Haiti houses UCC helped build withstood latest quake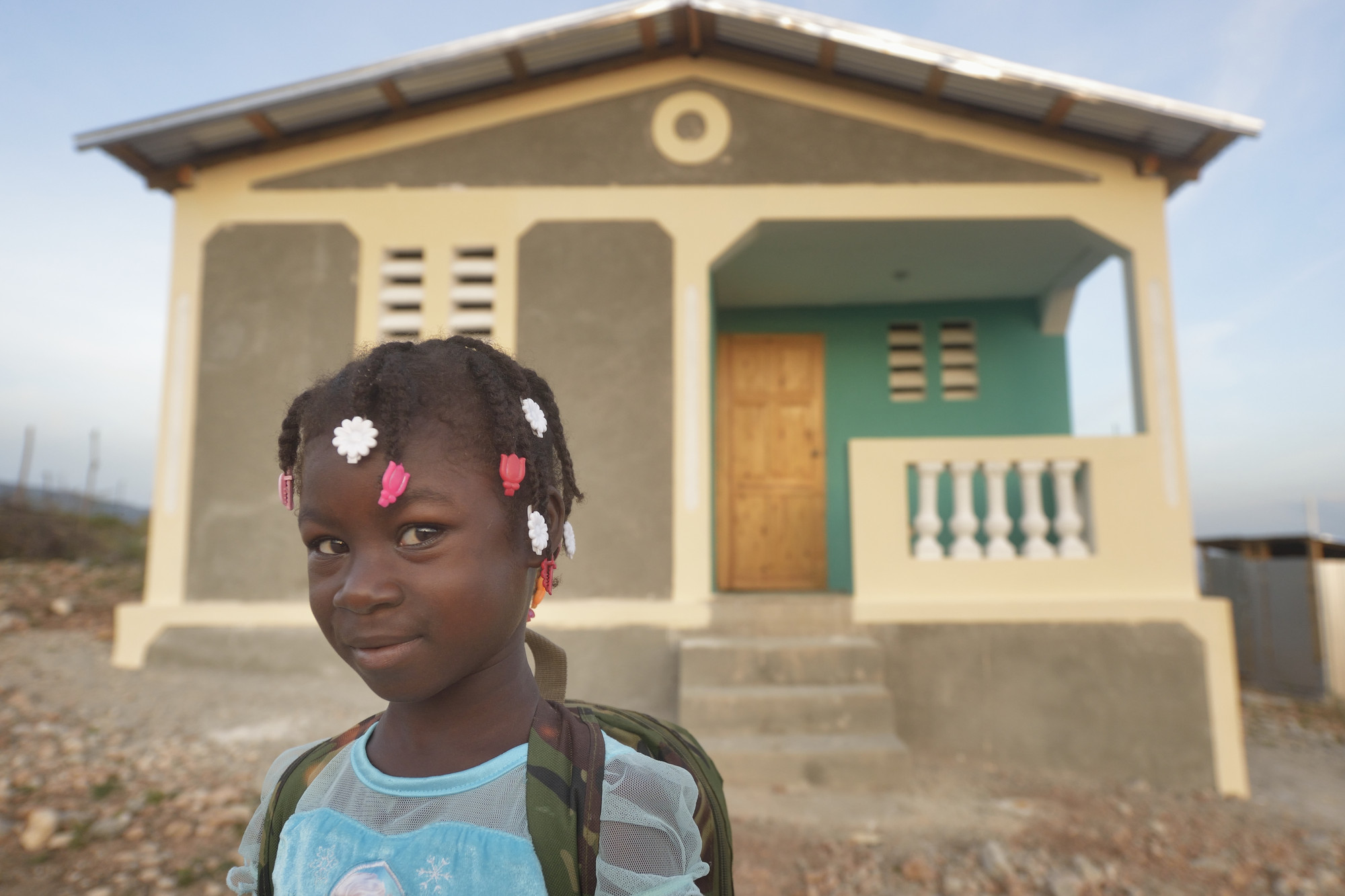 A 5.9-magnitude earthquake struck near Port-de-Paix, Haiti, October 6, killing at least 17 people and injuring hundreds more. Nearly 8,000 homes are reported destroyed.
UCC Disaster Ministries has been working with partners, including Church World Service, in this part of Haiti since 2016, helping families rebuild houses that were damaged or destroyed by Hurricane Matthew.
"The houses we have helped construct stood through Saturday's earthquake!" reported UCC Disaster Ministries Executive Zach Wolgemuth. "Unfortunately, many other houses were damaged."
"Whether from the 2010 earthquake or in response to Hurricane Matthew just over two years ago, CWS uses materials and building techniques to make them sturdy and resilient," said Elizabeth Frank, Church World Service Associate Director for Planning, Monitoring, and Evaluation.
Needs assessment following the October 6 earthquake is underway. UCC Disaster Ministries will be supporting the response, Wolgemuth said.
Photo by Paul Jeffrey for Church World Service. Among new houses built after Hurricane Matthew.
---
Related News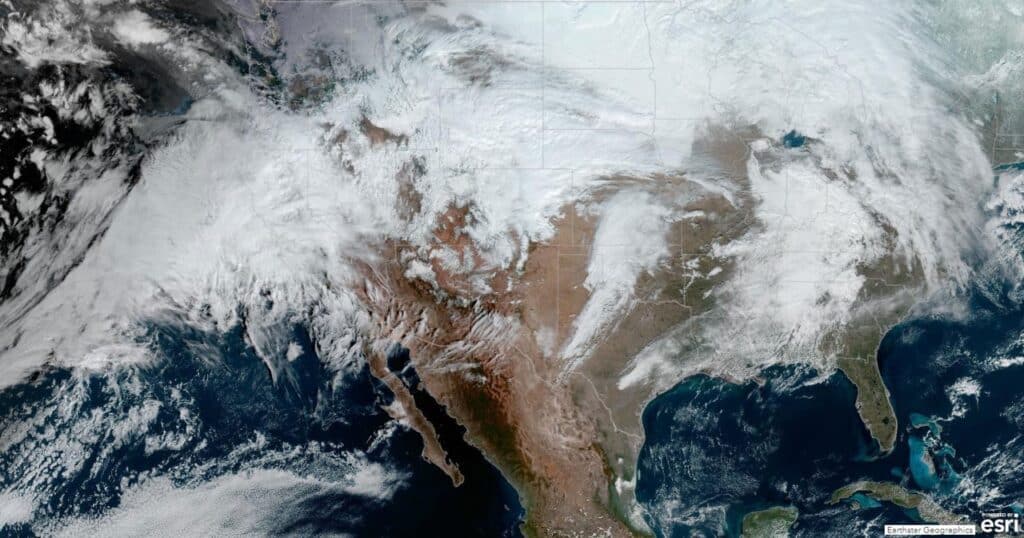 United Church of Christ Disaster Ministries is tracking a series of deadly storms surging up...
Read More