UCC Announces COVID-19 Financial Aid for Conferences, Churches, Authorized Ministers
The United Church of Christ National Setting is offering financial assistance to local churches, conferences and authorized ministers whose ministries have been challenged by the novel coronavirus pandemic.
As one, the national officers have collectively identified $2.6 million in COVID-19 relief, $1.5 million in loans that will be administered through the Cornerstone Fund and another $1.1 million in micro grants. The grant application process opens June 1. Grant money will be available through the process detailed in the linked story by the UCC executives.
Click here to get the UCC News story with all the details.
---
Related News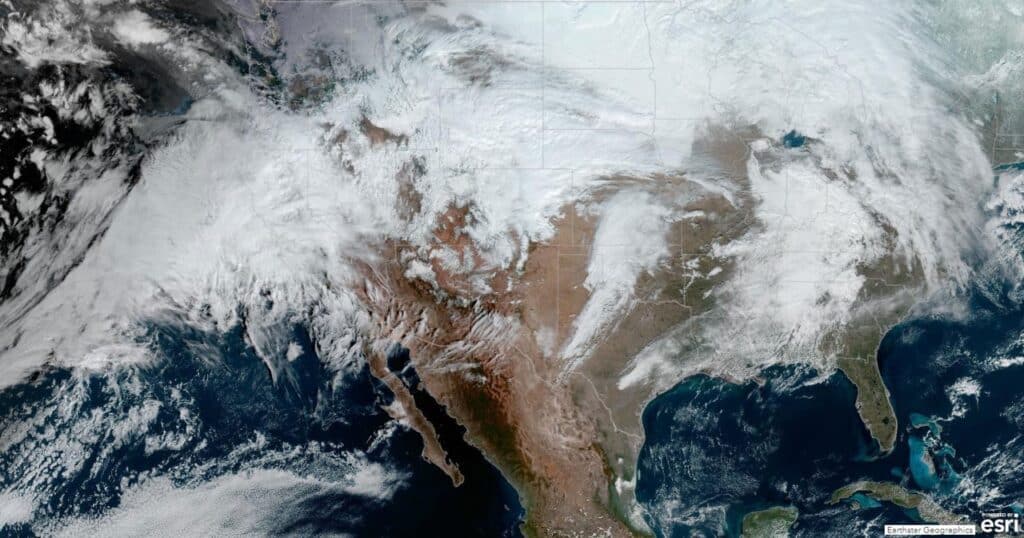 United Church of Christ Disaster Ministries is tracking a series of deadly storms surging up...
Read More