UCC church, pastor minister at wildfires, mudslides "ground zero"
As rescuers in California urgently search for more missing people in the deadly mudslides that devastated the Montecito community, a United Church of Christ minister is pastoring to the stricken and the injured. The Rev. Kris Bergstrom, pastor of Church of the Foothills in Ventura, Calif., also serves as a part-time chaplain at the local hospital in Montecito. She also is the former Montecito village school principal, so has close ties with many families. Read the UCC News story.
---
Related News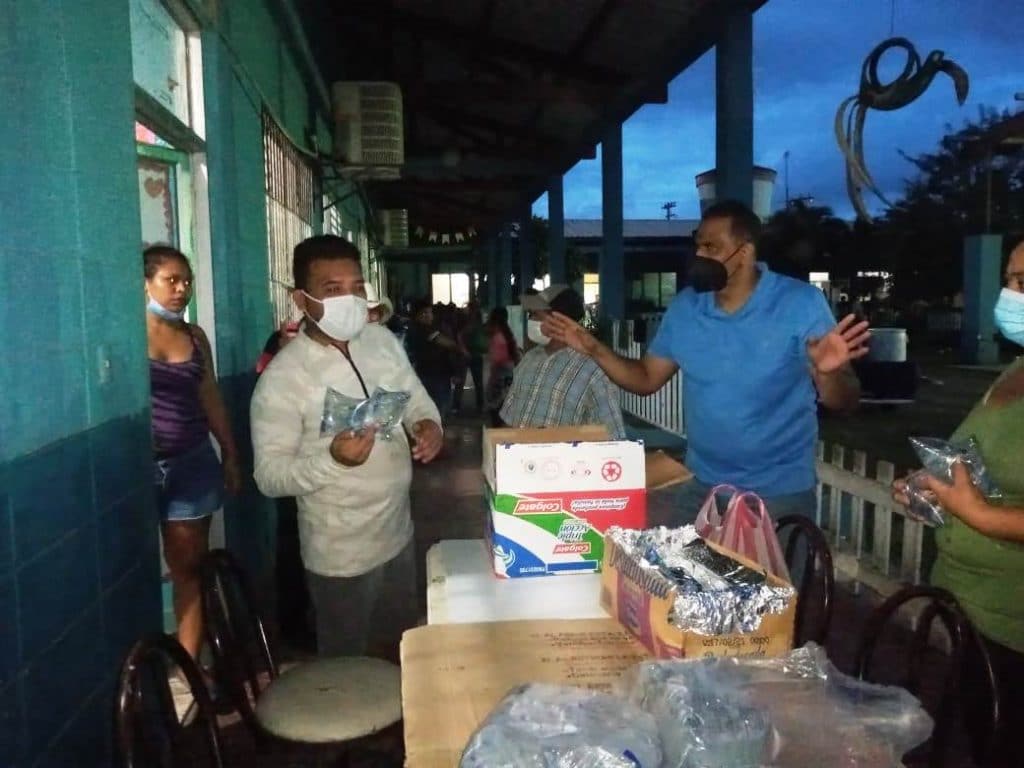 India, Honduras, Nicaragua, Jordan and Syria. UCC Global H.O.P.E. just said "yes" to funding...
Read More