U.S. Virgin Islands – UCC Response – Hurricanes Irma and Maria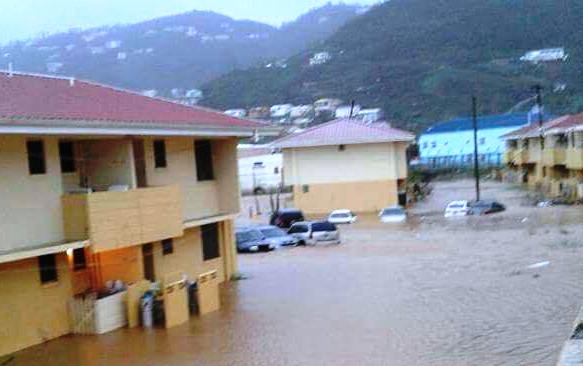 Background
When Hurricanes Irma and Maria hit in close succession (September 2017), they directly affected more than one-third of the U.S. Virgin Islands' roughly 100,000 residents.  More than 37,700 requested rebuilding assistance from FEMA.
UCC Response
UCC Disaster Ministries responded immediately with water filters, then joined with the disaster ministries of the Church of the Brethren and Christian Church (Disciples of Christ) to support organization of the St. Thomas Long-Term Recovery Group (LTRG). Together they:
accessed federal funding to hire 12 disaster case managers for 10 months and then 6 for an additional 12 months. They screened 1,200 initial cases, about 450 of which qualified for the LTRG's assistance. Active cases totaled 179 at year's end. In 2018, five rebuilds were completed.
rented an office and furniture for the LTRG for a year, purchased a vehicle for assessment and case management work, and provided tools and construction materials.
deployed UCC Partners in Service Disaster Volunteers Marks Beitins, Marcy Magness and Marilyn Lloyd, who assisted with donations management, volunteer support, construction assessment, etc. Value of their cumulative year of volunteer service: $51,355.
2018 Funding: $183,719
What's next? UCC Disaster Ministries continues to interact with local recovery efforts and stands ready to support unique needs as they arise.
---
Related News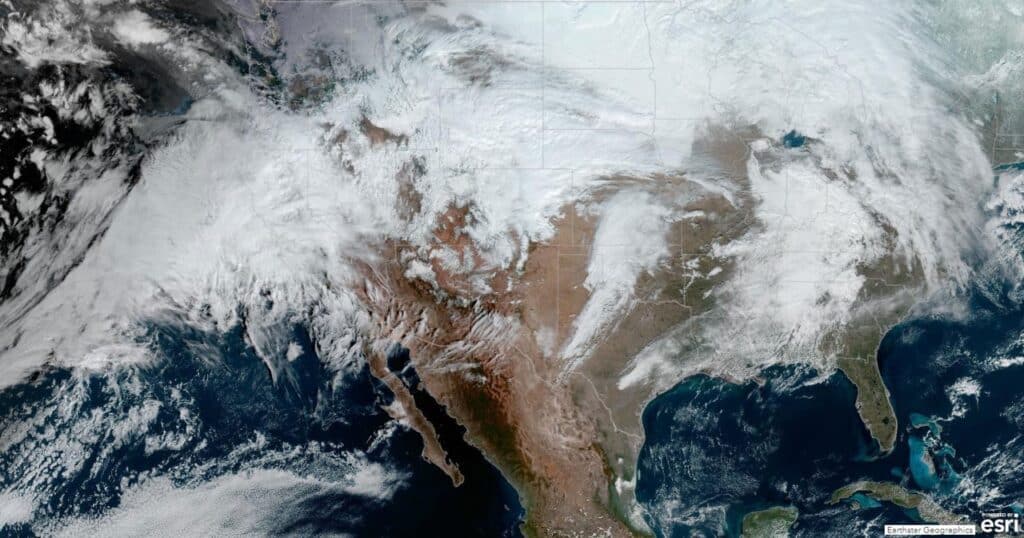 United Church of Christ Disaster Ministries is tracking a series of deadly storms surging up...
Read More