Scott Smiley reflects on volunteering on a disaster recovery work team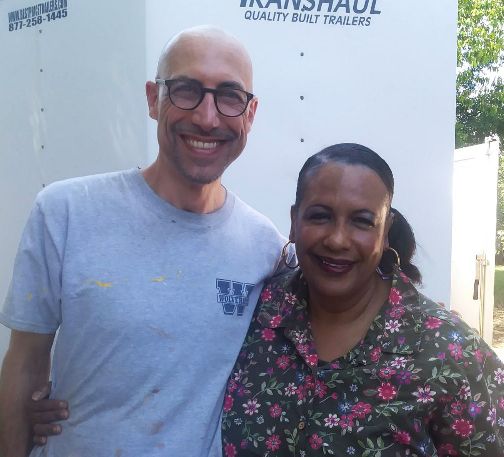 By Scott Smiley
"If you are more fortunate than others, it is better that you should build a longer table, than a taller fence."
To me, the simplicity and eloquence of this apparently anonymous quote sums up my experience serving in Volusia County, Fla., with UCC Disaster Ministries on a hurricane recovery volunteer work team.
Our team members were all fortunate to be able to make time to do the trip—more fortunate than many of our fellow congregants and friends.
How about you? Are you fortunate enough to have skills that are needed, and a willingness to learn and serve? Do you have the gift of hospitality, ensuring that volunteers are welcomed, well-housed and fed so they have the strength to do the tasks before them?
Do you have the gift to inspire with your words or to create daily rituals that ground a volunteer work team in its purpose?
Whatever the particular gift may be, each of you does indeed possess a unique and special gift.
After serving on a disaster recovery work team, I am grateful that my roof at home doesn't leak significantly every time it rains. Nor do I have to go to a neighbor's or family member's home because I don't have a functioning bathroom. Nor have I waited three years for repair of significant structural damage to my home.
So in a very tangible sense, as our work team built a roof, scraped and painted walls and ceilings, and did various other tasks, we also helped build a longer table at which work team volunteers and people in need of disaster recovery help came together.
While it may often feel like the world has forgotten how to do this, I think there are actually countless examples of it each and every day if we but look. This is what we are called to be, living out Christ's commandment to love our neighbors as we love ourselves.
Adapted from a devotional by Scott Smiley, a member of the Evangelical Reformed UCC in Frederick, Md. He was part of a disaster recovery work team that served in Volusia County, Fla., in April. Scott is pictured above with client Marlene. Click here for information on all four of UCC Disaster Ministries' current work sites.
---
Related News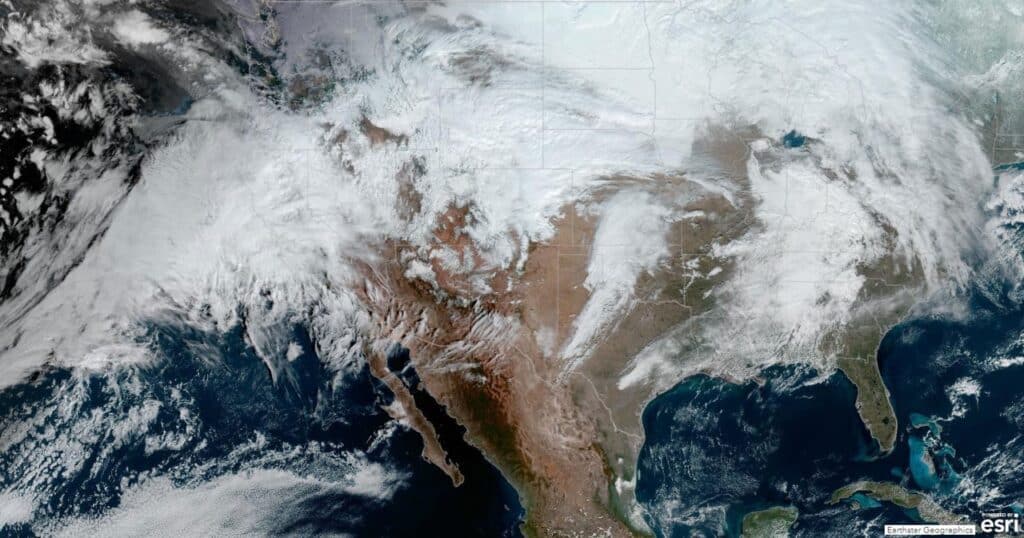 United Church of Christ Disaster Ministries is tracking a series of deadly storms surging up...
Read More