Introducing Amanda Sheldon, new Program Associate for UCC Disaster and Refugee Ministries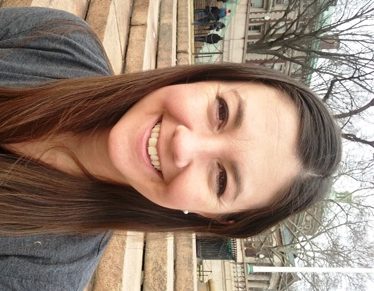 Christians are called to be present and to be healers where there are breaks and cracks in the world. Where more than welcoming people fleeing violence and assisting people who have lost everything to disaster?
"Those are among the rawest breaks in our world," says Amanda Sheldon, the UCC's new National Disaster and Refugee Ministries Program Associate (since January 16).
"The UCC follows the call of the gospel when we stay with people through the difficult long-term struggle of how violence or disaster forces us to change our lives. How do we create a caring community that supports people through this trying time to start something new?"
In her new position Sheldon is charged with helping strengthen the UCC's capacity to welcome resettling refugees and to prepare, respond and recover from natural and human-caused disaster. She also will represent the UCC among organizations and networks in the United States active in refugee resettlement and disaster response.
Sheldon comes to the UCC staff with experience in non-profit management, fundraising, project management and program evaluation, and migration and refugee issues.
She served Lutheran Immigration and Refugee Service as Manager for Congregational Outreach, helped fundraise for the United Nations High Commissioner for Refugees, teaches English as a Second Language, and initiated a project to visit immigrants in ICE detention as well as a program of educational support for Guatemalan children.
Her formal education includes BAs in Political Science and International Relations (University of California-Davis) and an MA in International Development (American University, Washington, D.C.).
"I remain very committed to the work of welcoming the stranger in all the ways that take shape," Sheldon said. "There are so many ways congregations are needed to continue to be a presence for welcome and support to refugees, especially in our current political climate."
In support of UCC Disaster Ministries, she said, "My role will be helping our conferences educate and mobilize their congregations to be the church in the world when disaster strikes and regardless of whom it strikes."
"Churches have always been called to the work of caring for their neighbor in need," Sheldon said. "I know the UCC well and never encountered anyone who didn't feel that, especially when there is a disaster near or far."
Sheldon is a deacon at Loomis Basin Congregational Church UCC in Loomis, Calif. She will work remotely from her home in Roseville, Calif., near Sacramento.
"We look forward to the capacity and energy Amanda will add to our staff in domestic disaster and refugee ministries," said the Rev. Dr. Mary Schaller Blaufuss, Team Leader for the UCC's Humanitarian and Development Ministries (One Great Hour of Sharing).
Contact Sheldon at sheldona@ucc.org
---
Related News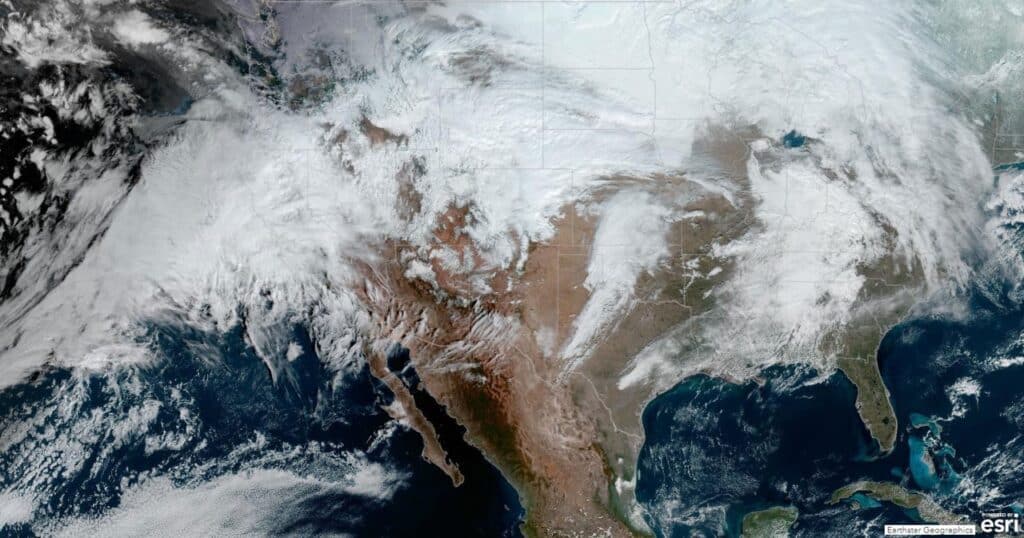 United Church of Christ Disaster Ministries is tracking a series of deadly storms surging up...
Read More