Disaster, recovery updates from Saipan, Bali, Liberia, Missouri, Maryland!
The Roppul family is home at last!
And neighbors the Kaipats will be soon
Two years after Typhoon Soudelor destroyed their house, the Roppul family is home (house dedication pictured). And the new home of their neighbors, the Kaipats, is almost complete, lacking only doors, windows and other finishing touches to make it safe and secure.
Funding from UCC Disaster MInistries helped recovery happen for these two vulnerable families, who live on the western Pacific island of Saipan, part of the U.S. Commonwealth of the Northern Mariana Islands.
Click here to read the "back story!"
Relief for Indonesians fleeing volcanic activity
Through the ACT Alliance Rapid Response Fund, UCC Disaster Ministries is helping provide shelter, non-food items, health/nutrition and WASH for 1,104 people in Bangli Regency, Bali Province, Indonesia.  Displaced by increasing volcanic activity of Mt. Agung in Karangasem Regency, Bali Province, their temporary shelters were unsafe, and they are losing income from their work in farming, raising cattle and tourism. The direct situation is further compounded for displaced people with vulnerabilities, especially children under 5, pregnant women, breastfeeding women, elderly and people with disabilities.
UCC Disaster Ministries solidarity grant helps Jefferson County, Mo., recovery after floods
In May, severe flooding in Jefferson County, Mo., displaced as many as 150 families and caused extensive damage. St. Martin's United Church of Christ in Dittmar, Mo., stepped up to help. Its mission team joined forces with other area churches to help families relocate and to do rehab work (pictured, left).  A $3,000 solidarity grant from UCC Disaster Ministries went toward supplies.
UCC helps get food, safe drinking water to Liberia after storms, floods
People in several parts of Liberia have suffered significant damages and losses from constant storms and floods since the beginning of the year. Bong, Grand Cape Mount and Margibi counties have been affected, with hundreds of houses damaged or destroyed, thousands of people affected and hundreds without shelter.
The Liberian Government is calling on national and international partner organizations to help cover the gaps in humanitarian assistance. UCC Disaster Ministries, through its support for the ACT Alliance Rapid Response Fund, is helping provide essential food, non-food items and safe drinking water services.
Grant helps Sandy recovery group in Maryland elevate more homes
Superstorm Sandy in 2012 caused severe damage in Somerset County, Md., especially in and around Crisfield, the poorest town in the state's poorest county. To date, the Somerset County Long Term Recovery Committee, with 43 participating groups, has repaired 350+ homes, build 22 new homes and helped another 11 families qualify to have a home built by the county using federal disaster funding.
The SCLTRC was asked in 2014 by the Maryland Emergency Management Agency to be the sponsoring agency for a Mitigation Project to elevate several homes, but – to make a long story short – it has taken until now to get FEMA approval. A $5,000 UCC Disaster Ministries solidarity grant will allow the SCLTRC to keep its project manager in place to complete the elevation of the seven clients' homes on the existing grant and keep open the possibility of elevating 10 more homes in the greater Crisfield area in 2019.
---
Related News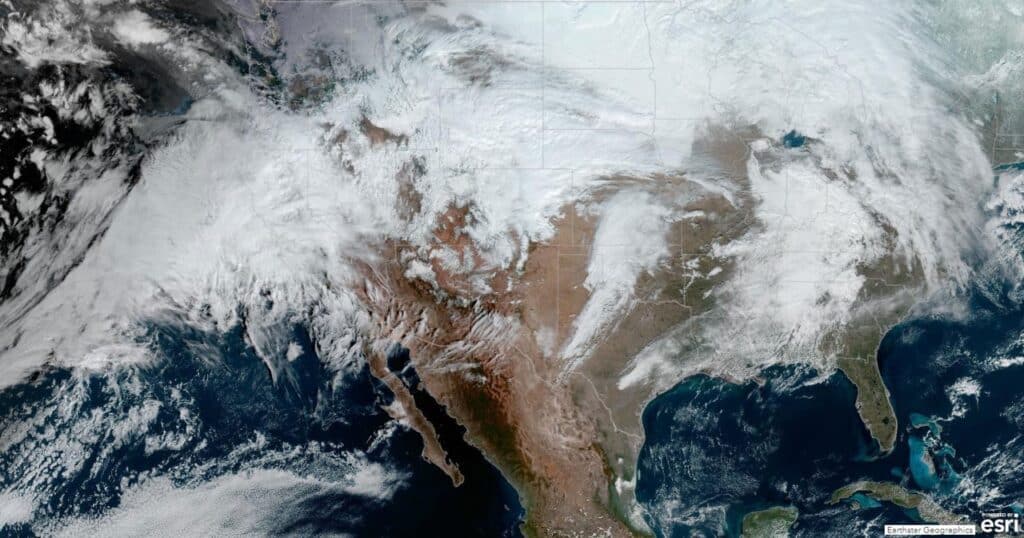 United Church of Christ Disaster Ministries is tracking a series of deadly storms surging up...
Read More