Disaster Recovery – Florida Panhandle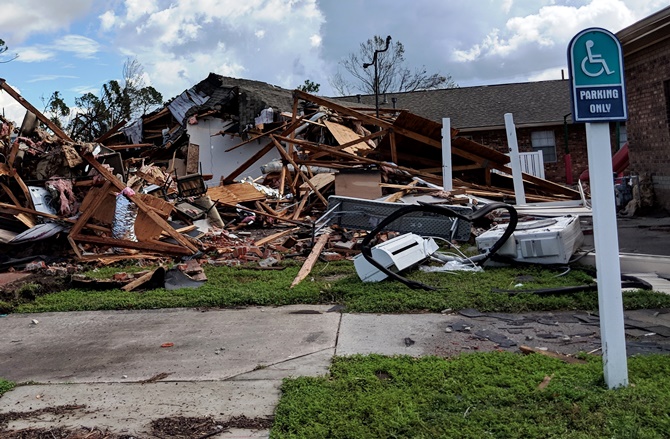 Volunteers are being recruited now to help repair and rebuild homes in the Florida Panhandle. Hurricane Michael caused extensive damage when it made landfall there as a Category 4 storm in October 2018. The storm's heavy rain, high winds, and extreme storm surges caused massive destruction in its path and spawned numerous tornadoes. 
Work will be in Bay and Washington counties, which suffered significant home, crop and tree damage. 
The United Church of Christ is partnering with Catholic Charities, Presbyterian Disaster Assistance and Messiah Lutheran Church (ELCA) in this recovery effort. 
The work will be a variety.  Roofing is a number one priority as the rainy season is underway in Florida.  All skill levels of volunteers are accepted. Groups will be matched up with work that is suitable to their talents. 
UCC Disaster Ministries also recently deployed Betzi Yungclas, an experienced Partners in Service volunteer, to the Holmes County Long-Term Recovery Group, and is funding a full-time construction manager, Benji Benzschawel, to the North Florida LTRG, serving Jackson and Calhoun counties.
The Disaster Event:  Hurricane Michael 
Project/Focus: Repair and rebuild projects 
Contact: Eden Roberts at PDA Call Center 866-732-6121 or PDA.callcenter@pcusa.org 
Accommodations:  Gulf Beach Presbyterian Church, Panama City, FL or Dogwood Acres Camp, Chipley, FL 
Cost: $20. Per night / per person 
Minimum Age: Eighteen (18) 
Group Size: Dogwood Acres Camp, sixty (60) maximum, many housing options. Gulf Beach Church, sixteen (16). 
Adult to Youth Ratio: five (5) to one (1) 
Tools: Tools provided but people are welcome to bring personal tools 
Other Information: Once contact is made with the PDA Call Center they will provide you with all the necessary information including release forms, skill sheets for your group, descriptions of host sites as well as the contact information for those sites and contact information for construction questions. 
---
Related News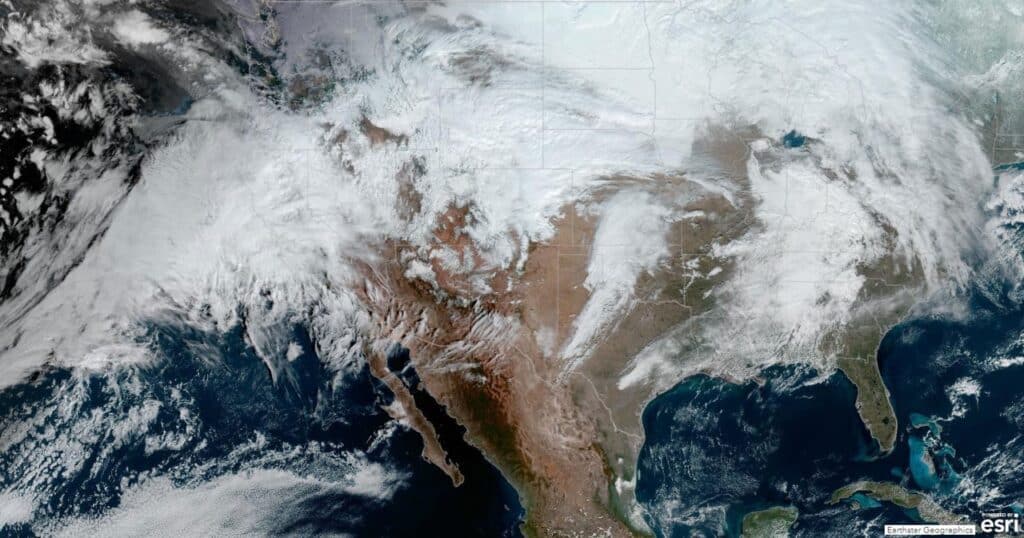 United Church of Christ Disaster Ministries is tracking a series of deadly storms surging up...
Read More