UCC helps Winston-battered Fiji rebuild, monitors additional storms
Heavy rain Monday and Tuesday and now Tropical Cyclone Zena are adding insult to the injury Fiji suffered from Tropical Cyclone Winston in February. Thousands of Winston survivors are once again in emergency shelters across the country.
UCC Disaster Ministries is monitoring the impact of the latest storms even as it undertakes important repairs in Navakawu. In this hard-to-access rural village on Taveuni Island, many people rode out Winston in the two- to three-foot crawl spaces under their homes (pictured, left) as trees, roofing material and other debris flew around. One person was killed.
96 of the community's 111 homes were destroyed by Winston and the rain water catchment system – the village's only water source – was badly damaged, creating a water shortage.
UCC Disaster Ministries Executive Zach Wolgemuth spent March 12-22 in Fiji. Based in Suva, he helped deliver food to Kioa island and visited ravaged Navakawu.
"What we found in Navakawu was heartbreaking," Wolgemuth said. "The government had provided some food rations on two occasions and was bringing a small tanker truck into the community to provide water every day.
"The community had always relied on rain water catchment from the roofs of their houses as their sole source of water for drinking, bathing, washing clothes, and so forth. With all the roofs damaged or simply missing, water was in short supply even with the government tanker truck."
Wolgemuth said UCC Disaster Ministries will replace the roof of a community hall in order to provide shelter for families still living under their floors in crawl spaces, and will install "a water catchment system that will both help alleviate the critical need for water in the community and serve as a water reserve in times of drought."
UCC Disaster Ministries also will provide saws, hammers, levels, tape measures and other tools for the community to begin rebuilding, he said. And it will provide solar lights (luminAID lights) through Shelterbox.
Winston, a Category 5 tropical cyclone, was the strongest ever to make landfall in Fiji. It killed more than 40 people and damaged or destroyed 32,000 homes on several Fijian islands on Feb. 20.
Earlier this week (April 4-5), an unnamed tropical disturbance dumped up to 12 inches of rain on western and northern Viti Levu, Fiji's largest and most populous island. Nadi, Fiji's third largest city, got several feet of flood water.
Now Zena, a Category 3 tropical cyclone, is creating dangerous conditions as it approaches the country. It is expected to pass south of Vita Levu and over Kadavu early on Thursday. The Fiji government has ordered people across the country to stay at home or in shelters tonight.
See related story: UCC Disaster Ministries fills critical unmet need in Fiji
---
Related News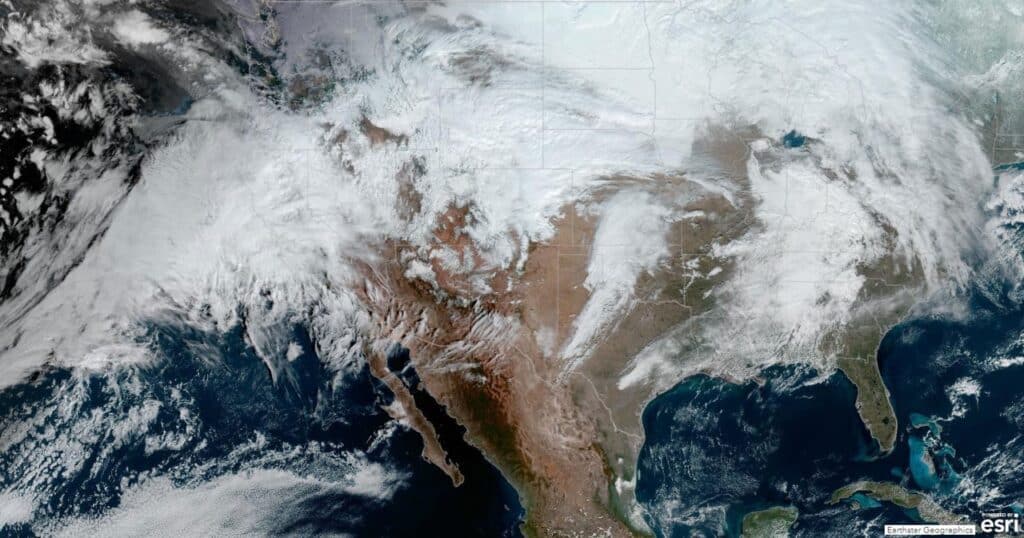 United Church of Christ Disaster Ministries is tracking a series of deadly storms surging up...
Read More