New Disaster Preparedness Guide "breaks it down" for families, churches
Are your family and your church congregation prepared if disaster strikes? 
Whether your answer is "no" and you have no idea where to start or you already have your emergency supplies stocked, you are sure to find a great deal of helpful information in UCC Disaster Ministries' new Disaster Preparedness Guide. 
The free, downloadable guide is designed to prepare households and congregations for any disaster, human-made or natural.  It was produced by UCC Conference Disaster Coordinators from across the United States, who are the backbone of UCC Disaster Ministries' domestic preparedness and long-term recovery work.
The guide has eight sections and can be customized to meet your needs.  There's some redundancy, by design – pick the sections that make the most sense for you and begin! 
Feeling overwhelmed by the challenges of developing a disaster plan and stockpiling emergency supplies?  The guide breaks disaster preparation into manageable chunks. 
For example, the Disaster Preparation Shopping List for Week #1 has six grocery items and five hardware store items to buy.  You can handle that, right?  And the American Red Cross Family Disaster Plan is an easy-to-fill form with just 10 questions. 
Tempted to procrastinate?  Please don't, because no one is immune to disaster.  It might be a hurricane or a "thousand year" flood.  It might be a house fire, or a truck spilling toxins on your street.  Whether "you" are a household or a congregation, being ready will give you great peace of mind and could even save lives.
There's one more thing.  As people of faith, we are called to serve.  And we want to!  Our hearts go out and our wallets open to disaster victims across the United States and around the world.
It's the same when disaster strikes our own communities.  We naturally want to help.  If we are prepared, and not scrambling for our own survival, we will be able quickly to help others. 
Again, here's a link to UCC Disaster Ministries' Disaster Preparedness Guide.
---
Related News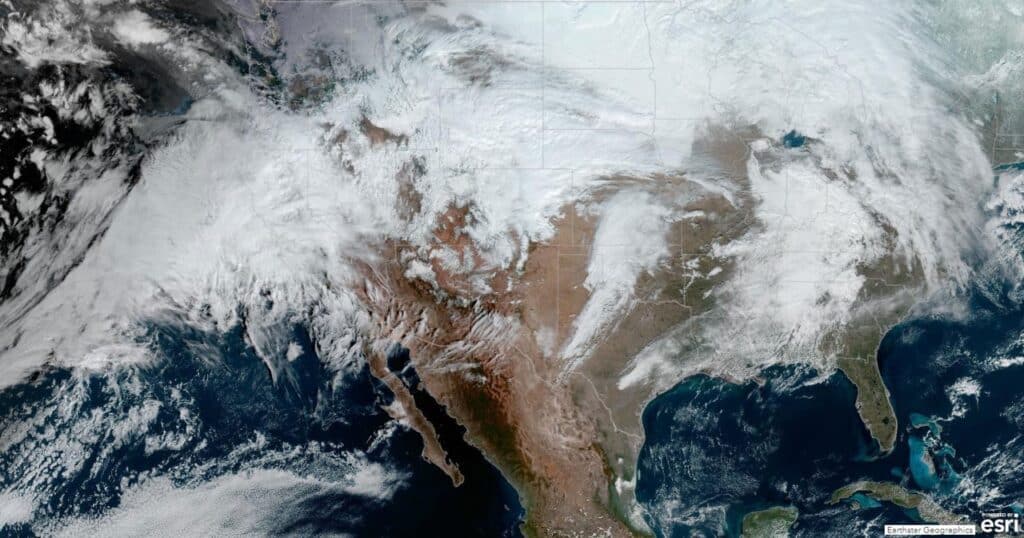 United Church of Christ Disaster Ministries is tracking a series of deadly storms surging up...
Read More