Post-Maria, filters mean 500 million gallons of clean water in USVI
Five hundred million gallons of clean drinking water – that will be the total output of 500 water filters donated by UCC Disaster Ministries to the U.S. Virgin Islands. The donation meet a big unmet need following Hurricane Maria.
A volunteer who had already booked her trip to the islands flew with the filters from the U.S. mainland a few days ago, and all arrived safely. The filters are being distributed on Water Island, St. Croix and St. Thomas.
Post-Maria, "clean water is still a really big problem in the U.S. Virgin Islands," said UCC Disaster Ministries Executive Zach Wolgemuth, who just spent several days in the islands.
"People with running water or cisterns are under boil orders, and many of them are without electricity or other means to boil. This is not to mention the logistics of transporting water and the issue of plastic waste that has already become a growing concern."
For example, on Water Island, still without electricity except for some generators, many people get their water from cisterns.
Wolgemuth, along with Rachel Larratt, Long-Term Recovery Group Formation Advisor for the ecumenical Disaster Recovery Support Initiative, held a meeting a few days ago with a group of homeowners on Water Island to talk about long-term recovery (pictured).
They distributed 15 water filters at the meeting, then asked users' experiences after they'd had a chance to try them.
"These filters are amazing," said Steve (last name withheld). "The water comes out of my cistern looking like tea. After it runs through the filter, it looks like water again!"
100 of the 500 filters are being distributed by local partners on St. Croix with the remaining 385 to be distributed in St. Thomas.
The filters UCC Disaster Ministries donated are Sawyer 0.1 micron water filters.
"These exceptionally durable and long-lasting filters each produce one million gallons of clean drinking water over its lifetime," Wolgemuth said. "They will alleviate the need for people to boil water, save shipping of more than two million tons of water, and will end the distribution logistics headaches involved in transporting large amounts of water. And they will reduce the pile-up of nearly 3.8 billion half-liter plastic water bottles in landfills in the islands."
About that, UCC Environmental Justice Minister Brooks Berndt commented, "Our society operates on an ethic of disposability. We produce tons of plastic, and 91 percent of it never gets recycled. Half of it gets used only once.
"My six-year-old daughter now brings home books about how there is a plastic garbage patch in the ocean that is the size of Texas. For the sake of our children, our global neighbors, and for all of creation, we need to shift to a new ethic in which we become caretakers of creation and defenders of the common good. I am glad that this ethic is part of the UCC's Disaster Ministries."
"This is what we do!" Wolgemuth said. "We analyze the current needs, look at sustainable practical solutions and respond in responsible and just ways."
Editor's Note: UCC Disaster Ministries is helping fund a Church World Service shipment to Puerto Rico of 1,000 water filters, 5,000 CWS Hygiene Kits, 500 tarps and rope to go with the tarps. Shipment date is to be determined.
---
Related News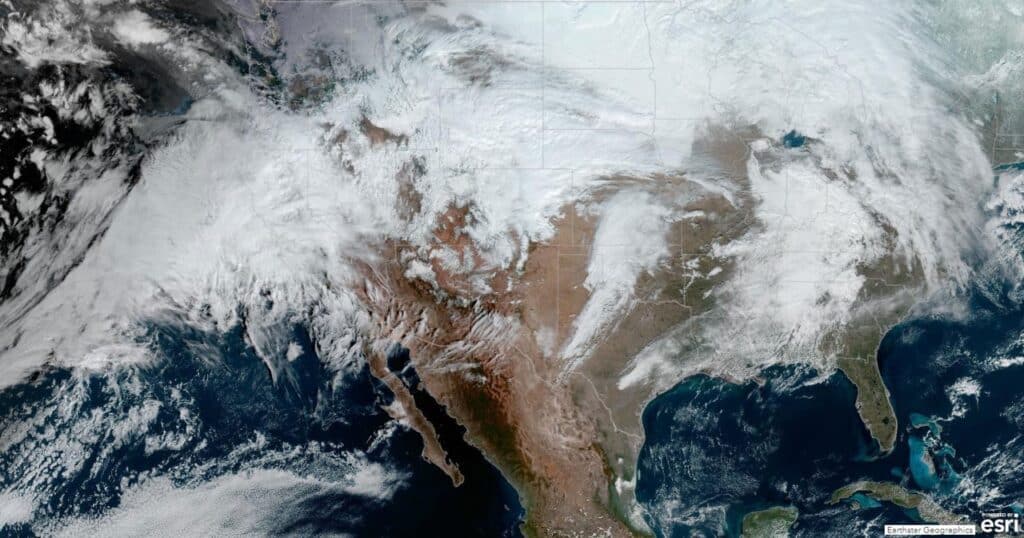 United Church of Christ Disaster Ministries is tracking a series of deadly storms surging up...
Read More