Post Irma, church uses what it has to help its neighbors
As UCC Disaster Ministries communicates with its conferences and congregations in ministry to hurricane survivors in Texas, Florida and other states, it encounters stories of how they are using what they have to help their neighbors. 
Here is a story out of Florida post-Irma of a congregation that made what it had available to meet many neighbors' needs. The church's pastor, Meg Watson, tells it this way:
Miami Shores Community Church UCC, Miami Shores, Fla., "has a small automatic ice machine in its kitchen," said the Rev. Watson.  "As the storm approached and we prepared our building for the hurricane, we cleared the freezer, stocked it with ice, and purchased a generator.
"On the morning after the storm, I went door to door in the neighborhood around the church to let people know that the church would be open from 1 to 4 p.m. with a generator to charge their cell phones and ice.
"We gave away 35 bags of ice that first day and continued to give away ice as fast as our machine could make it for seven days. We bought additional ice by the carload and gave it away as well. We gave away hundreds of pounds of ice a day, most of it to people in the wider community.
"A handful of neighbors stopped by each day to charge their cell phones and tablets. As we learned of desperate situations, we reached out with help. We delivered food, water, and ice to people who were stranded and helped people remove their hurricane shutters so they could open their windows.
"The church was one of the first buildings in our area to have its power restored, five days after the storm. Most of our neighborhood was still dark, but we were able to offer our air conditioned Social Hall as a comfort station where people could cool off and/or use our laundry machines. We kept our doors from 1 to 4 p.m. every day until all of Miami Shores had power restored.
"We didn't really have a comprehensive plan of action before the storm, we just responded the best we could. We often felt unequal to the challenge. However, we will be using what we learned to craft a community disaster plan so we will be better prepared to provide services. Irma showed us how our little church can serve our whole community in hard times, as a welcome sanctuary for all."
UCC Disaster Ministries provided the church with a $1,500 solidarity/emergency grant to support the purchase of the generator, gas fuel for the generator and stoves for any community members who needed to come cook, and purchasing and distributing ice.
Click here to help survivors of 2017 hurricanes through UCC Disaster Ministries
---
Related News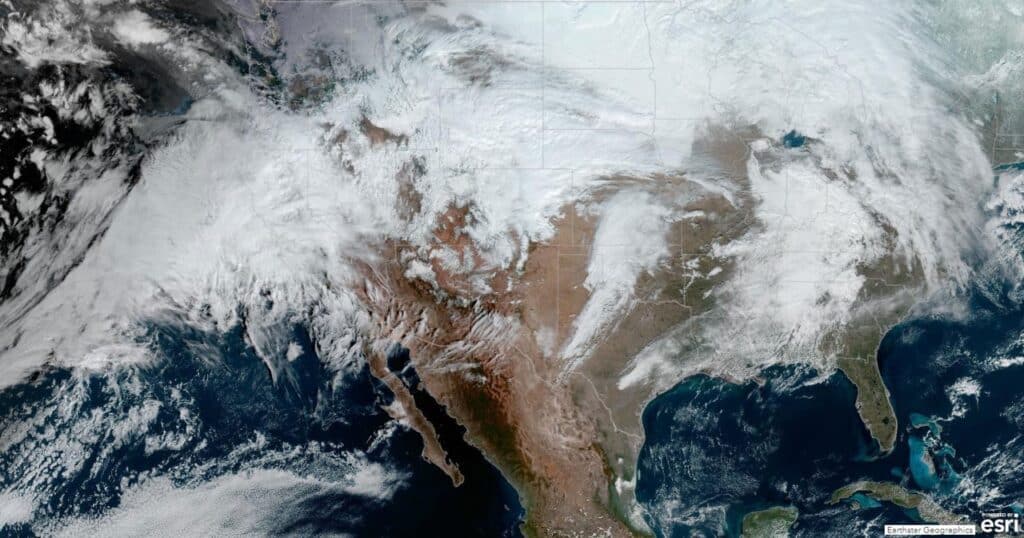 United Church of Christ Disaster Ministries is tracking a series of deadly storms surging up...
Read More