Disaster Ministries' support continues for Haiti's Hurricane Matthew recovery
Among post-Matthew repairs is a new roof for the Pestel public high school in Haiti's Grand'Anse Department. "Before" photo by Margot de Greef, "after" photo by Amost Saint Louis / OWHA
Hurricane Matthew in October 2016 was the worst storm to strike Haiti since 1964. It killed up to 1,000, displaced more than 140,000 and left 1.4 million in need of humanitarian assistance.  It wiped out crops and destroyed or damaged homes and schools.
UCC Disaster Ministries is funding recovery work that includes seed distribution, repair and reconstruction of homes and schools, and distribution of water purification tablets to help stem the spread of cholera.
According to an evaluation of the National Coordination of Food Security (CNSA) 60 percent to 90 percent of crops in the Northwest were ruined, as were up to 100 percent of crops in Grand Anse. People lost their harvest as well as the chance to plant again next season, having no seeds left nor money to purchase seeds for planting.
UCC Disaster Ministries is supporting distribution of seeds in the Northwest so farmers can plant again and will have the prospect of a spring harvest.
The level of damage to houses was aggravated due to limited use of strong construction materials. Many houses are built with mud and sticks, or rocks without cement, and are missing a good foundation.
In response, the Haiti Program of Church World Service, of which UCC Disaster Ministries is a member, has hired an engineer to assist with repair of houses (mostly in the Northwest), schools and latrines.
"With use of good materials and respecting construction norms, families will be protected against future hurricanes," said CWS Haiti Country Representative Margot de Greef.
Work to date has included repair of 17 houses, one primary school, two churches, one community meeting space and one public high school with 300 students.
Learn more about UCC Disaster Ministries' Hurricane Matthew response
Contribute to UCC Disaster Ministries' International Emergency Relief Fund
---
Related News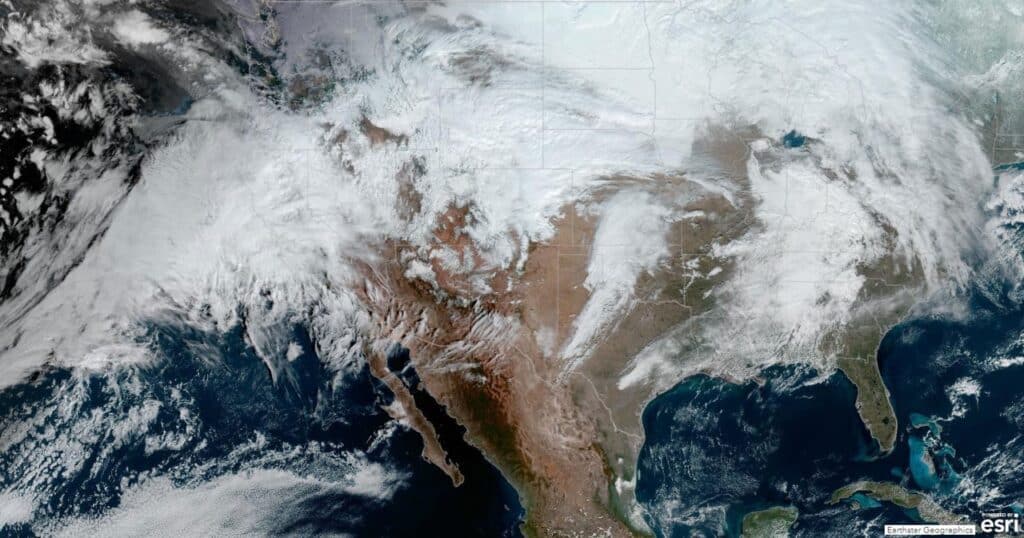 United Church of Christ Disaster Ministries is tracking a series of deadly storms surging up...
Read More