Disaster Ministries grants in January-June 2019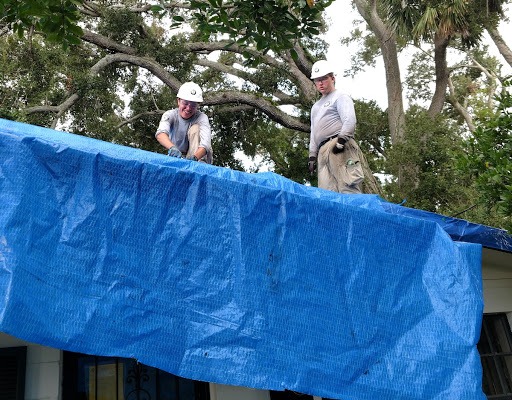 In January-June 2019, UCC Disaster Ministries funded disaster recovery work that touched survivors of hurricanes, floods, tornadoes, cyclones, earthquakes and volcanic eruptions across the United States and around the world. Here is a tally*:
$227,400 to complete rehabilitation of 16 units of rental housing in Port Arthur, Texas, following Hurricane Harvey in 2017. Includes project and construction managers' salaries.  Does not include the value of UCC mission teams' volunteer service at the site. 
$103,500 for Hurricane Maria recovery in Puerto Rico including rebuilding homes.  More than 113 homes have been restored since May 2018. Does not include the value of UCC mission teams' volunteer service at the site.  Also included in the total: $3,475 toward procurement and shipment of medical equipment to the hospital.
$38,000 total for 2019 flood and tornado recovery, including solidarity grants for congregations helping survivors and volunteers with hot meals, food pantries and gift cards (California, Missouri, Iowa, Kansas, and Nebraska); water filters (in Oklahoma); for the Susquehanna County (PA) Long-Term Recovery Committee for flood survivor's unmet needs, and through the Pennsylvania Southeast Conference and Schuylkill Association for flood recovery.
$10,000 to the UCC's Pennsylvania Southeast and Penn Northeast Conferences for continuation of outreach to Puerto Ricans who have fled and continue to flee Hurricane Maria's destruction and ongoing disruption of life on their U.S. island territory.
$9,500 for 38 UCC matching grants of $250 each to congregations assembling CWS Emergency Cleanup Buckets and other Kits.
$5,000 for the Carteret (N.C.) Long-Term Recovery Alliance for Hurricane Florence recovery, specifically repair of a tool trailer and purchase of tools and (with any unused balance) purchase of construction materials.
$5,000 for the Pender County (N.C.) Long-Term Recovery Group, for Hurricane Florence survivors' unmet needs.
$65,000 for early recovery work, including food, water, temporary shelter, psychosocial needs, basic household and medicine/medical needs of back-to-back cyclones Idai and Kenneth in Mozambique, Zimbabwe and Kenya.
$30,000 total ($5,000) each via the ACT Alliance Rapid Response fund for ecumenical response programs for:
Papua, Indonesia, for communities affected by flash flooding.
Vanuatu (Volcano) for 8,700 people displaced by a volcanic eruption.
Havana, Cuba, for food, water, sanitation, hygiene and psychosocial support for tornado survivors.
Brazil for survivors of a dam collapse and mudslides.
Sumadija & West Serbia for flood survivors.
Tanzania for survivors of heavy rain and wind.
$15,000 for emergency food, shelter, water, sanitation, hygiene and medicine for two to three months for 500 families displaced by an earthquake in Central Luzon, Philippines. Most belong to the Aeta tribe (indigenous people) who live in remote, vulnerable mountain areas.
$7,500 for an ecumenical program of direct food aid along with health and sanitation support for 78,800 most vulnerable people suffering moderate to severe food insecurity resulting from drought in Pakistan.
$5,000 for an ecumenical program of shelter, health, water, sanitation and hygiene for survivors of Cyclone Fani in India.
Total disbursements: More than $500,000.
* Numbers are rounded to the nearest $100 and our subject to audit. They are our best accounting at this point in time.
Contribute to UCC Disaster Ministries.
---
Related News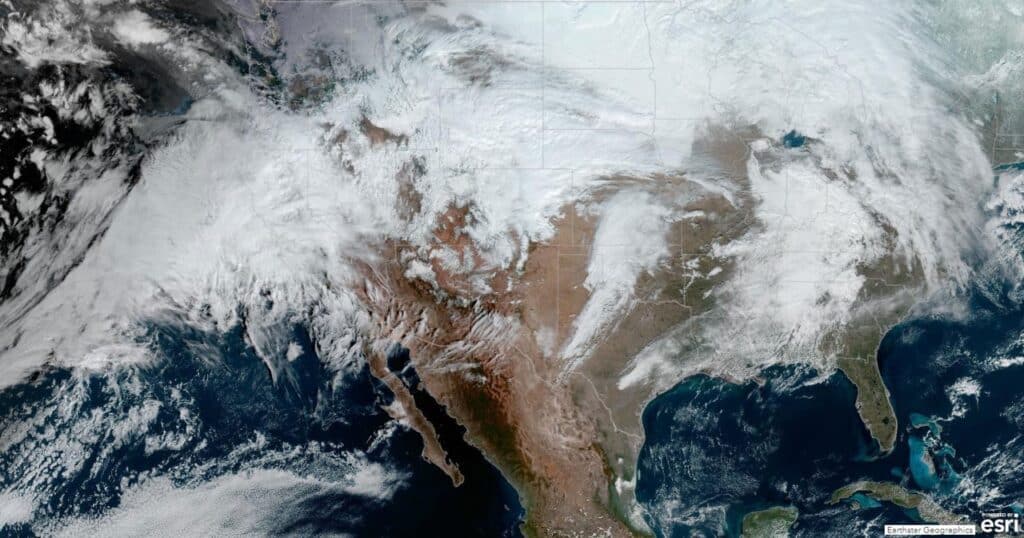 United Church of Christ Disaster Ministries is tracking a series of deadly storms surging up...
Read More