UCC Disaster Ministries augments support for Hurricane Michael recovery
Across the Florida Panhandle, there are still significant unmet needs as a result of Category 5 Hurricane Michael in October 2018. Households in both coastal and inland communities are still awaiting help to rebuild or rehabilitate their homes.
As part of its broader program of support for the Panhandle's recovery, UCC Disaster Ministries just approved a $5,000 seed grant for the Repair Holmes County Long-Term Recovery Organization (LTRO).
The LTRO, which brings together faith-based, non-profit and community leaders to lead a coordinated disaster recovery, indicates it plans to use the grant for essential day-to-day office equipment and supplies that other grants don't cover.
It's the fifth such grant so far, with others released earlier to Michael recovery groups serving Liberty, Gadsden, Gulf, Jackson and Calhoun counties.  UCC Disaster Ministries also authorized just under $700 for a laptop for Holmes County LTRO correspondence, forms and documents.
Additional UCC Disaster Ministries support in the Florida Panhandle is in the form of personnel.  UCC Partner in Service volunteer Betzi Yungclas is on site with the Holmes County LTRG, helping it identify families with unmet needs, assess damages and coordinate volunteers.
And with UCC Disaster Ministries support of just over $44,000, Benji Benzschawel (pictured, right, facing camera) is serving as construction manager for the North Florida Inland Long-Term Recovery Group, serving Calhoun and Jackson counties.
Finally, UCC Disaster Ministries is recruiting volunteer work teams for long-term recovery in Bay and Washington counties.  Click here for information and to apply.
The Repair Holmes County Long Term Recovery Organization identifies and coordinates recovery resources and services to assist disaster-impacted individuals and families in the county.
---
Related News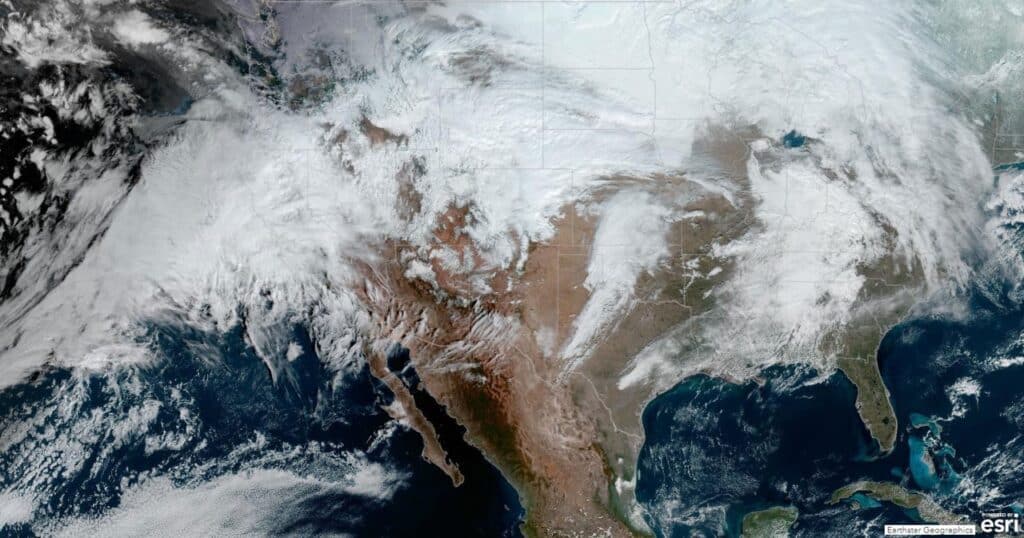 United Church of Christ Disaster Ministries is tracking a series of deadly storms surging up...
Read More