UCC Disaster Ministries announces new Harvey work site
Now there is a choice of Hurricane Harvey intermediate recovery work sites in Houston. Dates are available through December to "muck and gut."
UCC Disaster Ministries has been teaming up with Fuller Center Disaster Rebuilders and has just partnered with International Orthodox Christian Charities-NECHAMA Jewish Recovery to offer these service opportunities.
Hurricane Harvey made landfall near Corpus Christi, Texas on August 25 as a Category 4 hurricane with 130 mph winds. The storm caused widespread flooding and significant damage across southern Texas and Louisiana as the slow moving storm dropped several feet of water throughout the region.
"Muck and gut" work helps homeowners who are in need of prepping their home for rebuilding after a disaster – in this case, Hurricane Harvey. It include such tasks as tearing out drywall, taking out personal possessions and cleaning. Many of these homes were flooded with as much as three feet of water (more or less in some cases) and while the water has receded, all of the belongings and most of the drywall and appliances must be removed.
Other ongoing UCC Disaster Ministries work sites include Volusia County, Fla., repairing homes that were damaged by Hurricane Matthew and, in many cases, suffered additional damage from Hurricane Irma.
Volunteers with VIND (Volusia Interfaiths/Agencies Networking in Disasters) just completed work on VIND's first house! Click here for the complete story.
---
Related News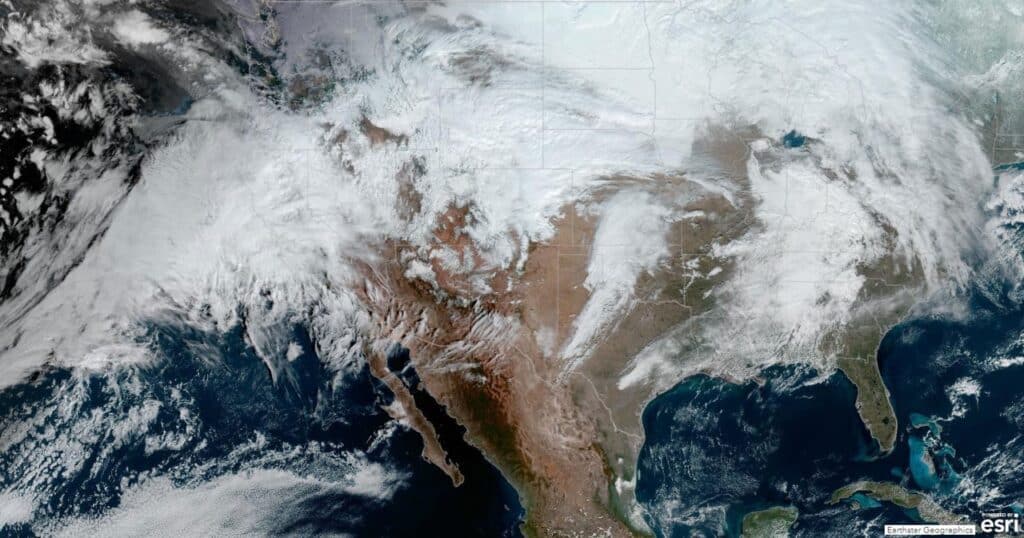 United Church of Christ Disaster Ministries is tracking a series of deadly storms surging up...
Read More