Living into what it means to be the church in CA wildfire's wake
Church of the Foothills UCC in Ventura, Calif., is living into what it means to "be the church" in the midst of communities being ravaged by massive wildfires and whose own members have suffered great loss. "We are located right at the entrance to the two neighborhoods that were most profoundly impacted," Pastor Kris Bergstrom said. "We're going to live into a new understanding, ways to be the church. We're going to receive mail for those who don't have homes. To offer our neighbors space to have meetings. As soon as we are up and fully functional, we want to have a free Sunday lunch, so our neighbors know there is a kind and loving place where they can come for a free meal and find space to recharge." Click here for the UCC News story.
---
Related News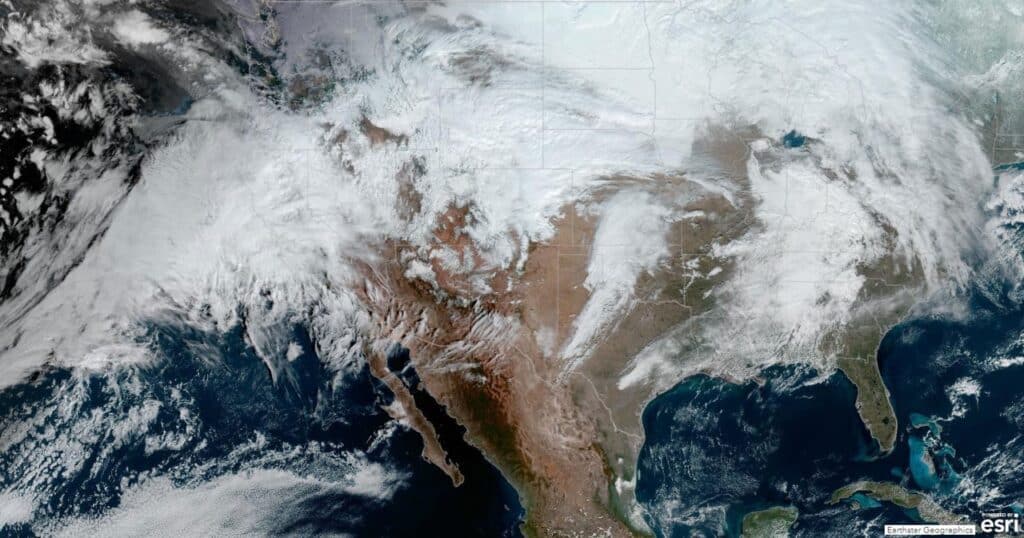 United Church of Christ Disaster Ministries is tracking a series of deadly storms surging up...
Read More