Ministering in destruction's wake: an Iowa pastor's story
On August 10, 2020, Belle Plaine, population 2,500, was among Central Iowa cities and towns that found themselves in the path of a powerful thunderstorm called a "derecho." Winds were clocked as high as 140 miles per hour. As soon as this veritable "hurricane on land" had passed, the Rev. Kate West, Pastor of First Congregational UCC in Belle Plaine, was out to survey the damage and check on her members. The next day, she was at the center of the relief operation, organizing sack lunches and other supplies.
Click here to read the full UCC News story.
---
Related News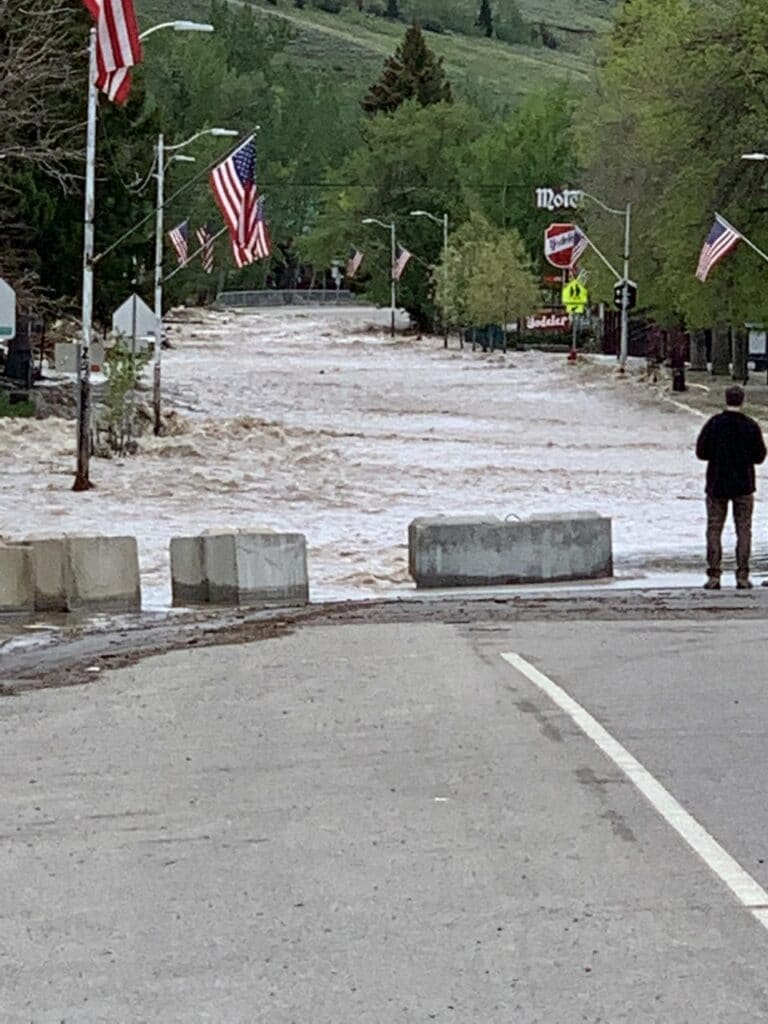 Heavy rains, melting snow pack and roaring rivers fueled a disaster that the people of Montana...
Read More