Infrastructure disasters: an exploration by the Rev. Brooks Berndt
Click here for the first in a three-part series on infrastructure injustice by the United Church of Christ Minister for Environmental Justice, the Rev. Brooks Berndt. 
He writes: "Someone in the field of disaster relief told me of how he had been to three disaster relief conferences in recent months and a dominant concern at each was our nation's deteriorating infrastructure. He summarized the general outlook of the conferences by saying, 'We have a plan for dealing with the next tornado, the next flood, and the next hurricane, but what are we going to do when the next infrastructure disaster happens?'"
---
Related News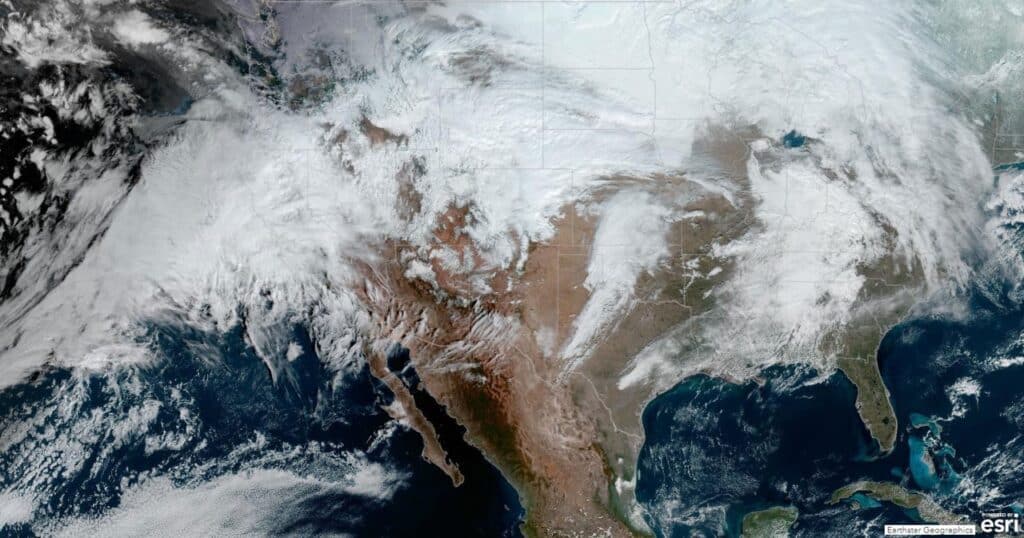 United Church of Christ Disaster Ministries is tracking a series of deadly storms surging up...
Read More