UCC Assessing Hurricane Patricia Recovery Needs
Satellite image released by the U.S. National Oceanic and Atmospheric Administration (NOAA). 
"Worst fears" gave way to relief over the weekend as Hurricane Patricia crossed Mexico apparently without taking any lives – although thousands of people's homes were damaged or destroyed. 
The powerful Category 5 storm's remnants went on to soak parts of Texas, including areas already waterlogged by earlier storms, then headed for the Gulf Coast and a substantial swath of the U.S. Southeast.
"The damage in Mexico was not nearly as expected.  Wonderful!" said United Church of Christ Disaster Ministries Executive Zach Wolgemuth.  "We are reaching out to partners to get a sense of recovery needs, both in Mexico and in affected areas of the United States."
He noted that UCC Disaster Ministries is just beginning long-term recovery work in Texas communities affected by earlier floods, especially in Williamson and Bastrop counties. Veteran long-term recovery volunteer Betzi Yungclas has just been deployed to support that work.
The Western Hemisphere's strongest hurricane ever measured, Patricia made landfall in southwestern Mexico – fortunately, in a relatively sparsely populated area.  It dissipated when it reached the Sierra Madre Occidental mountain range.
Mexican authorities credited preparedness for saving lives: Shelters were set up for nearly a quarter of a million of people, and coastal areas were evacuated ahead of the storm.  Mexico's President Enrique Peña Nieto said, "The preventive measures taken were the correct ones."  (Source: The Washington Post)
Roberto Sandoval, governor of Nayarit state, agreed: "Prevention has saved lives," he said.  (Source: CNN)
As it approached Mexico on Friday (Oct. 23), Hurricane Patricia had sustained winds up to 200 miles an hour and even stronger gusts.  Its one-minute sustained wind speed surpassed even that of 2013's devastating Typhoon Haiyan, clocked at 196 miles an hour.  In addition, Patricia had the lowest recorded pressure in any hurricane, making it an extremely dangerous storm.
UCC Disaster Ministries will support Hurricane Patricia recovery through its International Emergency Relief Fund and Emergency USA Fund.  Thank you for your support!
---
Related News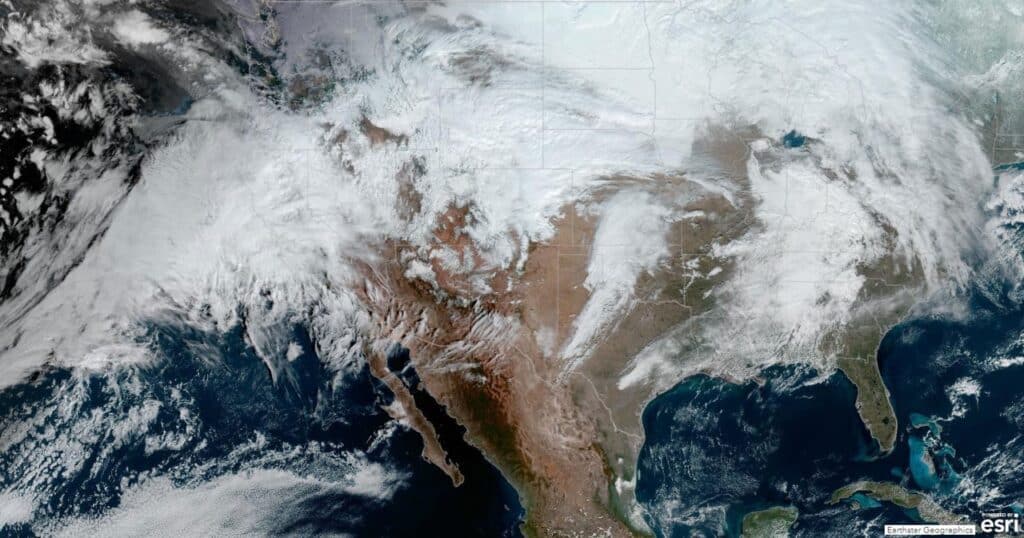 United Church of Christ Disaster Ministries is tracking a series of deadly storms surging up...
Read More