S.C. homeowner gives high praise to disaster work teams
"I was just so amazed that someone would take time to come to volunteer their services to do the work, not taking anything for it.  And the service that was rendered was so professional!"
That's how Angela S. of Gadsden, S.C., (pictured, left, with volunteers) expressed her appreciation for an ecumenical volunteer work team's help with major repairs to her home, damaged in South Carolina's week-long deluge in October 2015.
Her three-bedroom mobile home suffered roof damage, letting water into the home and ruining walls and flooring.
The workers were deployed by the Disaster Recovery Support Initiative (DRSI), an ecumenical initiative of the disaster ministries of the United Church of Christ, Church of the Brethren and Christian Church (Disciples of Christ). 
The DRSI's goal is to jumpstart recovery with volunteer work teams and donated construction materials. In South Carolina, major funders included the Central Carolina Community Foundation's One SC Flood Relief Grant and the United Ways of the Midlands.
UCC Disaster Ministries has been deploying work teams and long-term recovery volunteers to South Carolina since late 2015, helping many flood-battered homeowners get back into safe, clean homes. At the end of October, it will shift its focus and volunteers to flood recovery work in West Virginia,  Louisiana, and communities devastated by Hurricane Matthew.
Angela is retired, most recently working 17-1/2 years as an administrative assistant for South Carolina State Labor Licensing & Regulation.  Her mother lives with her part time and part time with Angela's brother in Atlanta.  She has one child and "some kids I call my children," but none of them lives with her, though they are in and out and spend some nights in her home.
She said last October's record rainfall created floodwaters almost up to her knees around her home.  She attributed the flooding to a poorly maintained drainage ditch that she said runs from the back of her house to the main highway.
DRSI volunteers "came in and redid the floors in the great room and bathroom, and put up sheetrock in the bathroom," Angela said.  "They came in with the materials, took the time and did an excellent job.  It meant a lot to me."
In addition to doing good work, Angela said, the workers "had some stories to tell.  They kept me laughing."
To thank the workers, "I wanted to feed them, but they insisted they had brought their own lunches."  However, she did succeed in feeding them a couple times.
"One day my mom fixed fried and baked fish, mashed potatoes and green beans.  Another day, I made sandwiches.  Other days, I served danishes and fruit."
After the work was completed, Angela said her brother "came in from Atlanta and complimented the work, saying, 'This is like a totally different house!'"
---
Related News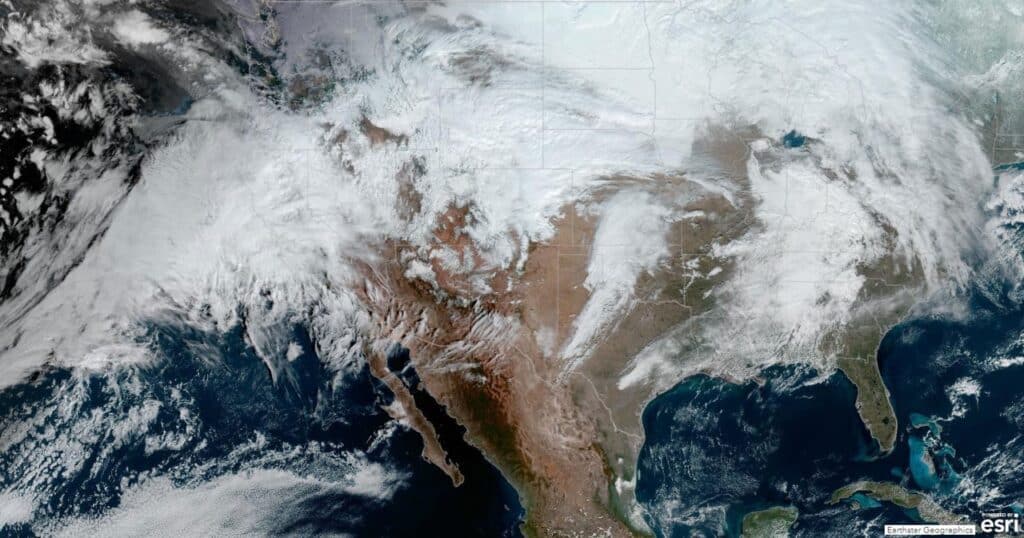 United Church of Christ Disaster Ministries is tracking a series of deadly storms surging up...
Read More