UCC grants help advance two 2018 storm recoveries
UCC Disaster Ministries has just approved two funding requests to help people who are still struggling to recover fully from disasters in 2018 in Pennsylvania and North Carolina.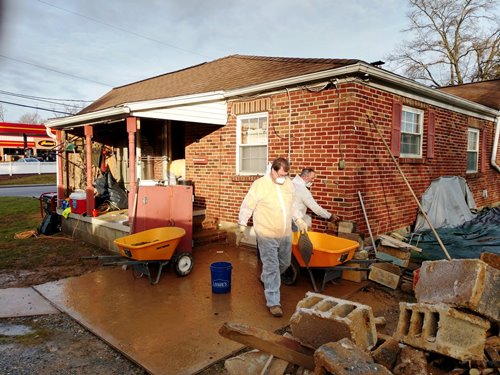 PENNSYLVANIA
Storms in 2018 caused devastating flooding in York County, Pa., and recovery has been difficult for several families. The York County Voluntary Organizations Active in Disaster (VOAD), with support from the Pennsylvania Emergency Management Agency and PAVOAD, have formed a coalition to coordinate the acquisition and delivery of materials, labor and support services necessary to help these families. UCC Disaster Ministries is contributing $5,000 to York County VOAD to support these vital recovery efforts.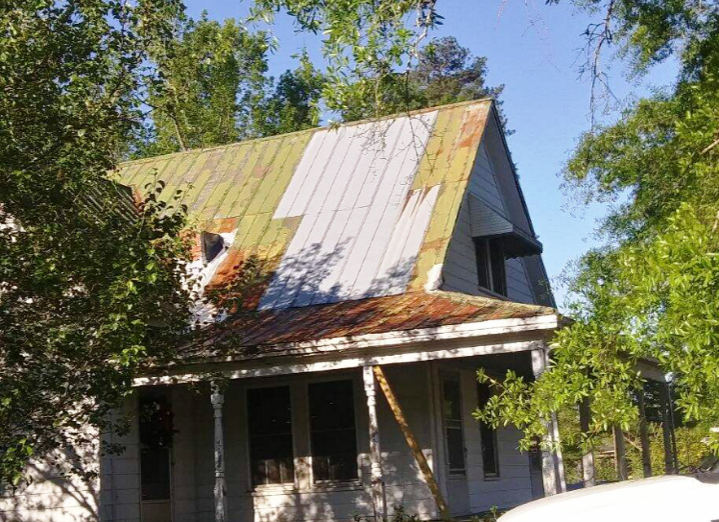 NORTH CAROLINA
Hurricane Florence came ashore at Wrightsville Beach, N.C., in 2018 bringing heavy rain. The Disaster Recovery Group of Duplin County helped meet the unmet needs of approximately 70 survivors before the COVID-19 pandemic slowed things down. According to state numbers, there are still approximately 200 open cases, with a steady influx of cases being recorded.
"The recovery group has continued to meet through the shutdown," said UCC Disaster Recovery Specialist Ken Skalitzky, and "they are pulling together a plan for re-engaging work teams, starting with volunteers who live close enough to drive in each day. The work site is in a zone where people can gather." UCC Disaster Ministries approved a $5,000 grant to support this Duplin County recovery work.
Pictured: (Top) Volunteers clean out a flood-damaged York County, Pa., home, in 2018. (Bottom) Hurricane Florence damage to a Duplin County, N.C., home.
---
Related News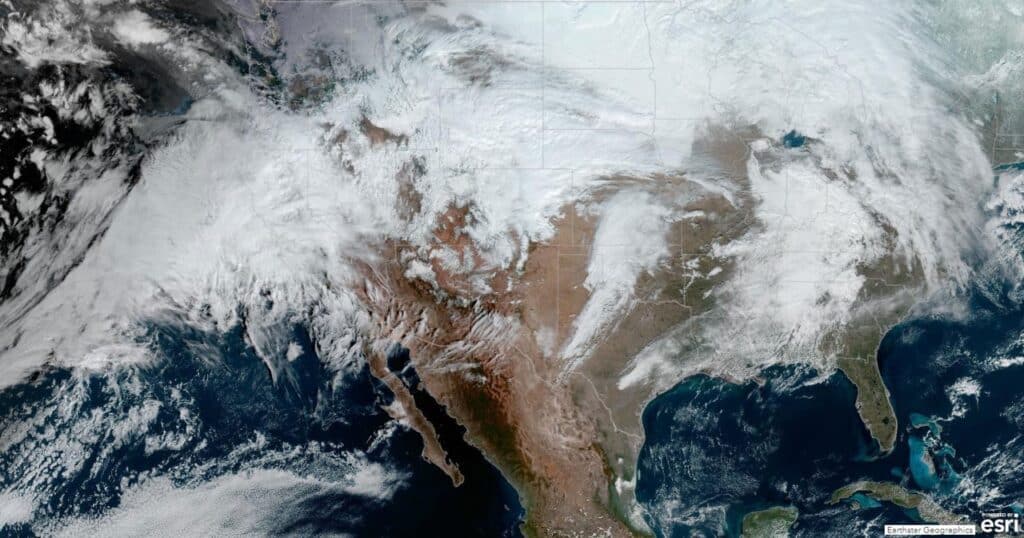 United Church of Christ Disaster Ministries is tracking a series of deadly storms surging up...
Read More