Fukushima disaster hurt immigrant women, too; UCC responds
UCC Disaster Ministries has just transmitted $16,178 to Global Ministries partners in Japan who are reaching out to an underserved group of survivors of the triple earthquake-tsunami-nuclear disaster in March 2011: immigrant women.
Some 1,100 Chinese, Korean, Filipino and Thai immigrant women in Fukushima and Shirakawa, Japan, continue to struggle for information and support following the disaster.
Most came to Japan after the late 1980s to marry Japanese men. In most cases, they have lived in Japan for 10 to 20 or more years. But because of language and/or emotional barriers in a country where immigrants have a difficult time under the best of circumstances, it has been especially difficult for them to recover following the disaster.
Here are three stories:
* "Lan" (not her real name) married her Japanese husband 11 years ago and moved to Fukushima prefecture. She lost her husband to illness six years ago and therefore had to survive through the 2011 disaster with her child. In July 2014 she was diagnosed with cancer. Surgery to remove the cancer was successful, but her treatment will continue for two years.
* "Tu" married a Japanese man 20 years ago and resides in Fukushima prefecture. Her husband also died before the 2011 disaster. As a single parent, she receives welfare support, but because she cannot understand Japanese well, she missed out on the opportunity to receive compensation from Tokyo Electric Power Company for radiation harm.
* "Yin," her husband and two small children lived within 20 kilometers of Fukushima Daiichi nuclear power plant. They fled to Koriyami City, then Niigata Prefecture, where she gave birth to her third child. The family then moved back to Fukushima Prefecture to a temporary housing facility for evacuees. Her husband has not been able to find work, and spent the compensation money from Tokyo Electric Power Company for his own leisure. With three small children, "C" feels she cannot ask for a divorce.
In response to these and other immigrant women's needs, UCC Disaster Ministries is supporting programs of two Global Ministries partners: the Empowerment of Immigrant Women Affiliated Network, and the National Christian Conference for Promotion of a Basic Law for Foreign Residents.
The program offers immigrant women consultations regarding the effects of radioactivity on them and their children, disaster prevention workshops and Japanese language learning as a facet of their human rights, along with support for issues regarding work, domestic violence and residency status in Japan as foreigners.
Other aspects of the program include educational support for the children, convalescence opportunities for radiation-affected immigrant women and their children, and classes for local resident supporters, who will teach and support immigrant women in learning Japanese and will offer consultations on daily life problems.
For "Lan," the program continues to consult with the mother and her friends to determine the most appropriate way to provide support and care for her child. For "Tu," the program is providing interpretation assistance to help her with her late, but rightful claim for compensation. For "Yin," the program has offered to accompany her to see a lawyer. It listens to her and gives advice.
UCC Disaster Ministries Executive Zach Wolgemuth said that "for UCC Disaster Ministries, the ongoing support that our network partners are engaged in is a critical part of recovery. We are delighted to be able to fill unique gaps for some of the most vulnerable individuals and families who are still suffering from the nuclear disaster."
Click here to support UCC Disaster Ministries' international work
---
Related News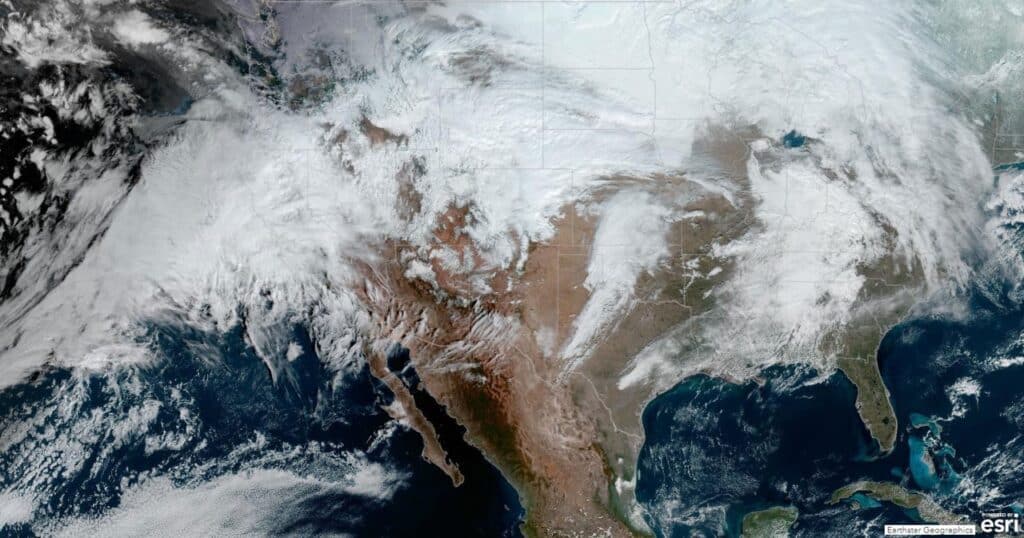 United Church of Christ Disaster Ministries is tracking a series of deadly storms surging up...
Read More