Completed! First home at UCC's Matthew recovery worksite in Florida
UCC Disaster Ministries and its hurricane recovery partner in Daytona Beach, Fla., today (Oct. 13) are celebrating completion of repairs of the home of the long-term recovery group's first client, a Vietnam War veteran in his early 70s.
Volunteers with VIND (Volusia Interfaiths/Agencies Networking in Disasters) replaced the roof and did a gut rehab of the interior, which had suffered rot and mold due to nearly a year of leaks into the house. (Pictured: work in progress)
It's a milestone for this interfaith long-term recovery group, whose clients need help rebuilding from the damage inflicted by Hurricane Matthew in October 2016, and many of whom sustained additional damage from Hurricane Irma this September.
UCC Disaster Ministries and Florida Conference staff and volunteers helped VIND set up an office, fundraise and prepare to do disaster case management with Hurricane Matthew survivors with unmet needs. In addition, UCC Disaster Ministries provided the funding for VIND to hire a construction coordinator.
David Heald, a UCC layperson, is VIND's Vice President and Operations Manager, and Terry Foley is VIND Program Coordinator.
The non-profit is aiming to assist 150 homeowners still struggling to recover from Hurricane Matthew damage. Foley said roofers and other volunteers to do interior and exterior work are welcome anytime, with a particular push for volunteer work teams to come in January and February 2018.
Click here for more information and to volunteer! http://bit.ly/2fTayD8
The veteran whose home volunteers mobilized by VIND just completed illustrates the physical and emotional trauma inflicted by disaster. He lives in the home his parents bought in 1966.  Mike had moved back into the home in 1991 to care for his parents.  His father died in 2002, his mother of Alzheimer's disease in 2005, and his only sibling in 2016.
"He continues to grieve over the loss of his family," Foley said, adding that this summer, he also lost a close friend. 
"Hurricane Matthew threw a tree on top of the home, causing electrical, roof and window damage. The interior ceilings and walls were also water damaged as the roof kept leaking.  The clients' insurance was cancelled in 2006 as the client could not afford the insurance premiums and his mother's care. The client received some money from FEMA he used to remove the tree and debris and for electrical repair and roof patching."
Hurricane Irma's wind and water inflicted additional damage, Foley said.
"People are in shock," she said. Matthew survivors were "retraumatized by Irma. People were already living under tarps that had been leaking ever since Matthew."
After Irma, VIND called all its clients to ask their need for food and water. "I am still distributing tarps," Foley said. "We did crisis cleanup, with great help from the Seventh-Day Adventists. There is still debris everywhere."
Click here for the Florida TV story on VIND's repair of the veteran's home: http://bit.ly/2ziLudw
Click here to donate to UCC Disaster Ministries: http://bit.ly/1qEVV5R
---
Related News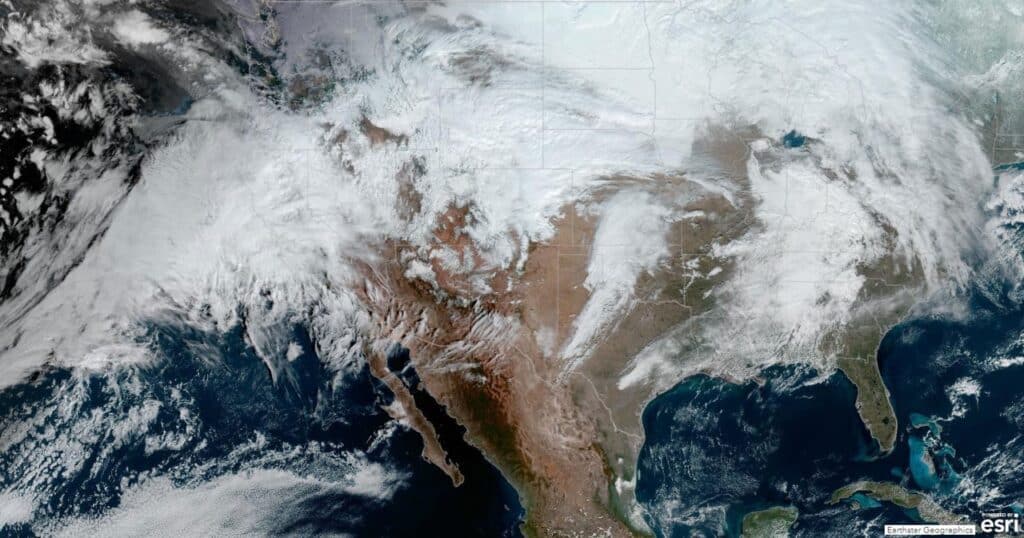 United Church of Christ Disaster Ministries is tracking a series of deadly storms surging up...
Read More