Ecumenical response underway in Indonesia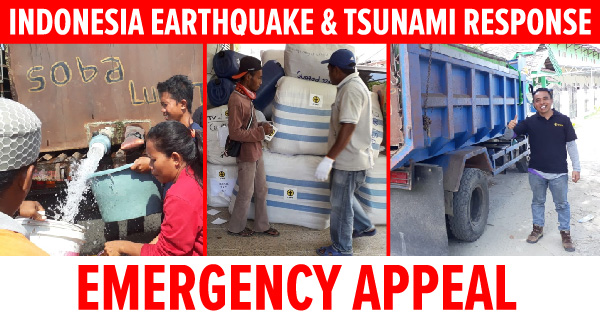 As the toll continues to rise from the Sept. 28 earthquake and tsunami in Central Sulawesi, Indonesia, UCC Disaster Ministries is supporting an ecumenical emergency response that already has a team on the ground in ravaged Palu city.
The ministry has released $20,000 to Church World Service (CWS), which currently is supplying clean water daily to 2,500 people in four villages and is working with partners and the District Disaster Management Agency in Tana Toraja, South Sulawesi, to increase the clean water supply to reach more affected people.
Access to Palu by air and road remains limited and difficult, but CWS already has trucked in 100 tarps, 400 blankets and 200 mattresses and delivered them to 100 households in Sidera. A second truck carrying 300 hygiene kits (80-liter buckets with soap, toothbrushes, toothpaste, shampoo etc.) departed Makassar on Monday.
Together with partners in the ACT Alliance Indonesia Forum and the Humanitarian Forum Indonesia, next steps include a program to support disaster-affected families in Sigi district, Central Sulawesi, with water and sanitation facilities, temporary and transitional shelter, and help rebuilding lost livelihoods.
Earlier, UCC Disaster Ministries sent an initial $3,000 solidarity grant to Global Ministries partner PGI (National Communion of Churches) in Indonesia, which also is providing initial relief, in the form of food, medicine, tarps, clothing and other daily needs.
"Thankfully, UCC Disaster Ministries has a strong network in Indonesia that is responding to immediate needs and planning for long-term recovery," said UCC Disaster Ministries Executive Zach Wolgemuth. "As we accompany the local church, in a country where Christianity is a minority religion, the importance of our presence in response and recovery cannot be overemphasized."
The confirmed death toll in this double earthquake-tsunami tragedy now exceeds 2,000, with hundreds more missing. Thousands have been injured. Around 74,000 people have been displaced, staying in over 140 sites. About 65,700 houses have been damaged or destroyed by the earthquake and tsunami, leaving some 330,000 people without adequate shelter.
"Much of the world's population lives close to the sea as it is a source of food and a sustainer of livelihoods," Wolgemuth observed. "With little to no warning tsunamis are one of the most powerful, destructive and life threatening disasters. The recent tsunami in Indonesia has had a devastating impact on the lives of hundreds of thousands."
---
Related News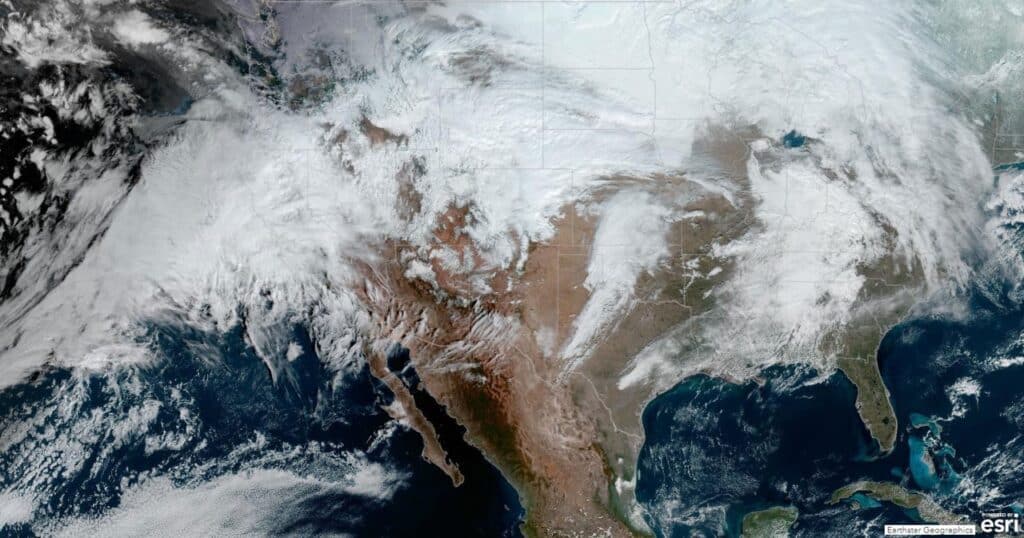 United Church of Christ Disaster Ministries is tracking a series of deadly storms surging up...
Read More