UCC Disaster Ministries reaches out to U.S. December flood, tornado survivors
2015 is not ending well for thousands in the path of tornados and floods in the U.S. South, Southwest and Midwest. Severe weather already has caused several dozen deaths and widespread destruction, and the emergency is not over.
Of great concern right now: dangerous flooding along the Mississippi River and its tributaries.
UCC Disaster Ministries has reached out to "all of our conferences that are within the disaster areas with offers of support," said Zach Wolgemuth, the program's executive. "This includes our Missouri Mid-South Conference, where rivers are expected to crest beginning Thursday night."
With contributions to the UCC's Emergency USA Fund, UCC Disaster Ministries is able to offer solidarity grants to communities in the midst of disasters, then to help support long-term recovery as needs are identified.
"It's clear already that, given the scope of this disaster, funding for long-term recovery will be a significant need moving forward," Wolgemuth said.
Tornados and other storms over Christmas killed at least 43 people, according to news reports. Flooding is already widespread. Several communities are already swamped. Water levels in the Mississippi River and its tributaries have yet to crest.
Rivers are expected to begin to crest Thursday night into Friday, according to news reports, with high waters rolling from Saint Louis, Mo., to Paducah, Ky.; Memphis, Tenn.; Little Rock, Ark., and New Orleans. La., by next week. 19 Mississippi River levees have been judged "highly vulnerable" by the U.S. Army Corps of Engineers.
Your prayers and support for survivors of these year-end disasters and for people still in harm's way are encouraged. Financial contributions may be made to the UCC's Emergency USA Fund. 100 percent of funds to the United Church of Christ designated for U.S. disaster relief are used for disaster relief and rehabilitation programming within the United States.
---
Related News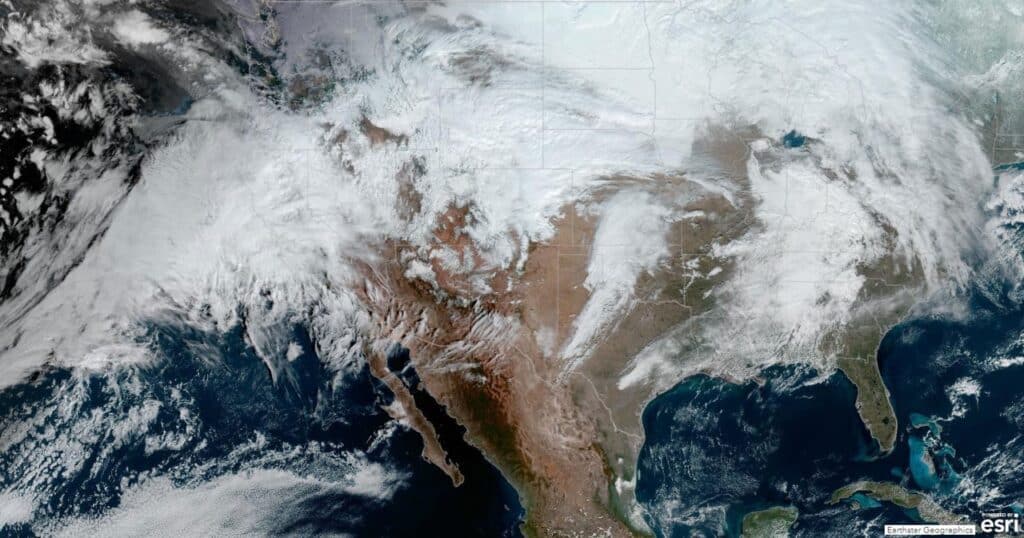 United Church of Christ Disaster Ministries is tracking a series of deadly storms surging up...
Read More