C'mon down, work teams! Harvey recovery progresses to Beaumont TX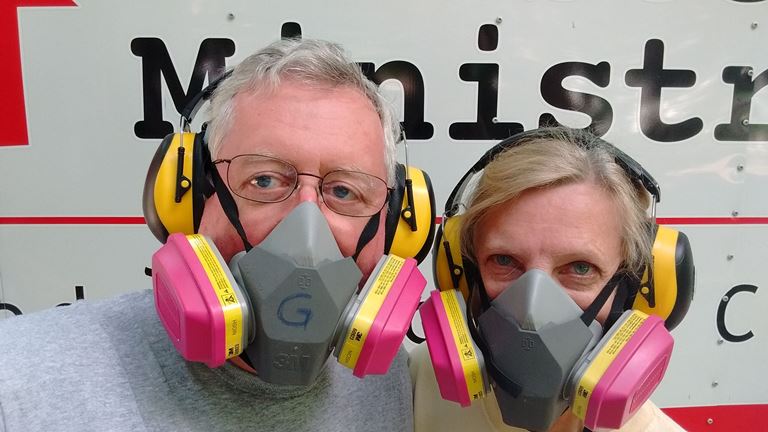 What can your mission team expect when it volunteers to help restore housing for Hurricane Harvey survivors in Beaumont, Texas? 
"Fellowship, warmth, hospitality and a whole lot of sweaty work," says the Rev. Joshua Lawrence, the UCC's Hurricane Harvey Recovery Co-Coordinator.
Also, the gift of exposure to a distinct African American culture that is seeking to preserve its integrity and build resilience in the face of inaction by local government.
For nearly two years now, UCC Disaster Ministries has partnered with the Southeast Texas Community Development Corporation (SETCDC) on recovery from Hurricane Harvey (August 2017), among the costliest hurricanes in U.S. history. 
Disaster Ministries established a Hurricane Harvey recovery work site and has contributed close to $500,000 to date.
Together with more than a dozen volunteer work teams, they restored 16 severely damaged, low-income rental units owned by SETCDC in economically precarious Port Arthur.  A 17th unit, used to store construction materials, should be completed by summer's end, Lawrence said.
This fall, attention will turn to rehabilitating eight SETCDC properties in Beaumont for low- to moderate-income people displaced by Hurricane Harvey.  Two more Beaumont houses already have been restored but are being used to house volunteer work teams.
"Half a dozen of the houses in Beaumont are ready for work teams," Lawrence said.  "The only thing missing is the work teams!"
"The first storm – Hurricane Harvey – is over," he said. "The second storm is here – the storm that takes over when all transitional housing assistance runs out. UCC Disaster Ministries is charged with addressing the second disaster, providing people a safe place to live as the Gulf forms up more and more storms. The needs are still there."
Learn more, register your work team, donate!
---
Related News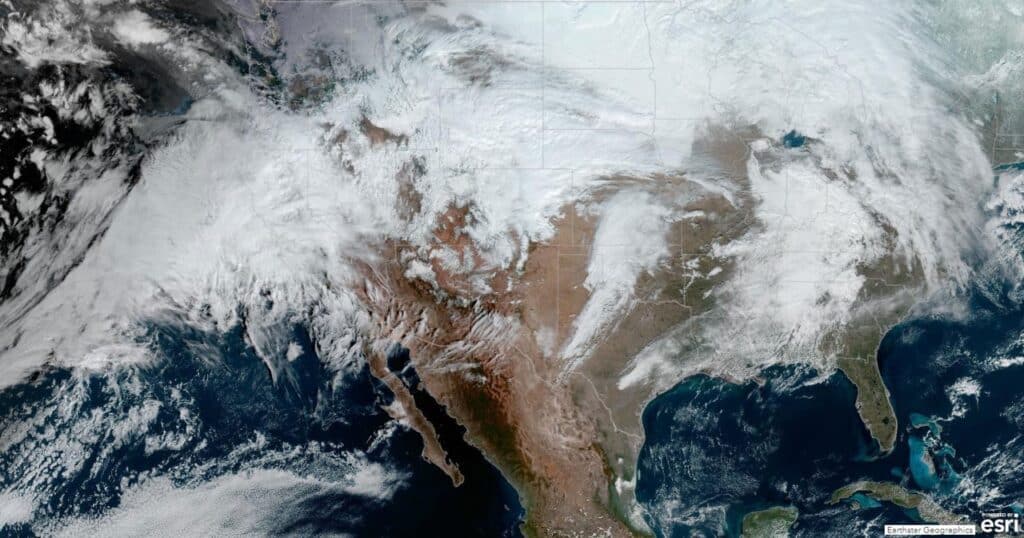 United Church of Christ Disaster Ministries is tracking a series of deadly storms surging up...
Read More