Christian ethics and caring for our nation's infrastructure
In his second of three articles about the importance of repairing our nation's crumbling infrastructure, UCC Environmental Justice Minister Brooks Berndt cites the Christian ethic "of the common good, the shared elements of life that allow for not only human survival but human fulfillment." To read the Rev. Berndt's article, click here.
---
Related News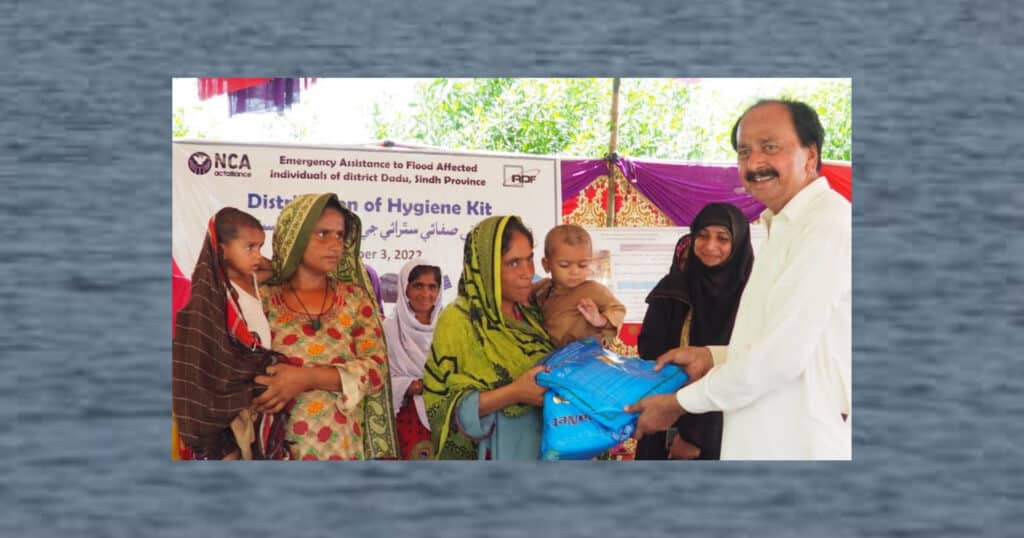 The United Church of Christ has issued an emergency appeal for relief-and-recovery gifts in...
Read More