California Wildfires and Mudslides
Multiple wildfires broke out in northern and southern California this fall and spread rapidly due in large part to dry conditions and high winds. Then in southern California mudslides followed heavy rains in Santa Barbara County, where the enormous Thomas Fire had burned vegetation off the hillsides. The mud swept homes off their foundations and caused a 30-square-mile debris flow. (Source: NPR)
The disasters by the numbers:
more than a dozen major wildfires, killing more than 40 people
more than 217,000 acres have burned
more than 5,700 structures including thousands of homes have been destroyed by fire
tens of thousands of people evacuated
at least 20 people killed by mudslides
UCC Disaster Ministries, the Northern and Southern California-Nevada Conferences and congregations are rallying to support the recovery of fire and mudslide survivors, including such vulnerable folks as Spanish speakers and undocumented immigrants. 
UCC Disaster Ministries and Northern California-Nevada Conference each contributed $5,000 to the Social Action Team of First Congregational Church UCC in Sonoma to hire a short-term "service navigator/community organizer" for the Springs community, to help wildfire-affected people, especially Spanish speakers and undocumented persons, access available resources. Click here for the full story: UCC response to North Bay fires – a story from the Northern California-Nevada Conference

Stories about UCC churches affected by, helping recovery following wildfires, mudslides
UCC News:
Jan. 14, 2018 – Montecito mudslides prompt UCC pastor displaced by wildfires to serve
Dec. 19, 2017 – UCC Southern California congregation vows to "be the church" in wildfire recovery process
Dec. 7, 2017 – Southern California congregation "under siege," surrounded by raging wildfires
Nov. 21, 2017 – UCC response to North Bay fires – a story from the Northern California-Nevada Conference
Nov. 6, 2017 – Help for most vulnerable in Houston (TX), Sonoma (CA) after disasters
Oct. 11, 2017 – Deadly California wildfires spare UCC churches, devastation displaces thousands
---
Related News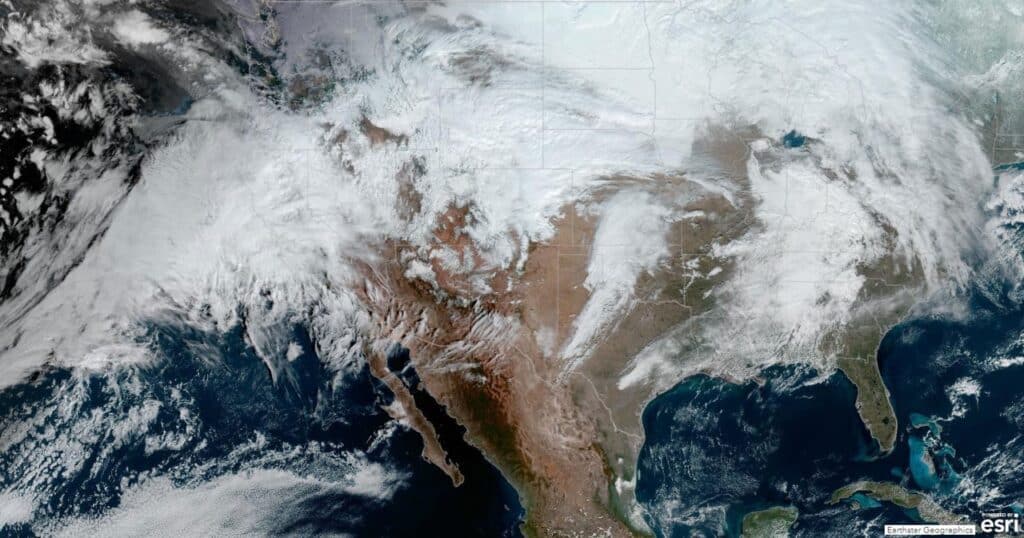 United Church of Christ Disaster Ministries is tracking a series of deadly storms surging up...
Read More