Barbara Baylor is UCC Disaster Ministries' new COVID-19 point person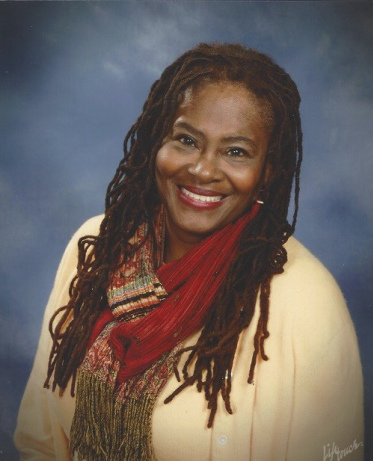 Barbara Baylor began work Friday, March 20, as UCC Disaster Ministries' Health Liaison and, as such, "point person" for COVID-19 response.
As part of the Humanitarian and Development Team, her position will be to help decipher all of the information available and create a daily brief that simplifies the information, separating fact from falsehood and fear, that we can then share widely. The daily briefing will focus on what's new daily, hot spots and hot topics, and information that informs how we do our work.
This is Baylor's second time on the UCC national staff. She previously served for 18 years as Justice and Witness Ministries' Minister for Health Care Justice and as Domestic Policy Advocate in the Washington, D.C., office. 
Barbara has a master's degree in public health from the Gillings School of Global Public Health, University of N.C. at Chapel Hill.  She currently resides in Atlanta, Ga.  This new assignment is a 25-hour-a-week, temporary staff position, through June 30, 2020, renewable. 
---
Related News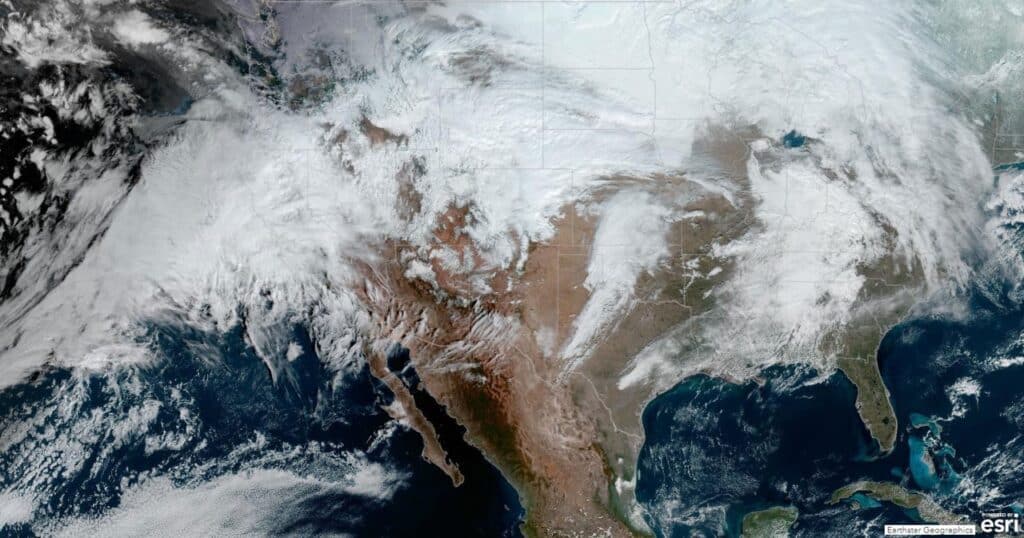 United Church of Christ Disaster Ministries is tracking a series of deadly storms surging up...
Read More