"Balm" for survivors of volcanic eruptions in Guatemala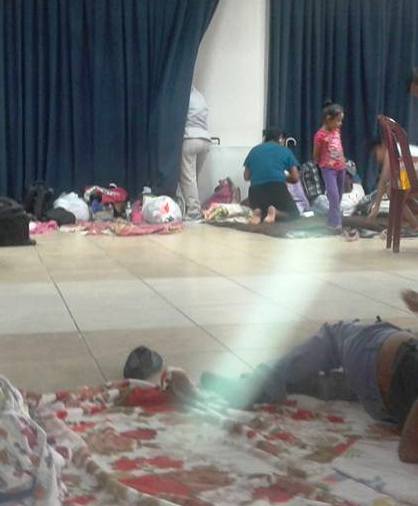 Call it "Balm in Gilead," if you will, for survivors of the deadly Fuego volcano eruptions in Guatemala – people who have fled the volcano's rain of sand, rock, ash and 600-degree gases and taken refuge in church-assisted and other unofficial shelters.
UCC Disaster Ministries is helping meet survivors' needs for both material and emotional "balm" in close collaboration with Global Ministries and ACT Alliance partners in Guatemala.
Support is going for ointments, creams and other supplies to cure minor burns; water; sanitation; personal hygiene items and education; cash assistance; clothes and bedsheets for warm weather, and psychosocial support.
This assistance is being channeled to two of the shelters installed in Escuintla, directly attended to by ecclesial base communities, and to directly affected households in three Guatemalan departments: Chimaltenango, Escuintla and Sacatepéquez.
UCC Disaster Ministries is closely monitoring the changing situation and emerging needs, said Zach Wolgemuth, the program's executive.
The volcano's actions since June 3 are the most violent in the past 40 years, and have damaged both housing and crops. To eruptions, add the risk of hot or cold mud currents, acid rain and the possible overflow of rivers.
An official report on June 6, issued by the National Commission for Disaster Reduction (CONRED) and the National Institute of Forensic Sciences, counts 1,713,436 people affected, 12,277 people evacuated, 7,272 people served and 4,016 in shelters, with 58 injured and 99 killed (a toll that continues to rise).
Seventeen official shelters are served by CONRED, but unofficial shelters, while registered, have to find their own support systems. Some have organized themselves, while others are operating with help from churches and other groups.
Pictured: A shelter in Escuintla.
Contribute to UCC's International Emergency Relief Fund
---
Related News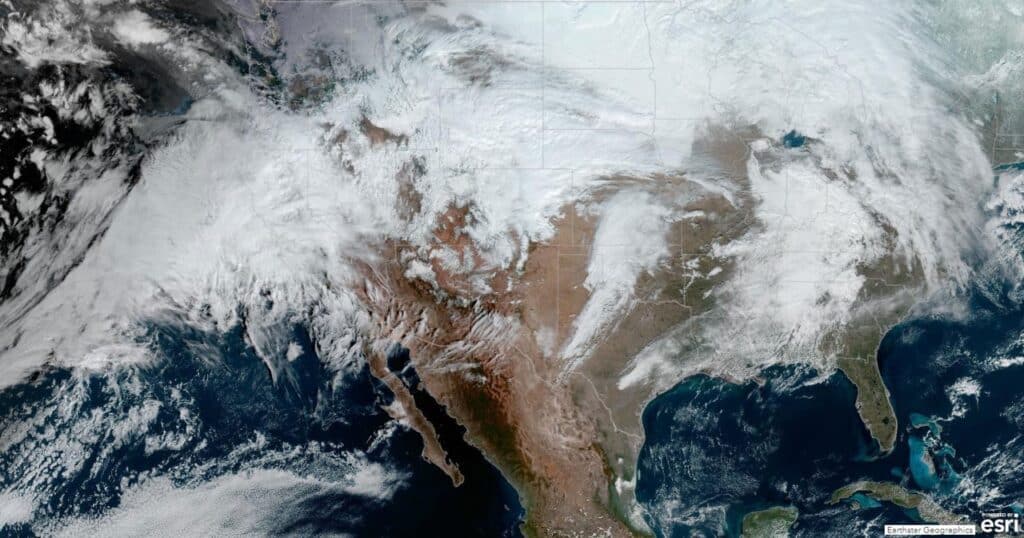 United Church of Christ Disaster Ministries is tracking a series of deadly storms surging up...
Read More