2020 Hurricanes – UCC Disaster Ministries Responds
Background
2020 is acting according to predictions that it would be a particularly heavy hurricane season. There have been so many named storms this year that meteorologists have exhausted the Roman alphabet and begun using the Greek alphabet to name storms for only the second time in history. The previous time was 2005. And Hurricane Season is far from over: It runs until November 30.
Here's the latest: During the first days of November, Hurricane Eta brought catastrophic damage to Nicaragua and Honduras's Atlantic coast with heavy rain, winds triggering inland flooding, and landslides. The joint Global Ministries of the United Church of Christ/Christian Church (Disciples of Christ) Latin America and Caribbean Office has made an initial contribution toward immediate relief needs.
Eta also has been attacking the Caribbean and Florida, possibly heading next to the U.S. Gulf Coast.
The UCC's Response
UCC Disaster Ministries is in close communication with the South Central Conference, FEMA, National VOAD and other partners regarding recovery needs.
---
Thank you for helping to make the UCC response a reality.
Prefer to support the US Postal Service? Mail your check or money order made payable to the United Church of Christ to:
UCC
c/o Financial Services, 6th Floor
700 Prospect Avenue
Cleveland, OH 44115
Write 2020 Hurricanes Response on your check or in an attached note!
---
Related News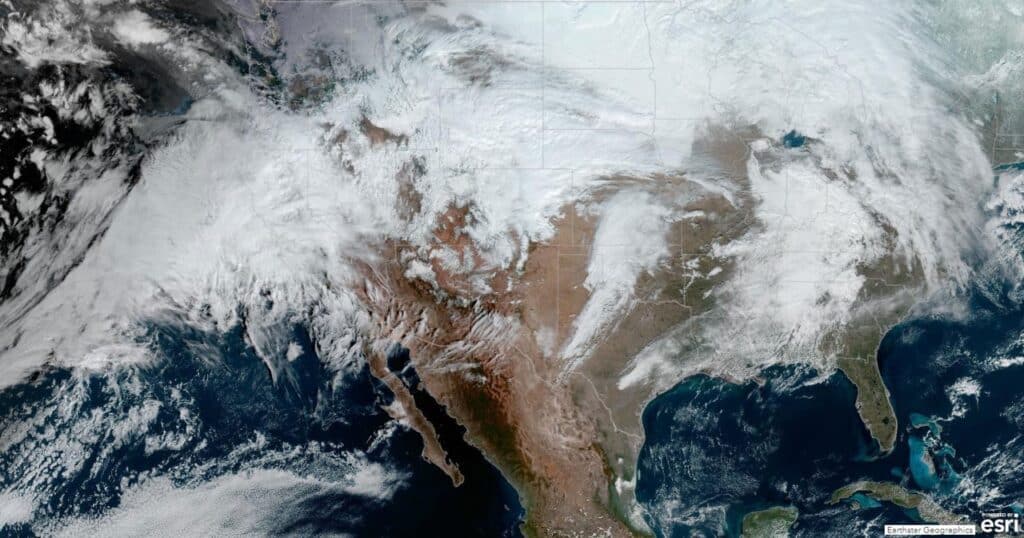 United Church of Christ Disaster Ministries is tracking a series of deadly storms surging up...
Read More