Apply Today! UCC Matching Grants for CWS Kits
UCC churches assembling CWS Kits are invited to stretch their resources by applying for $250 matching grants from UCC Disaster Ministries. In 2018 – the fourth year the denomination is offering the matching grants – up to 75 matching grants will be awarded.
To qualify, congregations must show that they have raised at least $250 in cash and in kind for kits. Grants are given on a first-come, first-served basis.
The response was tremendous to last year's call to help restock CWS Emergency Cleanup Buckets for hurricane and other disaster survivors! Congregations from coast to coast assembled hundreds of buckets, replenishing CWS's depleted supply.
UCC churches used 190 of the 200 available UCC Disaster Ministries' $250 matching grants for congregations assembling CWS Buckets and Kits in 2017, committing to produce 4,475 Buckets, 1,483 School Kits and 3,673 Hygiene Kits (as of reports submitted by 1/30/2018).
Members of the denomination can assist hurricane and other disaster relief efforts by pre-assembling various kits that are warehoused by CWS, ready to be shipped at a moment's notice when the need arises.
"For families that have lost everything, CWS Emergency Cleanup Buckets and other CWS Kits are more than just relief supplies, they are an expression of love and symbol of hope for the future," said Zach Wolgemuth, UCC Disaster Ministries Executive. "It's energizing to see congregations engaged in hands-on ways, reaching out to people they will likely never meet."
Reading this and not a UCC congregation? Partner with a UCC congregation near you!
Click here for more information and links to the 2018 application and report form.
---
Related News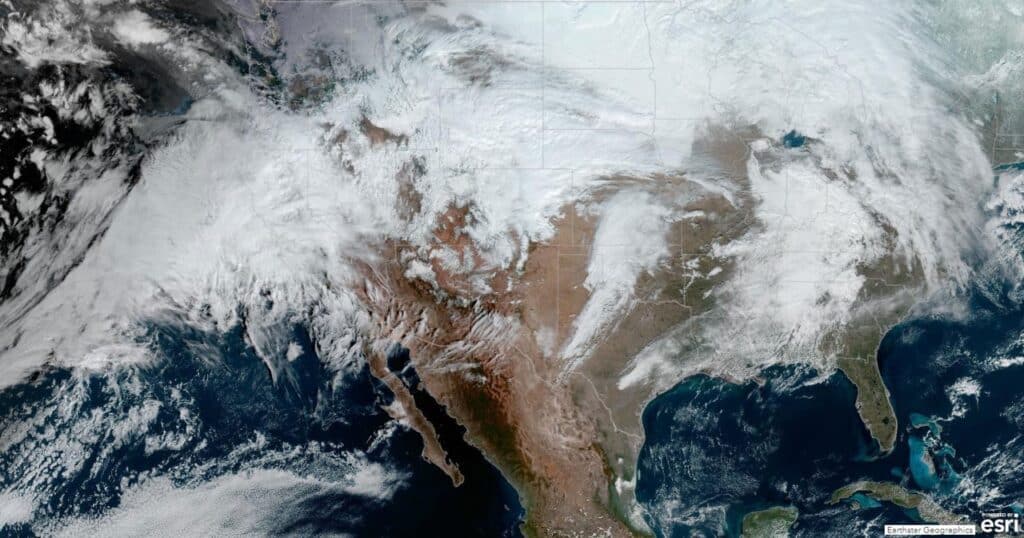 United Church of Christ Disaster Ministries is tracking a series of deadly storms surging up...
Read More