In 2018, $2 million in UCC cash and volunteer support for disaster recovery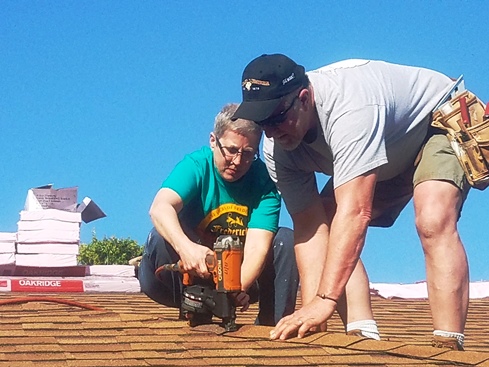 UCC Disaster Ministries is pleased to introduce an attractive new ministry summary of our support for the long-term recovery of disaster survivors across the United States and around the world in 2018. 
In just a few pages, you'll find facts and figures, ministry specifics, volunteer and client stories, photos and "what's next" for each location.
It details cash and volunteer support totaling some $2 million for disaster recovery in 26 countries and more than 16 U.S. states and territories, not counting funds and goods we helped secure for survivors from other sources.
Find out:
What volunteer work teams and UCC Partners in Service Disaster Volunteers got done in Port Arthur, Texas; Volusia County, Fla., and Puerto Rico in 2018 – and the dollar value of their labor.
Read stories of several of the scores of disaster survivors who were restored to clean, safe homes in 2018, both in the United States and around the world, including in Haiti and Nepal where homes and schools are built to resist future disasters.
Review our many other responses, including such innovative work as a ministry of welcome to Puerto Ricans fleeing their hurricane-ravaged island for safety in Pennsylvania.
We are confident that, in this ministry summary, individuals, congregations and conferences will find plenty of inspiration for their ongoing participation in UCC Disaster Ministries in the months to come.
Pictured: Volunteers from Maryland at UCC Disaster Ministries' work site in Volusia County, Fla.
---
Related News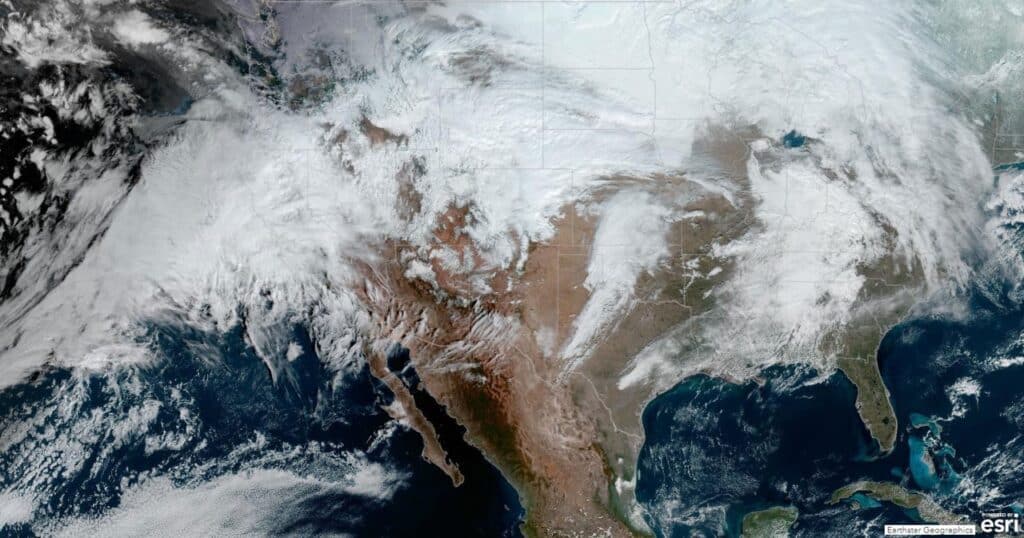 United Church of Christ Disaster Ministries is tracking a series of deadly storms surging up...
Read More