$12,000 on Giving Tuesday means 600 more water filters for Puerto Rico, USVI
A home for elderly persons, each floor of a multi-story apartment building, hospital emergency and operating rooms – these are among recipients of 1,500 UCC Disaster Ministries water filters in the U.S. Virgin Islands and Puerto Rico.
Generous contributions of more than $12,000 (and counting) on #GivingTuesday means UCC Disaster Ministries will be able to buy 600 more filters for the U.S. Virgin Islands and Puerto Rico. (There's still time to contribute! http://bit.ly/2hOG7Ps)
"We continue to receive requests for additional filters," said UCC Disaster Ministries Executive Zach Wolgemuth.
The ecumenical Disaster Recovery Support Initiative (DRSI) is on the ground in the U.S. Virgin Islands, including staff Rachel Larratt and long-term Partners in Service volunteer Marks Beitins.
Damage from Hurricanes Irma and Maria in September mirrors that in Puerto Rico. Many communities still lack clean water, electricity and reliable communications services.
Wolgemuth recently visited the U.S. Virgin Islands and Puerto Rico. He noted that while the "boil order" on running water in St. Thomas of the U.S. Virgin Islands has been lifted, "many people don't trust it. And lots of household receive their water from cisterns," water that needs to be boiled or filtered.
Wolgemuth observed that the priority for repairs seems to be the port areas, where cruise ships have resumed landing, leaving damage in other areas of the U.S. Virgin Islands unaddressed.
UCC Disaster Ministries and its partners in the DRSI are putting their attention on meeting needs in those unaddressed areas.
The tally of water filters UCC Disaster Ministries has shipped so far includes 500 to the U.S. Virgin Islands and 1,000 to Puerto Rico. Each $20 water filter ensures one million gallons of clean water.
In the Virgin Islands, all filters are given along with collapsible water totes that UCC Disaster MInistries secured from FEMA (Federal Emergency Management Agency). In Puerto Rico, UCC Disaster Ministries secured 2,000 five-gallon jerry cans from FEMA, to be coupled with the water filters.
UCC Disaster Ministries also has contributed 5,040 hygiene kits and 500 tarps for relief efforts in Puerto Rico; arranged for several hundred FEMA meal boxes, and connected Ryder Hospital – which has historical ties to the United Church of Christ – to a source for a generator for its Alzheimer's care unit, with other recovery assistance in the works.
Said Wolgemuth, "I can tell you first hand that all our partners are extremely appreciative of the 1,500 filters we have shipped to Puerto Rico and the U.S. Virgin Islands so far. The 600 additional filters made possible by generous contributions on #GivingTuesday will not only help meet immediate basic human need but also be a tangible sign of hope, solidarity and piece of mind while saving millions of plastic bottles from landfills and our oceans."
This week, UCC Disaster Ministries and other partners will be meeting to plan next steps in helping the U.S. Virgin Islands' long-term recovery.
---
Related News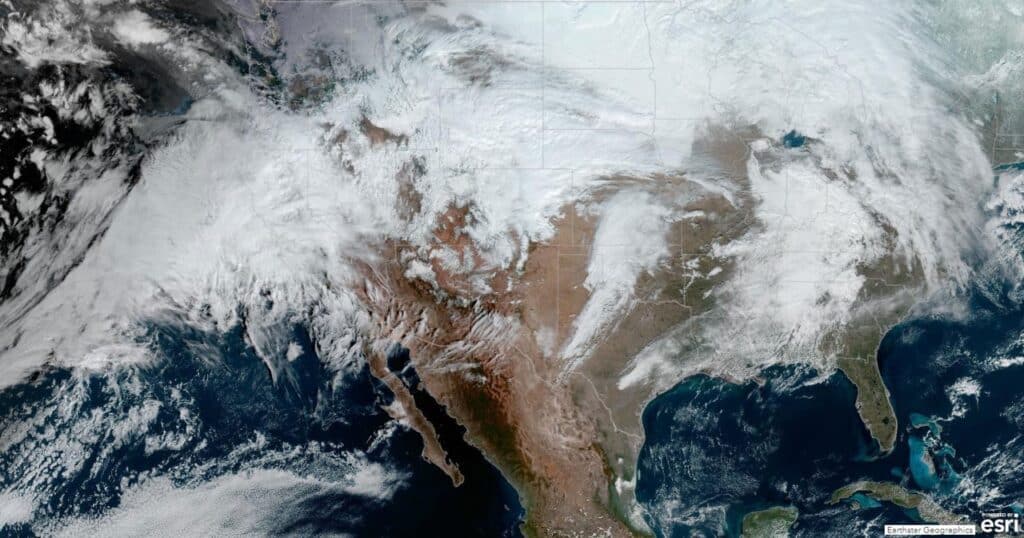 United Church of Christ Disaster Ministries is tracking a series of deadly storms surging up...
Read More