Disaster Recovery Volunteer Opportunity in Dayton, Ohio
There is an urgent need for volunteer workgroups in Dayton, Ohio, now through May 28 to finish interiors of new homes for families who lost their homes in an outbreak of tornados in May 2019.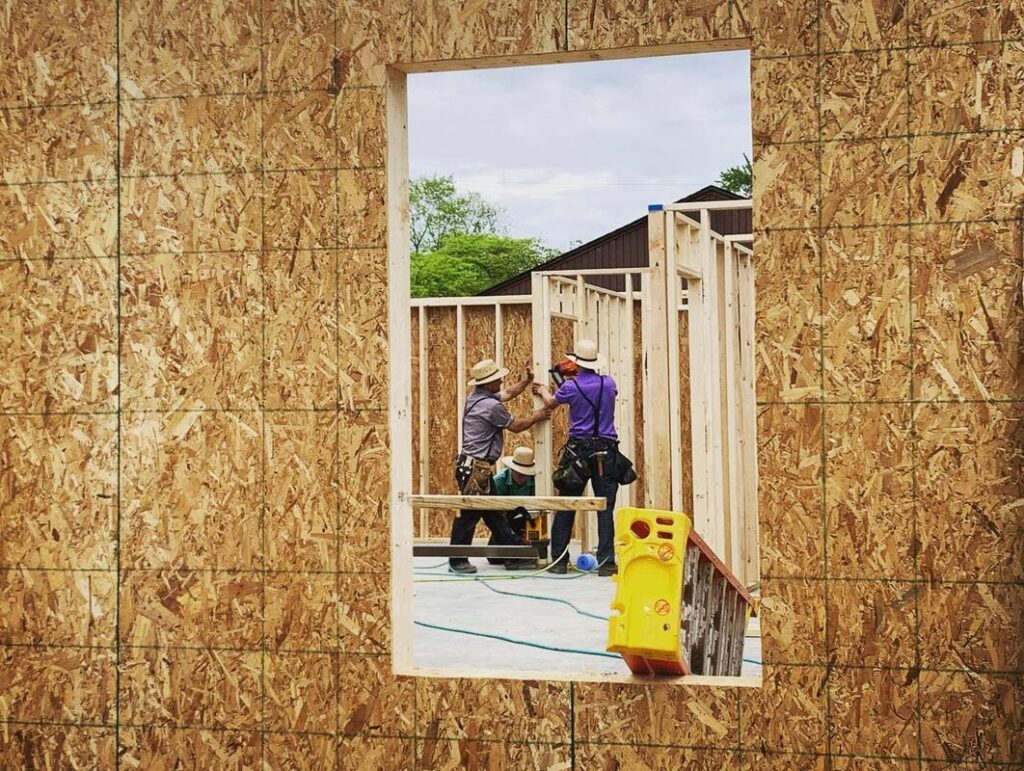 Week of Compassion of the Disciples of Christ (Christian Church) is working on an innovative collaboration called the Tornado Survivors' Pathways to Homeownership, which helps families displaced from tornado-damaged rental housing become first-time homeowners.
In partnership with the Disciples Ohio Region, the Heartlands Conference of the United Church of Christ, and United Church of Christ Disaster Ministries, Week of Compassion is hosting volunteer teams of 4-10 people March 6-May 28, 2022 to finish interiors of new homes. 
Volunteers must be 14 years of age or older (mixed age groups must have 1 adult for every 4 volunteers under 18). Housing is provided, if desired, ($50/person/week) at United Christian Church, where teams will have access to a kitchen to prepare meals. Showers will be at the YMCA across the street. 
Week of Compassion requires that all volunteers who are eligible to receive the COVID vaccine do so before serving.
Click here for more information.
To register, email Caroline Hamilton-Arnold at caroline@weekofcompassion.org with your preferred dates, a point of contact, and your group size (if known).
---
Related News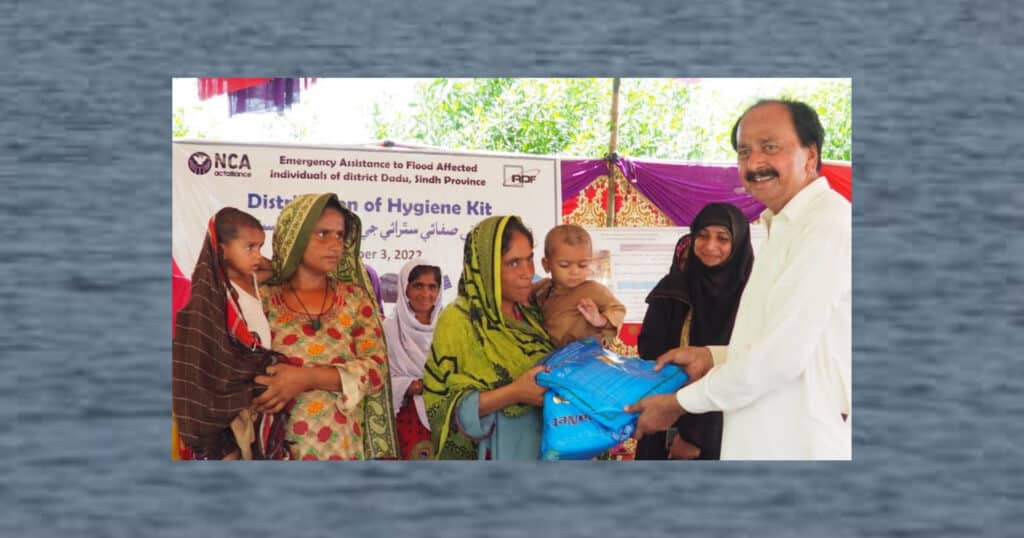 The United Church of Christ has issued an emergency appeal for relief-and-recovery gifts in...
Read More