Disaster Ministries supports innovative Mobile Home Replacement model
Nola and Ethel B., Patricia H. and John T. of Volusia County, Fla., all suffered damage to their mobile homes from Hurricane Irma in 2017.
They are among nine households to date who have been restored to clean, safe homes under an innovative Mobile Home Replacement model developed with funding support from United Church of Christ Disaster Ministries.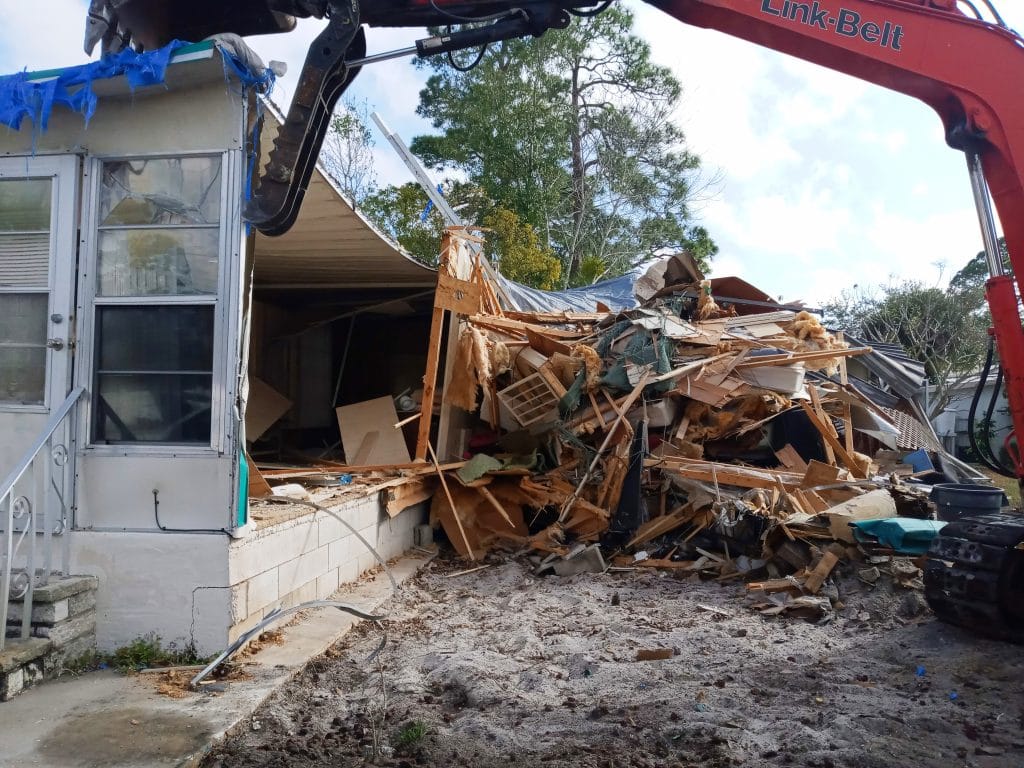 The model was developed by long-time local partner VIND (Volusia Interfaiths/Agencies Networking in Disaster), based in Daytona Beach.
"UCC funding has been key to getting Hurricane Irma survivors out of damaged, mold-infested homes and to helping restore hope in these lives," said VIND Program Coordinator Terry Foley.
VIND's Mobile Home Replacement model seeks to provide "as much normalcy as possible while keeping the client safe in their familiar environment," Foley recounted. It is "geared toward keeping the client in their mobile home park and not having the client reside in a motel for six months to a year while their new mobile home is being installed.
"We keep them in their current park, purchase a newer mobile home (most have been 2020 models), move them into their new home, then go back and demolish their old one."
"Mobile homes are always susceptible to major damage during a hurricane," said the Rev. Alan Coe, UCC Florida Conference Disaster Coordinator.
"Newer models have been upgraded to withstand stronger winds," he noted, but disaster recovery clients "typically have older homes that are not up to code. To repair a mobile home takes a certain skill set and it is not often worth the effort."
VIND's Mobile Home Replacement model solves that problem, Coe said, and in a timely manner: "timely being a keyword."
"Here we are almost four years after Hurricane Irma and people are still struggling. Long-term recovery takes persistence and patience" as community-based groups scrape together resources and work their way through a long list of clients who still have unmet needs.
Mobile Home Replacement clients are amazed at the quickness of the transaction, Foley said. "We completed one of the first transactions in nine business days for a client having open heart surgery. We wanted him to recover in his new, environmentally safe home."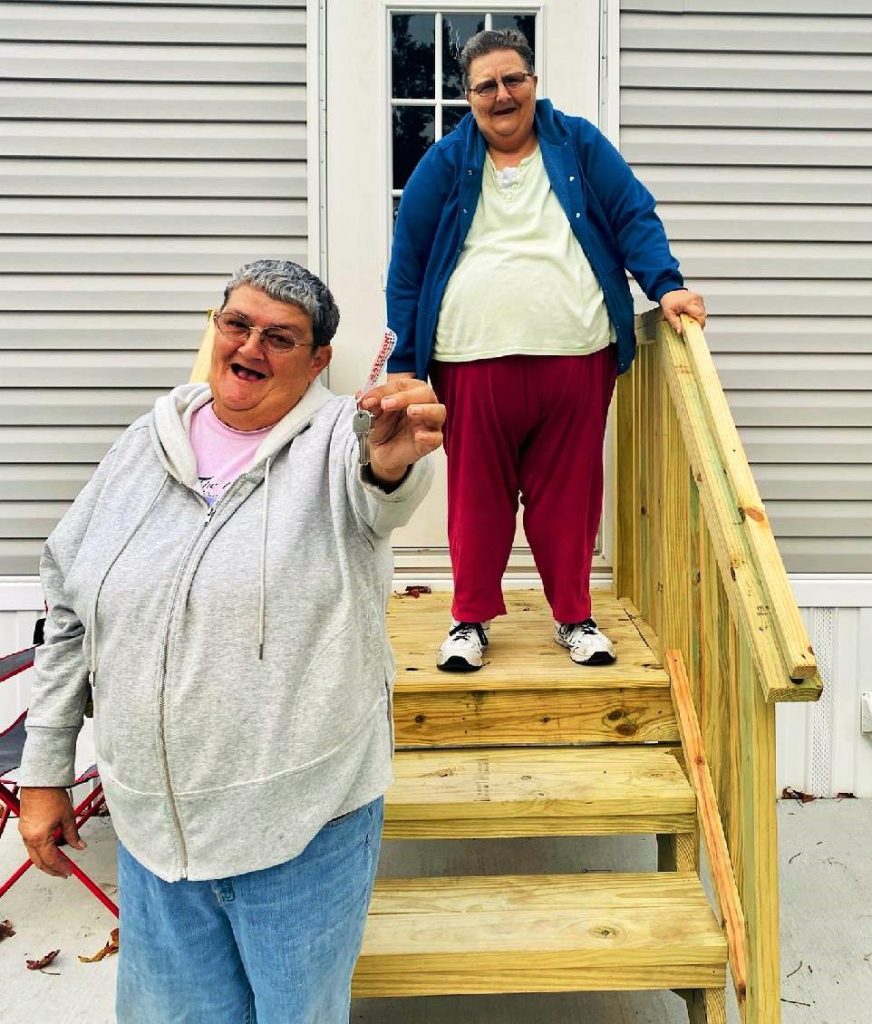 Foley noted that, while a majority of clients have been able to stay in their park, "three have had to move from their park because of being in a flood zone. They were very pleased with where they went. Two of them actually needed a 'new beginning' because of personal tragedies that occurred in their old homes."
Here are some stories from VIND clients.
Nola and Ethel B. – together in their familiar environment
Nola and Ethel B., two sisters in their late 50s, both living with intellectual disabilities, had resided together and relied on each other for most of their lives.
Then their Volusia County, Fla., mobile home was severely damaged by Hurricane Irma in 2017.
VIND set out to replace the sisters' mobile home unit while keeping them together and in their familiar environment, reported VIND Program Coordinator Terry Foley.
"Through hard work, volunteerism, partnerships, trusted allies, new relationships, and perseverance, the two sisters moved into their new mobile home in January 2021," Foley said. "Today they remain in their known environment, safe and stable. Moreover, they have acquired a support system on which they can rely."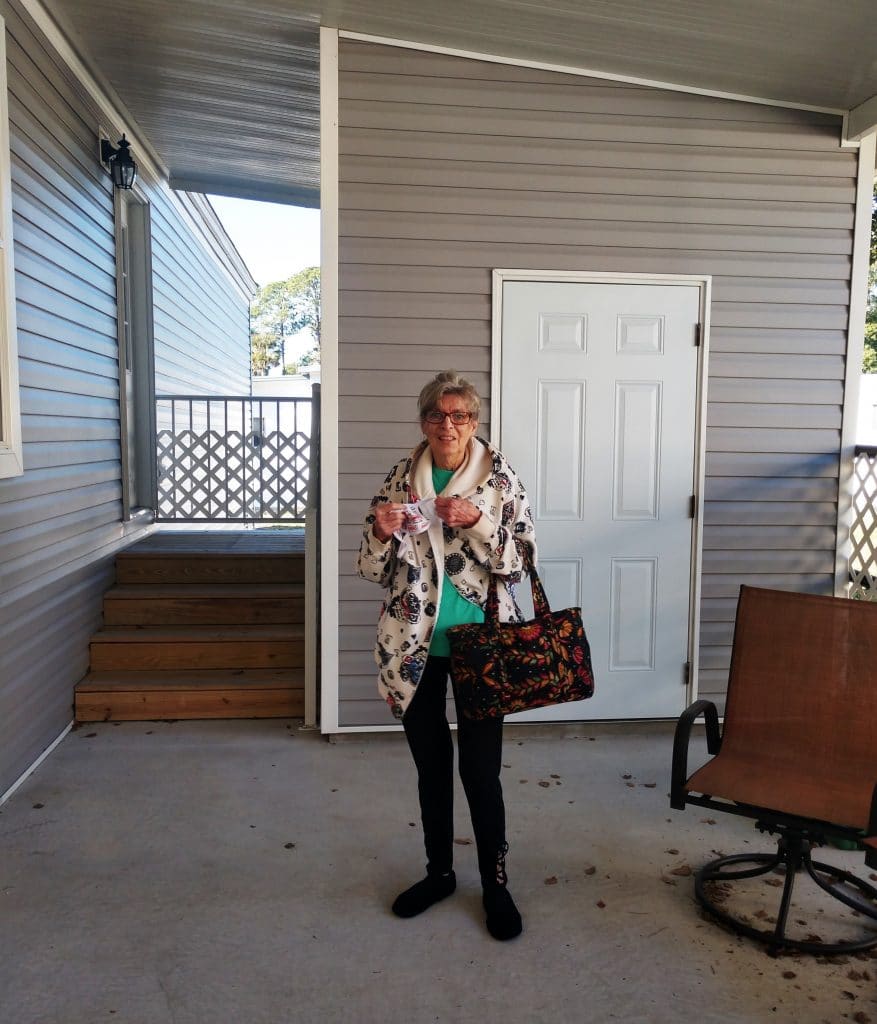 In a thank you note, Nola wrote, "Thank you for the trailer. Thank you very very much for your help. I appreciate everything you have done for me. Love, Nola."
Patricia H. – "This place is beautiful."
At age 72, living alone and with declining heath, Patricia H. struggled to find assistance to replace her aged mobile home, damaged in Hurricane Irma.
When her health issues became a deterring factor, she reached out to her son who was some distance away. Her son provided VIND with documentation and advocated for her with VIND.
She went through two surgeries during 2020 and while recovering let VIND know that she was sleeping in her bedroom with rain coming through the ceiling. She became a priority.
With the proper documentation VIND purchased a 2018 mobile home to be placed in her existing mobile home park. Tears of joy filled the client's eyes when she entered her newer mobile home for the very first time on December 15, 2020.
"I am just so pleased with everything," she said. "All your hard work, and this place is beautiful. I just love you guys. This has been the answer to my prayers."
John T. – "I'm very happy with the results."
Living 18 years in a 1960s mobile home went well for John T. until Hurricane Irma caused major damage. At 75 years of age, he needed help and contacted VIND.
While remaining hopeful and staying in contact with VIND for two years, he hit a snag when his heart needed attention. VIND networked with several partners to expedite getting him into a safe and familiar environment.
VIND was able to purchase a 2017 mobile home and with the help of volunteers, move him to his newer safe and healthy environment in October 2020.
"I'm very happy with the results and everything worked out great," he said.
UCC Disaster Ministries is part of UCC Wider Church Ministries' Global H.O.P.E. team, which also includes Volunteer Ministries, Refugee and Migration Ministries and Sustainable Development.
"We are proud to support VIND, which has been serving Volusia County since 1998 and as such is one of the longest standing recovery organizations in Florida," said Lesli Remaly, UCC Minister for Disaster Response and Recovery. "We are grateful for their dedication to helping survivors rebuild after disasters."
---
Related News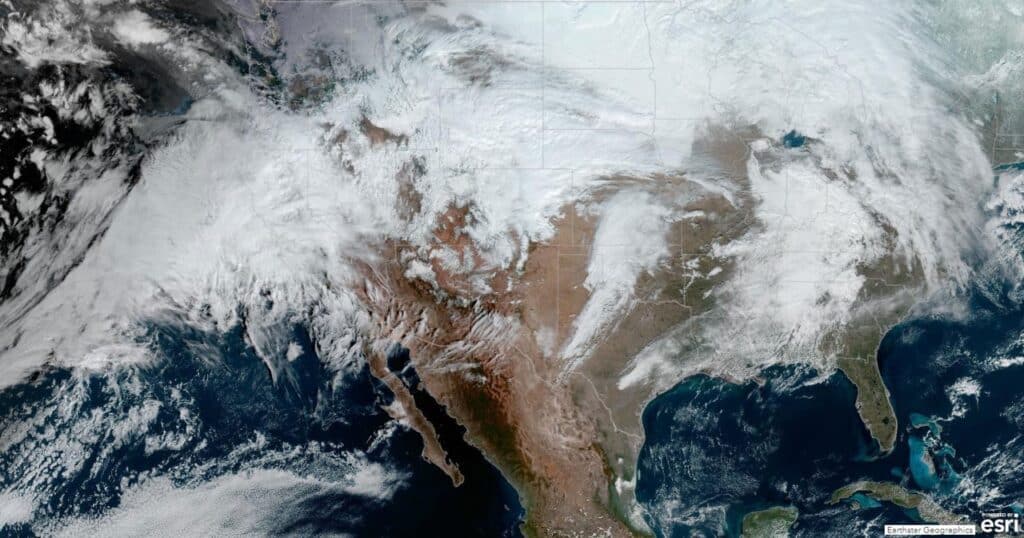 United Church of Christ Disaster Ministries is tracking a series of deadly storms surging up...
Read More