Disaster survivor, disaster recovery coordinator: the Rev. Davena L. Jones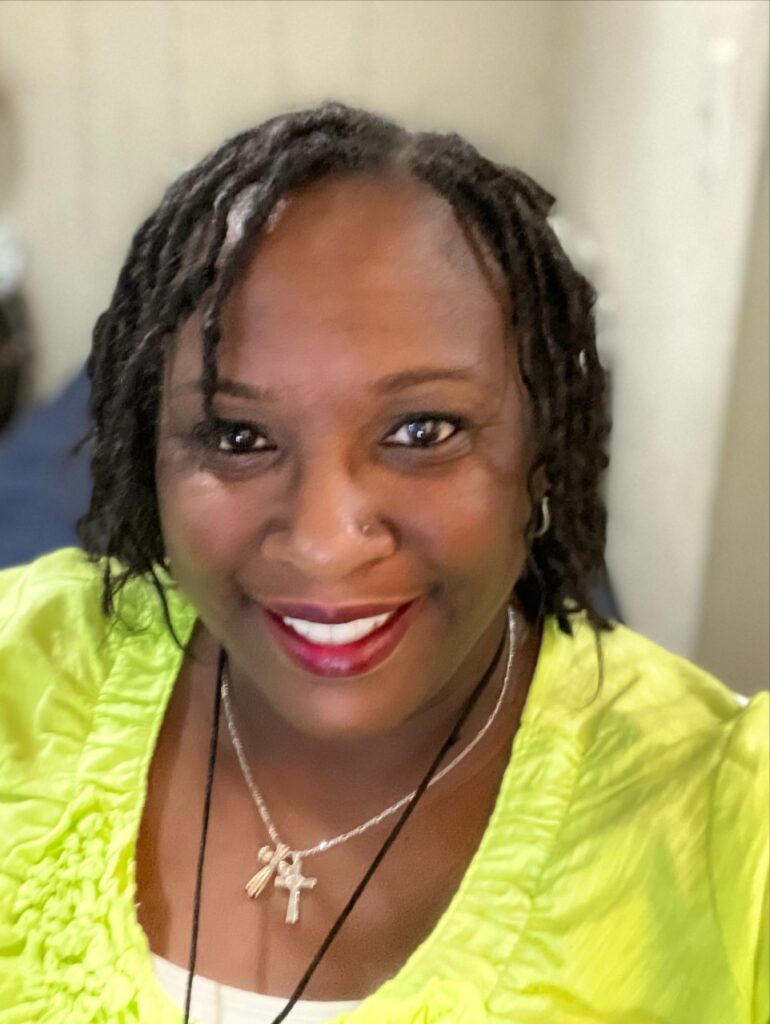 Home Church: Pilgrim Community Church UCC, San Francisco, Calif.
Title: Associate Conference Minister-Conference Disaster Coordinator
Northern California Nevada Conference UCC Conference Disaster Coordinator since 2017

I was drawn to disaster ministries when I had the opportunity to travel to New Orleans to help with rebuilding homes. It was a blessing to be present for so many people through giving blankets and food.

However, the aha moment was when I went to a Katrina victim's home. She was living in front of her unfinished home in a trailer. A group of us worked from sunrise to sunset putting up walls, installing her bathtub, building counter tops and such. To see her smile afterwards made me feel that we had collectively made a difference in that beautiful woman's life.

My continued interest and drive comes from being a fire victim myself. Our home caught fire in August and so much was lost: so many memories in the way of pictures, report cards homemade cards, and pictures that my children and grandchildren created with their tiny young hands, gone!

We remain displaced and hope to return to our home soon, I now know first-hand and can relate to fire victims in a different light. It is my hope and prayer to direct our conference on how to respond to all of God's creation in the midst of a crisis and during the long-term process called recovery. I am honored to serve.
---
Related News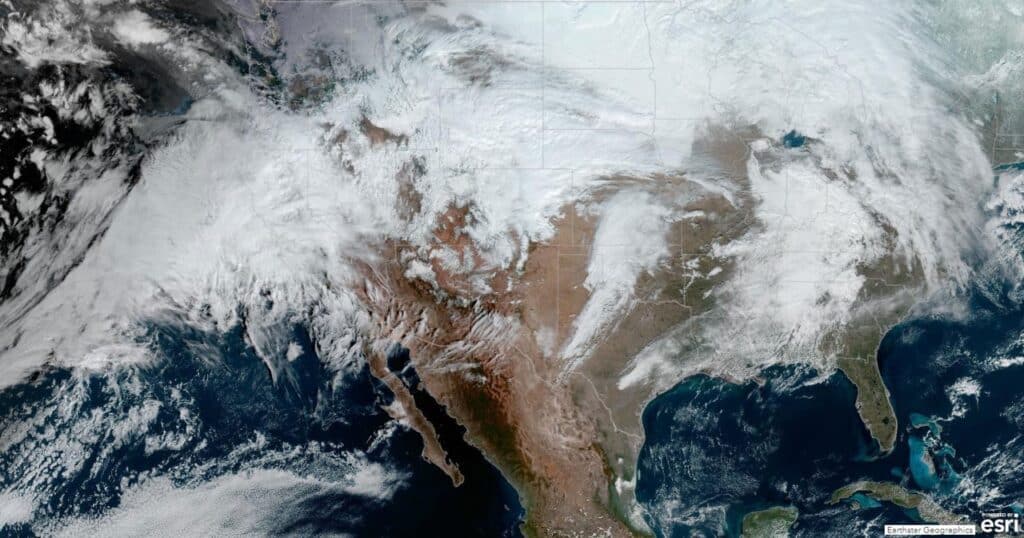 United Church of Christ Disaster Ministries is tracking a series of deadly storms surging up...
Read More