Coronavirus resources from the UCC
Coronavirus resources for congregations from UCC and its Disaster Ministries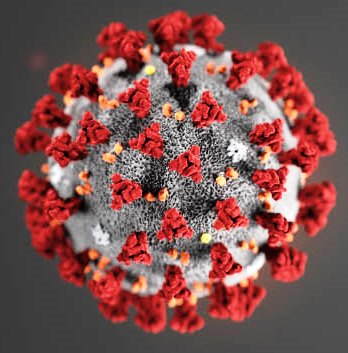 As news of the health threat posed by the coronavirus continues to unfold, the United Church of Christ and its Disaster Ministries are sharing resources with guidance for congregations and individuals on prevention and preparedness.
NEW! A Faithful Response, with Worship, to the Coronavirus: This document serves as a resource for faithful tips and considerations for congregations. Updates will be added as circumstances change.
March 9, 2020, UCC News: UCC churches establish protocols, preach awareness, not panic as COVID-19 cases grow
A word from the Rev. Traci D. Blackmon, UCC Associate General Minister for Justice & Local Ministries
PANDEMIC PREPARATIONS: An excellent resource from Southern New England Conference UCC
Church leaders urge education, caution and common sense as U.S. coronavirus cases increase – UCC News story February 28, 2020
Factsheet: Workplace, school and home guidance from the Centers for Disease Control
Latest  guidance from  the Centers for Disease Control (CDC):  https://www.cdc.gov/coronavirus/2019-ncov/index.html 
World Health Organization updates and preparedness resources
UCC Disaster Ministries "A Disaster Preparedness Manual for Churches" (no "pandemics" section – yet! – but great counsel for preparing for any sort of disaster)
UCC Disaster Ministries joins ecumenical coronavirus response – January 29, 2020
Centers for Disease Control VIDEO: 5 things to know about COVID-19
---
Related News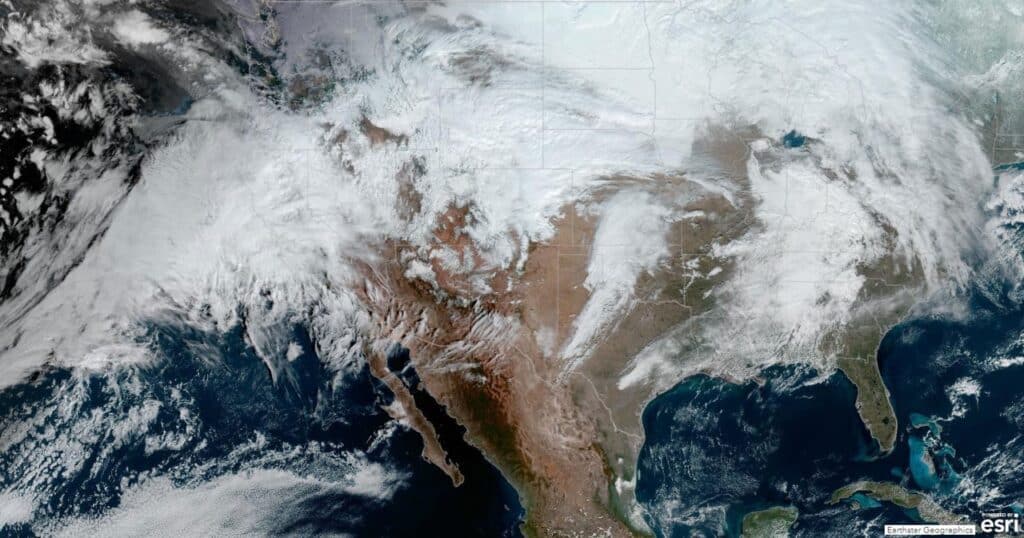 United Church of Christ Disaster Ministries is tracking a series of deadly storms surging up...
Read More