A Prayer of Hope: November 28
First Sunday in Advent: A Reflection on Hope
"The celebration of Advent is possible only to those who are troubled in soul, who know themselves to be poor and imperfect, and who look forward to something greater to come."

Dietrich Bonhoeffer
For those of Christian faith, the season of Advent is upon us. The word Advent is derived from the Latin word "adventus," which means "coming." During the season of Advent, the church is uniquely positioned to give thanks and celebrate the birth of the Christ child, while simultaneously looking forward—with hopeful anticipation—to the coming of God's kin-dom among us.
Our nation is inundated with injustice, chaos, isolation, disappointment, disruption, and despair. WE, the church, find ourselves caught in a season of perpetual Advent, waiting for God's kin-dom to come. Early spiritual practices of the church during this season invoked calls to repentance, fasting, and prayer, in preparation of "Christ among us" once again.
This year, the national setting invites the entire church to join us in a season of collective prayer during Advent. Each day during Advent we will post a prayer at noon Eastern on our social media platforms and website (12 noon Eastern, 11 AM Central, 10 AM Mountain, 9 AM Pacific, 7 AM Hawaii).
If you are so led, we invite you to pause for five minutes each day and pray the prayer with us—or in any way the Spirit may lead—knowing many others in the church will be praying with you.
Each Sunday, a reflection will precede the prayer. All of the reflections and prayers will live here when posted.
Why pray together? Because our prayers are a repository of hope. Sometimes hope is confused with wishful thinking, but the biblical sense of hope is very different.
In scripture, hope exists as a secure assurance, a trust placed in a trustworthy God. Hope waits and endures. It helps us during significant trials or times of distress. It offers us security that the kin-dom will come, and though we cannot see it right now, our work is not in vain. Hope does not disappoint. (Romans 5:5)
Let us pray:
Holy One,
Fill us up with hope, and give us tangible reminders today that hope is an unbreakable spiritual lifeline. Where there is injustice, fill us with truth. Where there is chaos, fill us with peace. Where there is isolation, fill us with your presence. Where there is disappointment, strengthen our trust. Our hope is in You. Amen
---
Written by Rev. Traci D. Blackmon, associate general minister, justice and local church ministries
---
This prayer is part of a series of daily reflections for Advent 2021.
---
Support this work: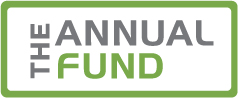 Daily Advent Prayers and other resources like this are made possible by your generous donations to the United Church of Christ Annual Fund. As you are able, consider making a year-end donation to support our shared Mission: United in Spirit and inspired by God's grace, we welcome all, love all, and seek justice for all.
---
Related News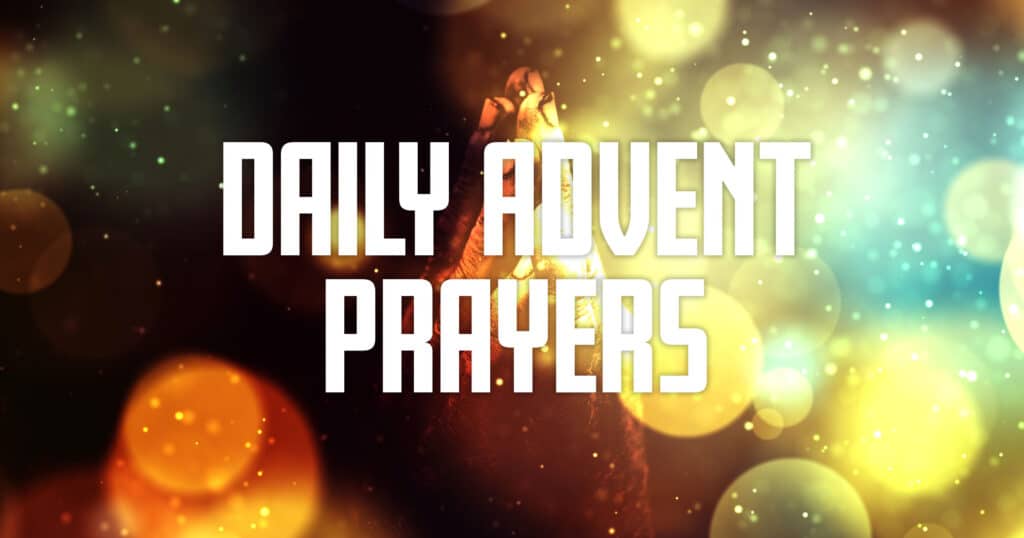 Let us pray: Creator, On this Christmas morning, call us back to honor the earth and the...
Read More