2022 stewardship materials resonate, prompt year-round use
On Sunday, a small United Church of Christ congregation northwest of Chicago will be focusing on stewardship. The Rev. Kristopher Hewitt, pastor of Ivanhoe Congregational Church, is launching the congregation's annual fall campaign using current UCC resources, "From Bread and Cup to Faith and Giving," released in early March.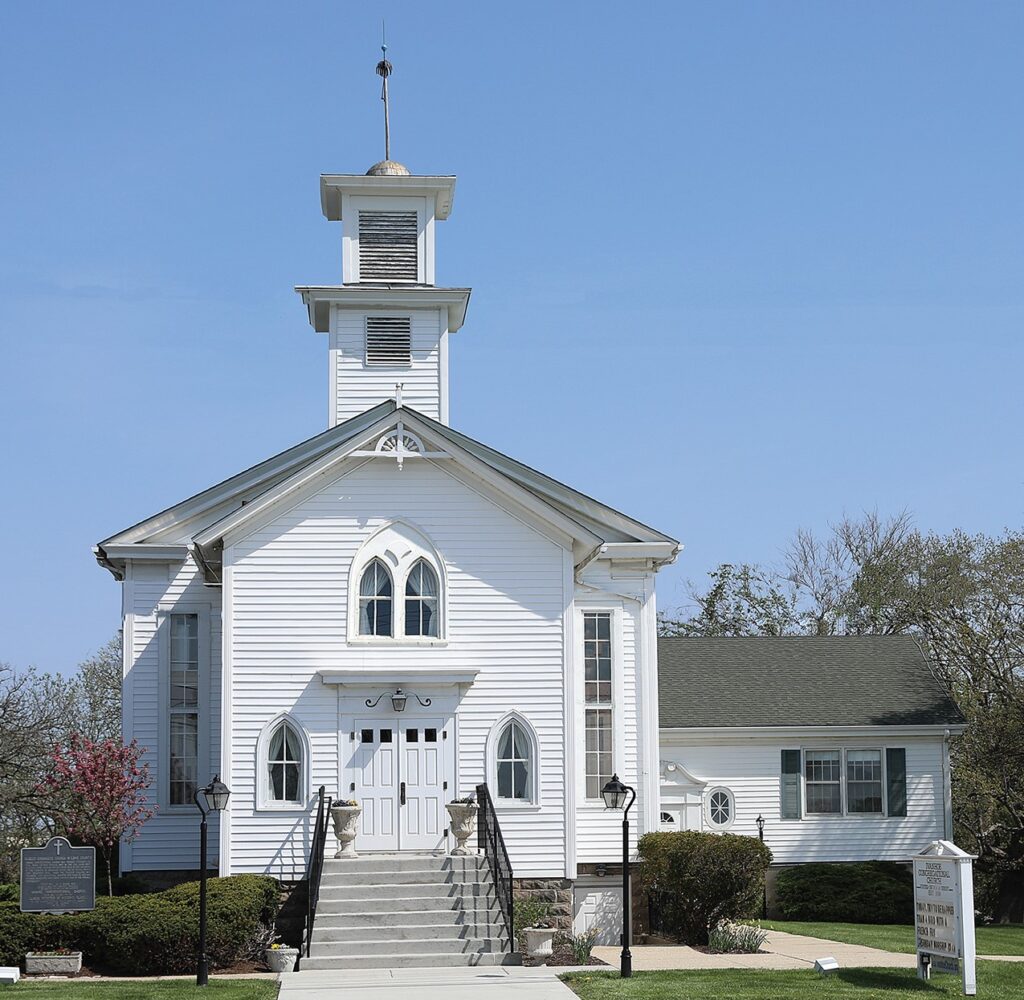 "Everyone really resonates with the theme and appreciates the reminder that gratitude and generosity is a response to the gifts of God – that Jesus teaches at the table," Hewitt said. "We will frame our program with communion, beginning on Sept. 11." The Mundelein, Ill., church will end its campaign on World Communion Sunday, Oct. 2.
Between now and then, the people of Ivanhoe will be using the resource theme materials in small groups — as devotions at board meetings and in adult education classes.
Planning ahead
"I love all of the resources," Hewitt said. "I look forward to them and appreciate the branded material. I like having the theme and we use everything across the board.
"But had they not been available early, I would not have appreciated them as much."
That's because Hewitt and his stewardship team plan their fall campaign in July. He said this year's UCC materials, released early and designed to be used year-round, have left them very well equipped for the weeks ahead. He loves that the resources are rooted in scripture and can be adapted by churches for their individual needs. He read through everything and was especially taken with what he called the "generosity autobiography," found in the bonus materials.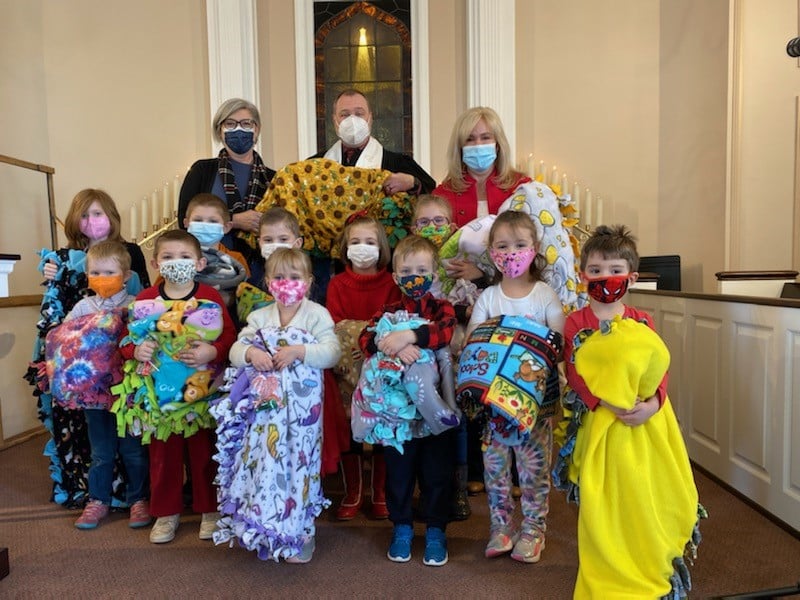 "We found that really compelling," he said. His church is taking a past, present and future approach to testimonials about giving and "we used the generosity autobiography to help our stewards frame that."
Preaching generosity
The Rev. Andrew Warner, UCC generosity outreach officer, designed the resources with the Rev. Bruce Barkhauer, minister of faith and giving for the Christian Church (Disciples of Christ). They hoped that, by creating materials that can be used year-round, more churches would find them beneficial.
And that seems to be the case. Warner informally surveyed churches that accessed the stewardship resources, and "over half of survey respondents said they were using the materials to shift from a fall campaign toward year-round stewardship," he said. "Many indicated their pastors would now be preaching at least four times a year on generosity.
"These moves are associated with increased giving in local congregations. The materials help people make this important shift."
Many teams use them
Survey respondents agreed with Hewitt: there is something for every committee or team in the church to use in their work.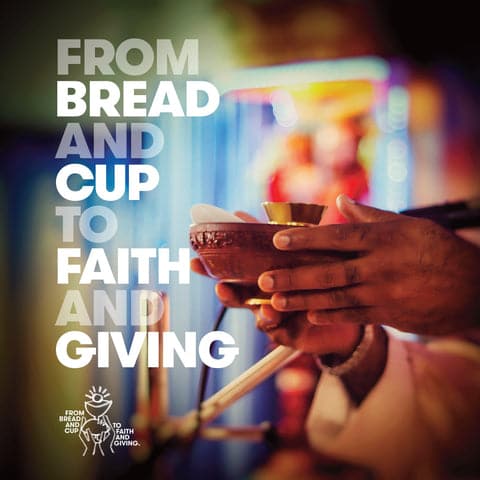 "We have shared them with communications for use on social media, with Christian education for use in preparing lessons for children and possibly for adults, also with church leadership for engaging small groups in visioning," one survey respondent said. "We have used some of the prewritten letters to guide letters that we write personally or for newsletter articles. We are using the scripture references for stewardship moments to guide our folks giving testimonials. We are using the pledge card and planning instructions for holding our campaign."
"I would recommend people read all the materials," Hewitt said. "I order them every year, I use them every year. I really value the way the UCC branded materials help us connect with the wider church, so we know we are doing mission and ministry together.
"We give to respond with gratitude to God's generosity and grace," he said. "If any church needs help in their approach (to stewardship) I would heed their valuable advice. The resources give you the tools to create a successful campaign in a more grounded and positive manner."
The 2022 stewardship theme materials are available on UCCResources in both digital and print packages.
---
Content on ucc.org is copyrighted by the National Setting of the United Church of Christ and may be only shared according to the guidelines outlined here.
---
Related News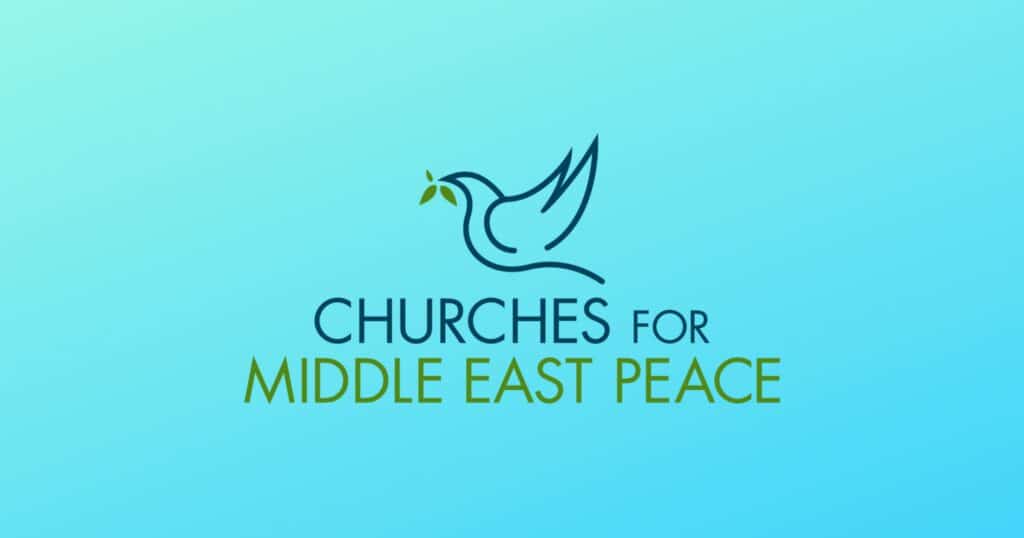 The following statement was issued Dec. 2 by Churches for Middle East Peace (CMEP), of which...
Read More