Your Support Has Helped Many Refugees Stay Warm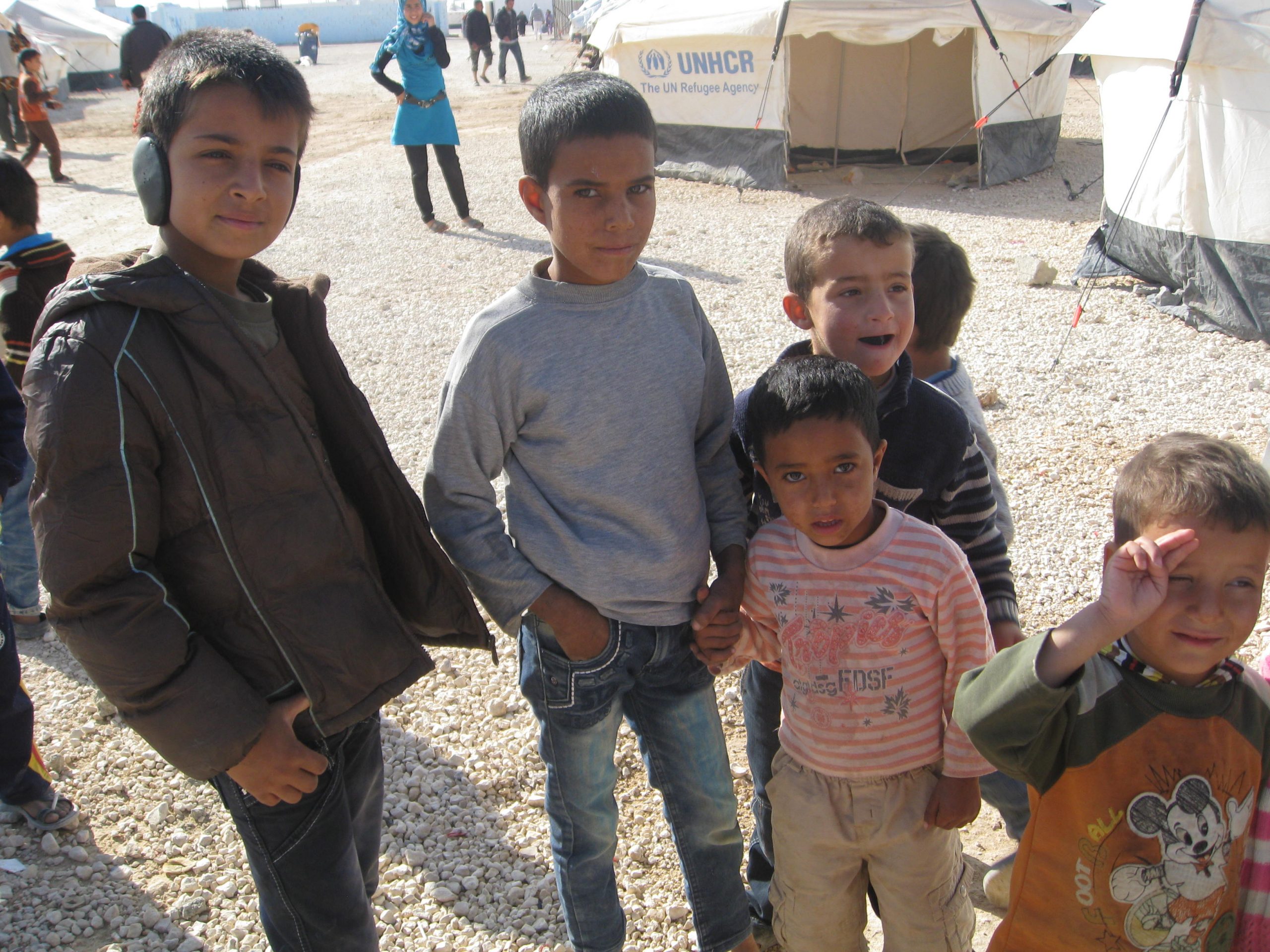 People like you are saving children and families, who have been forced to flee their homes and way of life due to war and persecution. The normalcy that they once new is now gone. The hope and dreams that parents once had for their children has dissipated. The comfort of sleeping in one's own beds, playing in their neighborhoods, going to church or a mosque, walking to school have all been forgotten.
Both Syrian and Iraqi refugees fled to Jordan at a rapid rate and the large influx of people that came into a country already heavily impoverished is finding difficulty setting adequate help. It is nearly impossible to meet the needs of each and every man, woman and child.
Other neighboring countries are suffering also and struggling to cope on many levels with this heavy burden, taking on the large numbers of refugees.
The Orthodox Initiative office, under the leadership of His Beatitude Patriarch Theophilos III of Jerusalem, and directorship of Ms. Wafa Goussous in Amman have been committed to the aid of the most vulnerable of the refugee population. Syrian Refugees face particularly harsh winters living in the desert. The lack of water, electricity, and record-breaking temperatures sub-zero of sub-0 degrees makes for a very difficult winter. The Orthodox Initiative rises to meet commitments to be there for families and children by helping to make life easier and through continued presence and assistance for the most vulnerable.
The current systems are doing all that they can to provide whatever they can to meet the essential needs required to start a new life away from home. The Orthodox Initiative and other entities are doing all they can do help people in this crisis and provide the essential needs to carry on with life away from home, and to provide in whatever way the necessities to return home.
The Initiative provides parcels of food; meat, detergent, toiletries, diapers, clothes and winter coats have been greatly appreciated.  The distribution of winter clothes vouchers for the Syrian Refugees has been very positive on the adults and children. Working together to face these crises is making a difference. One Great Hour of Sharing supports the Orthodox Initiative. For more information on Syrian and Iraqi refugees click here.
---
Related News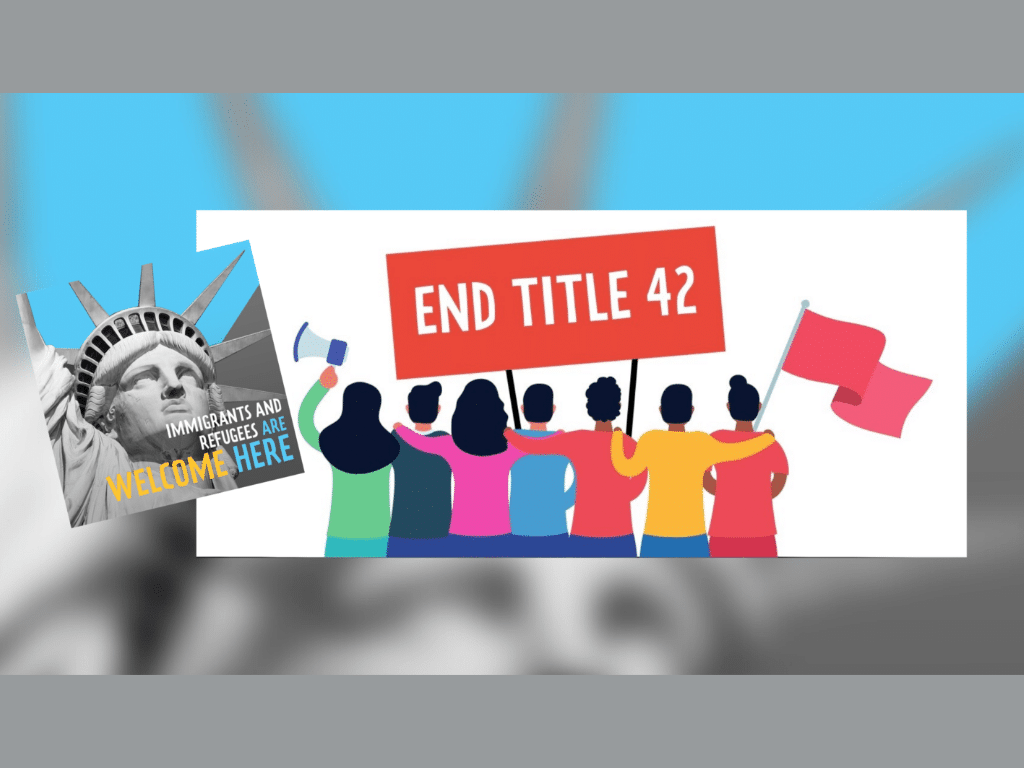 A federal court has overruled a policy that the U.S. has used to turn back hundreds of...
Read More