Thanksgiving Day Prayer
A Thanksgiving Day Prayer for 2020
November 26, 2020
On this day, O God, we give thanks
in all kinds of communities, or even in solitude.
Our desire in this moment is to come before you
with our prayers of thanksgiving.
For some of us the words we offer
will flow easily from our lips.
For others trying to name our blessing may prove difficult.
Thanksgiving 2020 may be very different from previous years:
a smaller table at which to sit,
new persons sitting with us,
or a dear one absent,
worries crowding out our sense of blessing.
These realities may reshape our prayers from years past.
To seek joy may lead through heartbreak.
Whatever our reality, O God,
We ask that you help us focus
not so much on material things
(whether their abundance or scarcity)
but rather on how we are living our lives.
Help us recognize
all the ways you are present in our live this year.
Help us gather the strength we need for today
and for all of our tomorrows.
Grant us the satisfaction of intimacy with Jesus,
your great gift to us, through whom you offer
Living Water, Bread of Life,
more than we can ask or imagine.
Help us to extend our prayers of thanksgiving to you
into tomorrow with joyful spirits.
We are loved and blessed and thankful.   Amen.
Prayer for Thanksgiving Day was written by Henrietta Stith Andrews, a retired UCC Pastor who served as Associate Conference Minister in Michigan.  Rev. Andrews  is a certified Spiritual Director and presently residing in Powderfield, GA.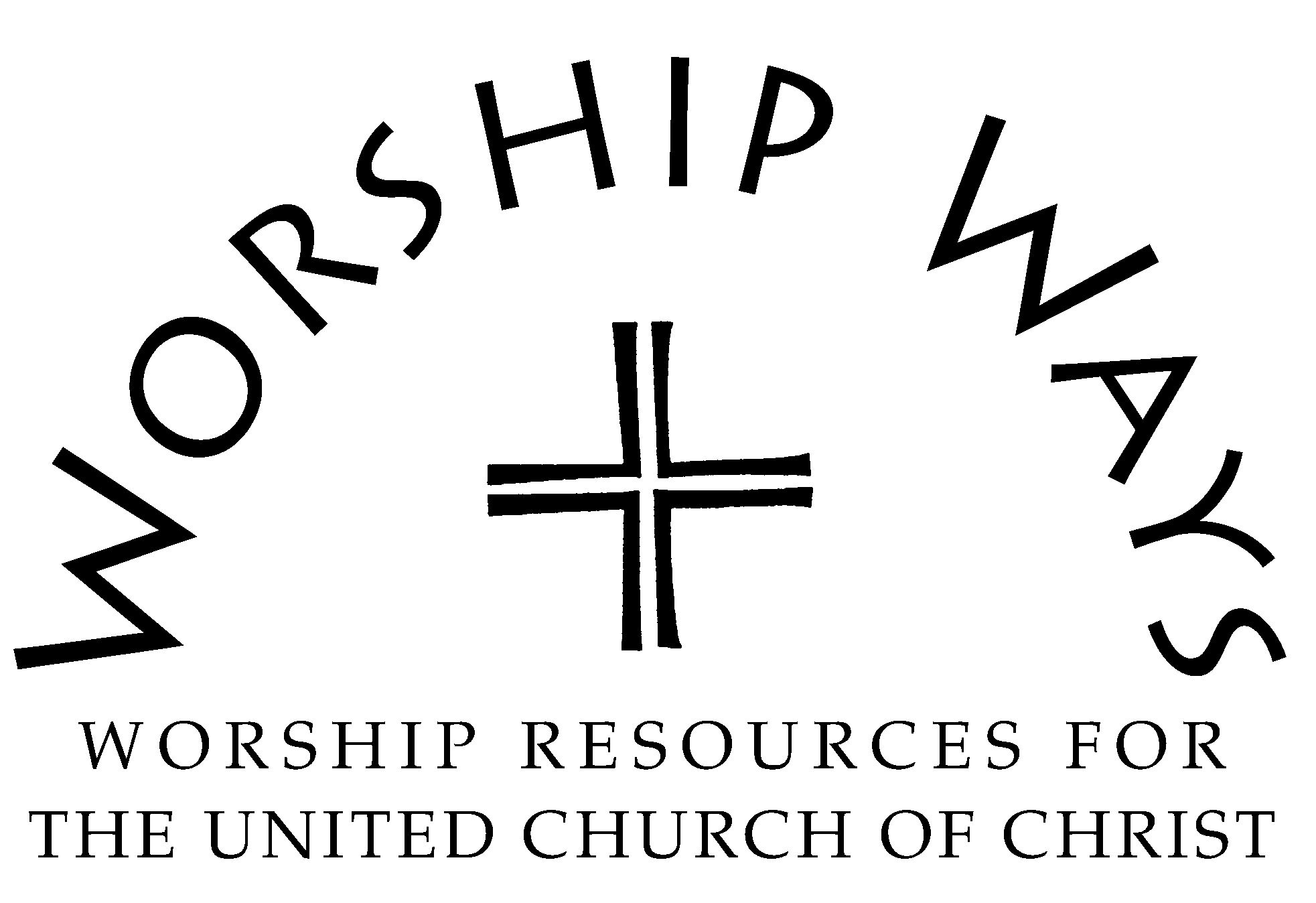 Copyright 2010 Local Church Ministries, Congregational Vitality and Discipleship Ministry Team, United Church of Christ, 700 Prospect Avenue, Cleveland, OH  44115-1100.  Permission granted to reproduce or adapt this material for use in services of worship or church education.  All publishing rights reserved.