How COVID-19 May Impact Mental Health and Wellness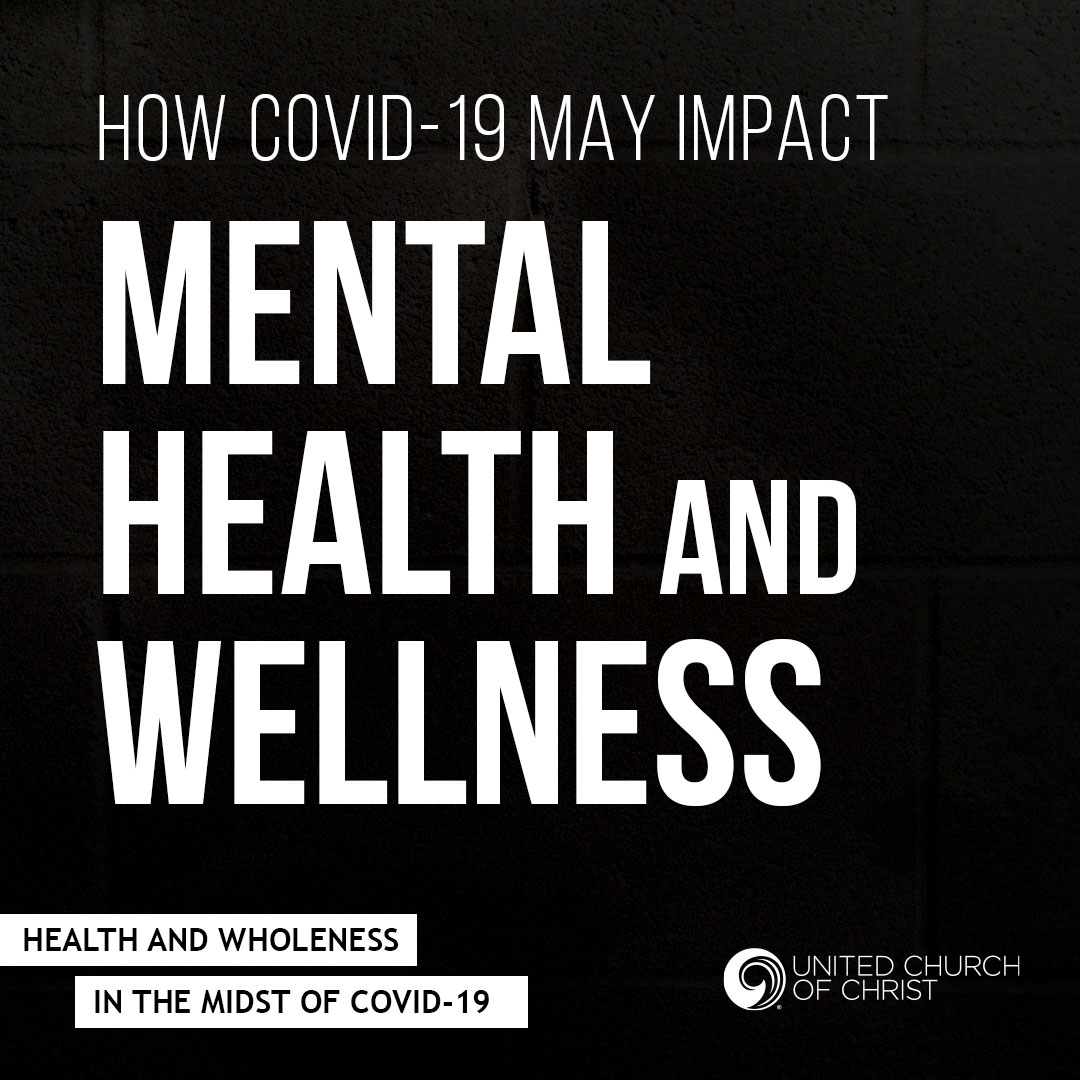 Common reactions to a global pandemic

 

such as:

Fear and worry about personal health status and that of loved ones, including exposure to COVID 19
Changes in sleep and eating patterns
Difficulty concentrating
Worsening of chronic health problems
Increased use of alcohol, tobacco, or other drugs.
Increased symptoms of depression, anxiety, or other mental health conditions from

Isolation,
Disruption in work and school schedules/loss of routine,
Financial stressors,
Changes in physical health, and
Inability to access familiar support people and systems.
Some people may be at higher risk of mental health challenges

 

including

People with preexisting mental health conditions,
People with substance use disorders,
Children, and
First responders such as doctors and healthcare workers.