For Healthcare Professionals
God of love, thank you for the gift of care. As we come face-to-face with pain and suffering, grant us courage and strength. Help us to provide compassionate care even as we ourselves are in need of compassion. Grant us a sense of serenity and calm in the midst of the storm. Protect us from harm in body, mind and spirit. Bless us with hope for tomorrow. Amen.
---
Related News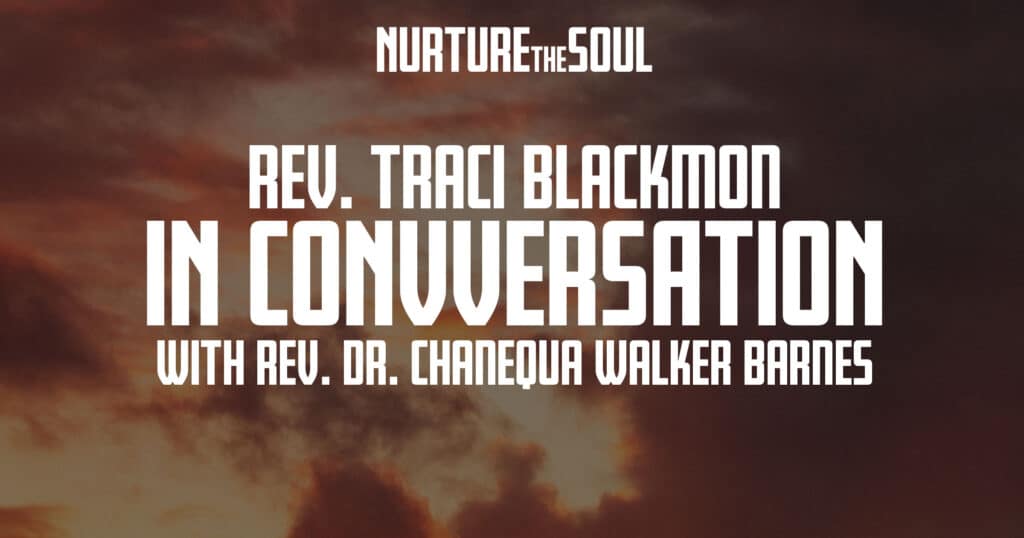 The impact of trauma and the need for self-care are vital -- and sacred -- topics for the...
Read More