After Pentecost 22A – October 29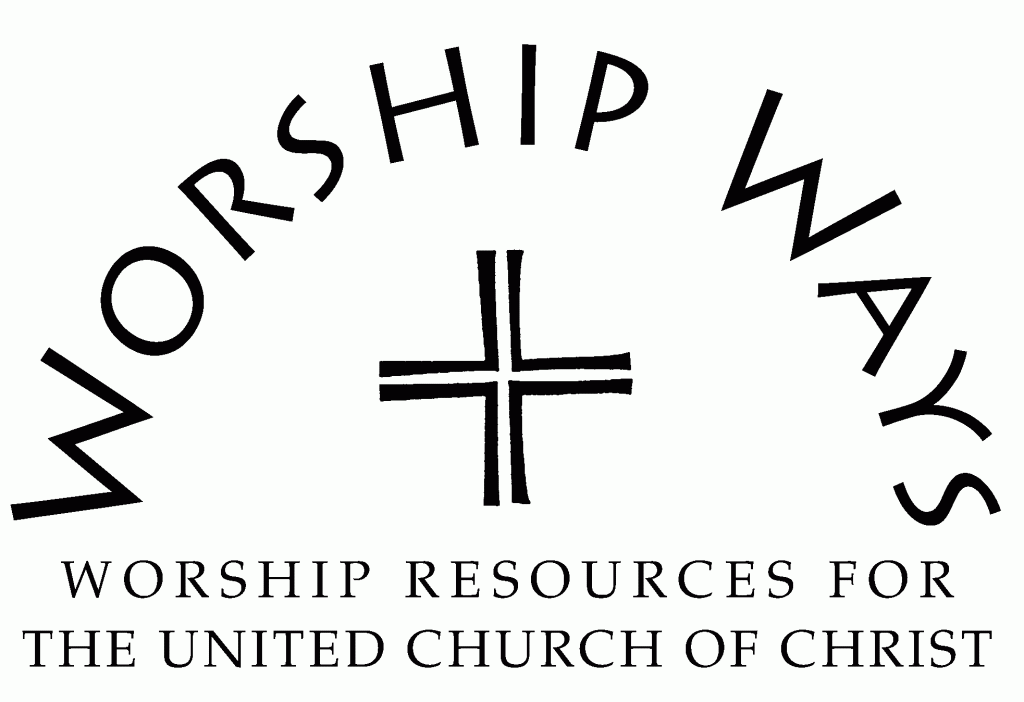 October 29, 2023
Twenty-Second Sunday After Pentecost
"Love"
Call to Worship (Inspired by Psalm 90:1-6, 13-17)
One: The Holy One has been our hope and our home.
Many: God has been with us from generation to generation.
One: We flourish and fade, bloom and renew in God's time.
Many: Our lives are temporal and precious and glorious.
One: May the compassion and favor of the Holy One be with us.
Many: May we be glad and prosperous in our work for our God!
Invocation
Righteous God, your law is love. Your message is love. Your presence is love. May Love fill our atmosphere and our interactions as we gather together in your name. May Love transform us, renew us, and revive us. Amen.
Prayer for Transformation and New Life
Loving God, forgive us for the paths we seek that steer us away from you. We confess that we have embraced animosity over understanding, self-righteousness over grace, hopelessness over empowered action. Demonstrate the power of love to us anew. Help us to be loving agents of your kindom for your glory and the restoration of the world. Amen.
Words of Grace
Beloved, know that your path evolves and the Creator cuts through the wilderness to make the rough ways smooth. The Holy One is Companion and Guide gently and firmly encouraging us to the path of righteous love, justice, and peace.
Invitation to Generosity
Sharing of the abundance we receive is a tangible way to love our neighbor as ourselves. May we give with generous and empathetic hearts stirred to compassion and to companion to meet the needs before us.
Prayer of Dedication and Thanksgiving
Giving God, we follow your example of the ministry of presence in the sharing of our resources. Prosper the work of our hands and minds and enable us to make a difference and participate in your kindom through generosity. Amen.
Benediction
May the love of God dispel the gloom, ease the disquiet, and fill your soul with gladness.
You are loved. You are love.
Go in peace and the love of God for the glory of God and the hope for creation.
Love: Service Prayers for the Twenty-Second Sunday after Pentecost were written by The Rev. Dr. Cheryl A. Lindsay, Minister for Worship and Theology, United Church of Christ.