Worship materials for May and beyond will help churches lift up mental health
The United Church of Christ and its Canadian partner are offering an extensive new set of worship materials for Mental Health Sunday and for use year-round.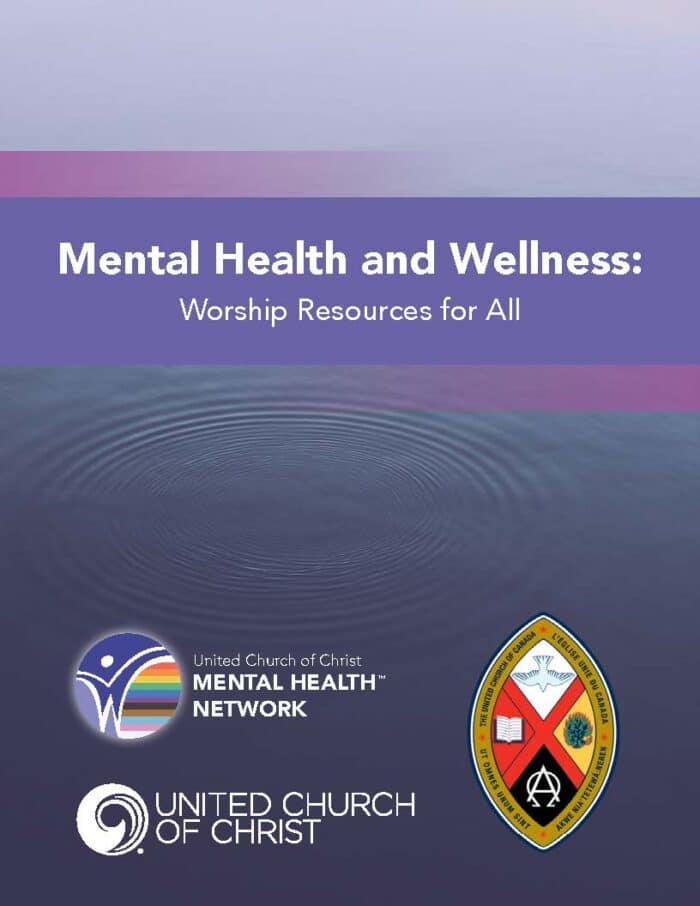 Mental Health and Wellness: Worship Resources for All is a free, 31-page PDF document. It offers prayers, litanies, sermon starters, hymn suggestions, study ideas and more.
Mental Health Sunday is May 15 in the UCC. It's May 1 in the United Church of Canada. May is Mental Health Awareness Month in the U.S.; in Canada, May 2-8 is Mental Health Week.
Produced together
The resource was jointly produced by the UCC Mental Health Network, the UCC Disabilities and Mental Health Justice ministry and partners in the Canadian church.
It was also featured in a UCC "Thursdays for the Soul" webinar on April 21. A recording is available here, at the UCC YouTube channel.
The two denominations became "full communion" partners in 2015. Jointly produced worship materials are part of that partnership. The churches collaborated on an Advent resource last year.
"It's a real privilege and joy to be able to partner with the United Church of Christ and the UCC Mental Health Network to prepare worship resources that we hope will work towards breaking the silence and challenging stigma around mental health and wellness," said the Rev. Alydia Smith of the Church in Mission Unit of the United Church of Canada. She said the partnership enables the Candadian church to provide "so much more than we would be able to on our own. I am grateful."
The Rev. Sarah Lund, UCC minister for disabilities and mental health justice, said she too appreciates the joint work. "This collaboration celebrates our commitment to breaking the silence about mental illness in church, ending the stigma of mental health challenges, and working for mental health justice for all," she said.
Churches can matter
Lund said churches are positioned to have a real impact on mental health. Observing Mental Health Sunday can be part of that. "Leading research affirms what the church knows to be true: connection matters," she said. "When we feel a sense of deep belonging and connection, we experience emotional and spiritual wellness. By providing connections to Christ-like compassion in our congregations, we minister to people's emotional, mental and spiritual wellness."
Lund also encouraged churches to:
Attend a webinar on Tuesday, May 3, from 8 to 9 p.m. EDT: "The Kids Are Not OK — But They Can Be." She said it will feature "practical tools" that families and faith communities can use "to help children and teens who are struggling with emotional, social and mental well-being." Interested people can get information and register here.
Explore becoming a "WISE congregation" — welcoming, inclusive, supportive and engaged in matters of mental health. The UCC Mental Health Network has WISE information at its website.
---
Content on ucc.org is copyrighted by the National Setting of the United Church of Christ and may be only shared according to the guidelines outlined here.
---
Related News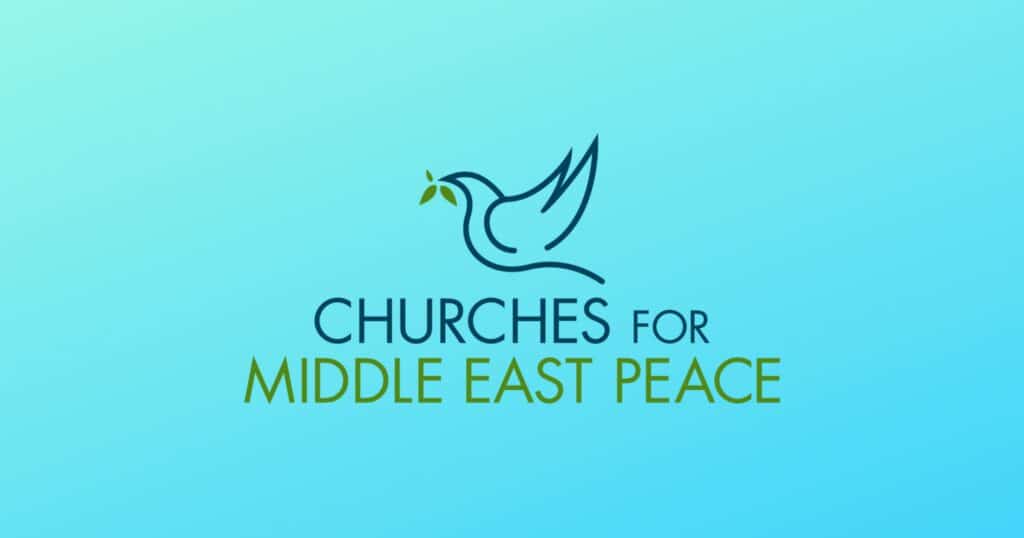 The following statement was issued Dec. 2 by Churches for Middle East Peace (CMEP), of which...
Read More