Why we welcome by Allison
The 'Why We Welcome' series, launched during Advent 2019, asks The United Church of Christ churches around the country to answer the question: Why do we welcome refugees and asylum seekers? As the U.S. government slashes the number of refugees allowed to enter the country and turns away those desperately seeking asylum at our borders, God's word made flesh in Christ continues to be lived and spoken boldly through God's children and their commitment to welcome.
"On the second Sunday of Advent, Alison B. of Williston Immanuel United Church in Portland, ME shares her reflection on Why We Welcome. To read more about Williston-Immanuel United Church's work with refugees and asylum seekers, see this article in United Church News. https://www.ucc.org/news_churches_around_maine_welcome_asylum_seekers_from_africa_in_varied_ways_07192019"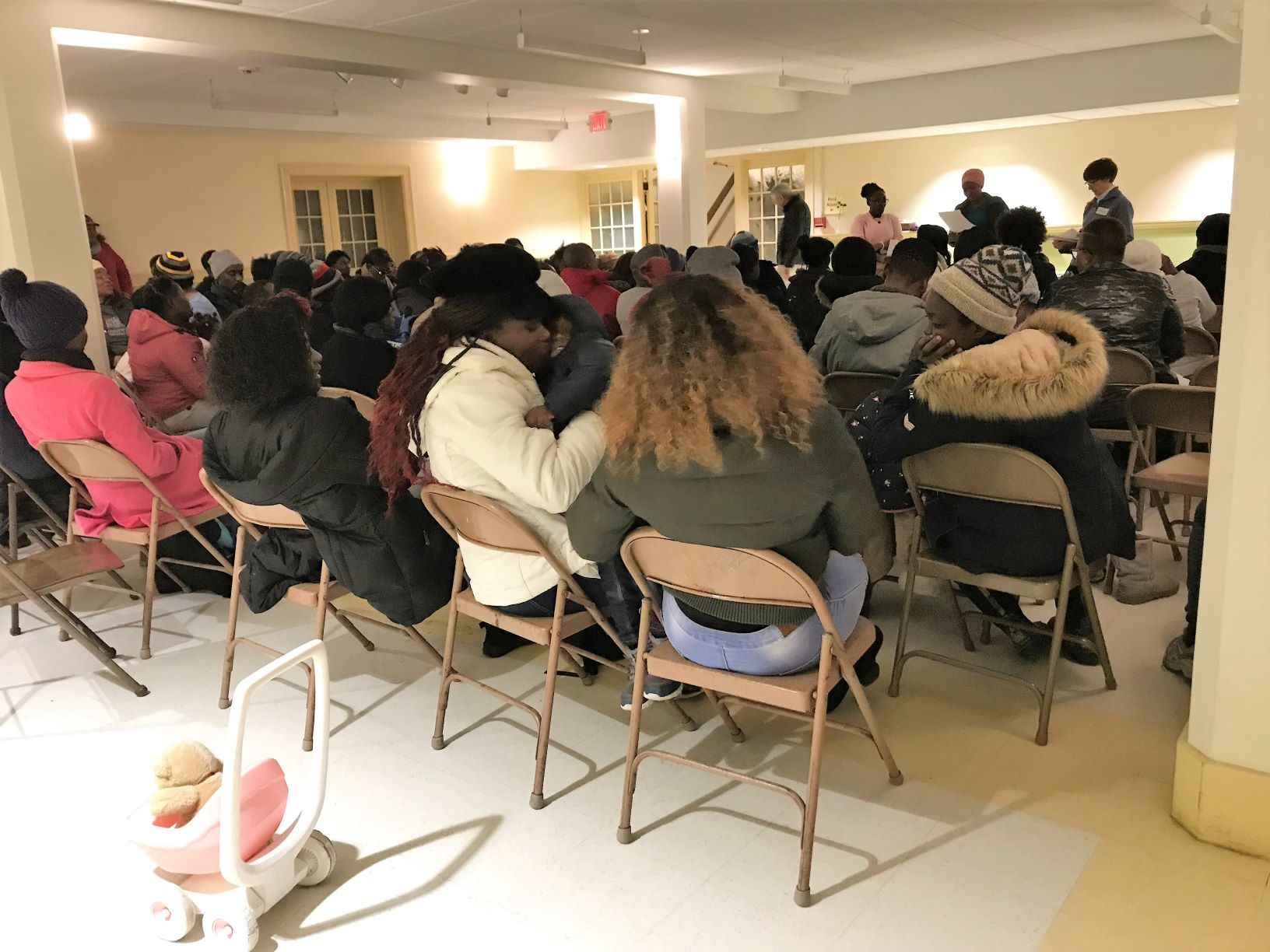 "Why do we welcome? Let me count the ways…
1.  We welcome because we can.
2.  We welcome because it is the right thing to do.
3.  We welcome because these are our neighbors. Refugees and asylum seekers live near us, and Christianity is very much about the community. The flip side is that we are also their neighbors, and neighbors take care of neighbors.
4.  We welcome because Jesus built bridges, not walls.
5.  We welcome because a committed group of volunteers meets God each time we are able to meet our sisters and brothers where they are on their journeys.
6.  We welcome this way because we understand this to be radical hospitality.
7.  We welcome because we recognize that when Europeans first came to these shores, they came with Bibles and weapons, not immigration papers. When the African-born first came, it was as enslaved people. We may have a small impact on the larger debate of reparations and immigration, but we can do justice by sharing today, affirming the dignity of every human being.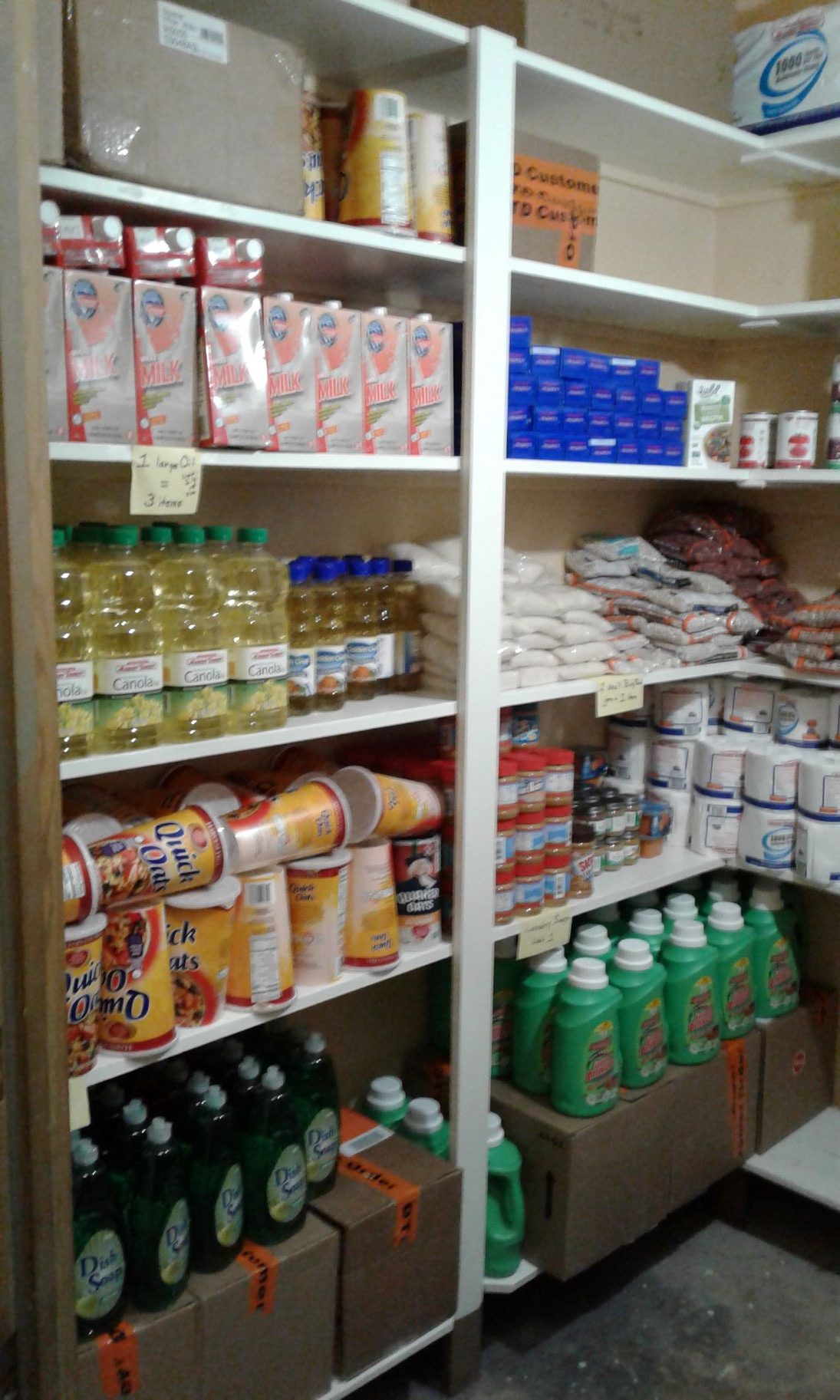 8.  We welcome because this congregation commits 10% of its pledges to outreach. Our denominations have supported our work at both the regional and national levels, as have numerous people and groups across the community and country. As those who do this work have talked passionately about it, those who hear reply with their checkbooks.
9.  We welcome because we believe in an abundantly loving God who will continue to provide for us even as we provide for others.
10.  We welcome because doing so has so richly blessed us. The world has come to us through the lives of these incredibly strong, courageous and faithful people. Not only are they inspirational. They give us insight as to how fortunate we are in this country.
11.  We welcome because we are the church, a universal symbol of hope for the downtrodden, the poor, the oppressed and the marginalized. We choose to stand strong.
12.  We welcome because Jesus said, "I was a stranger and you welcomed me." We follow his lead."
---
Related News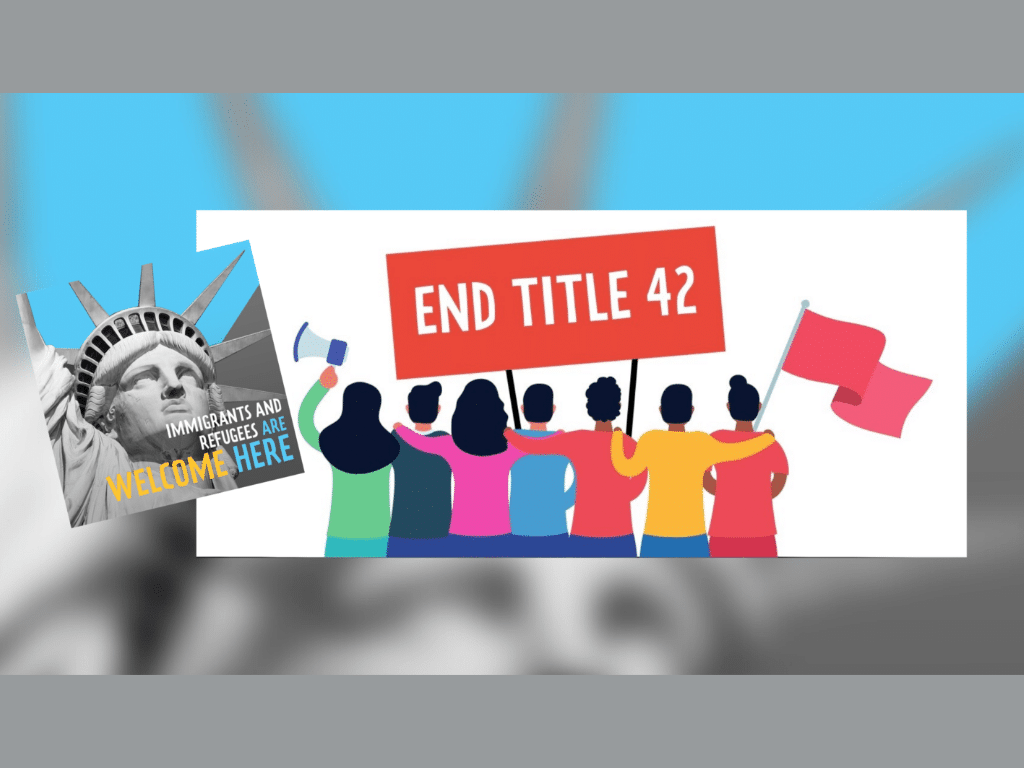 A federal court has overruled a policy that the U.S. has used to turn back hundreds of...
Read More