What (Climate) Justice Demands of Us
We are in the midst of ongoing climate and environmental justice crises. And with the moral weight of millions, it is incumbent on every person to take action. Around the world, countless activists, academics, religious leaders, and ordinary people are fighting to help ensure a livable and just world. Desperate for change, some have glued themselves to roadways, hung suspended from bridges to block oil exports, disrupted events and traffic. Others speak, preach, research, and teach so that no one can say "I didn't know!" Still others show up to government meetings, submit comments, deliver testimony, and push our elected leaders to act as if we're in crisis. And in the UCC, hundreds of churches are participating in the Climate Hope Cards campaign.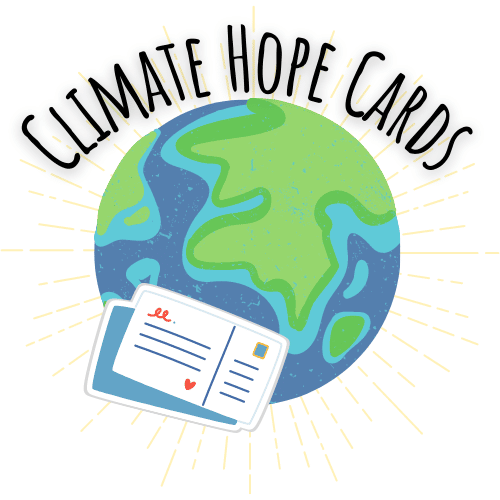 Young people across the country are painting and drawing their unique and valuable perspective on the climate crisis. Later, some of those children's art will be made into thousands of postcards. Then it will be up to us to collect as many as possible before they are delivered to the White House and to members of Congress. But who will these cards be sent to? Who will see the news of the daring protests and listen to impassioned testimony? We need to elect climate justice leaders. On election day, we have the chance to decide whether those in power will kick the can down the road or lead the way for climate justice. For people of faith, we must vote our values.
–Andy Wells-Bean is Environmental Justice Fellow for the United Church of Christ
We want to hear from you! Would you like to share how you are engaging in the election process in your congregation or community? Email UCCTakeAction@ucc.org and share your story!
---
Related News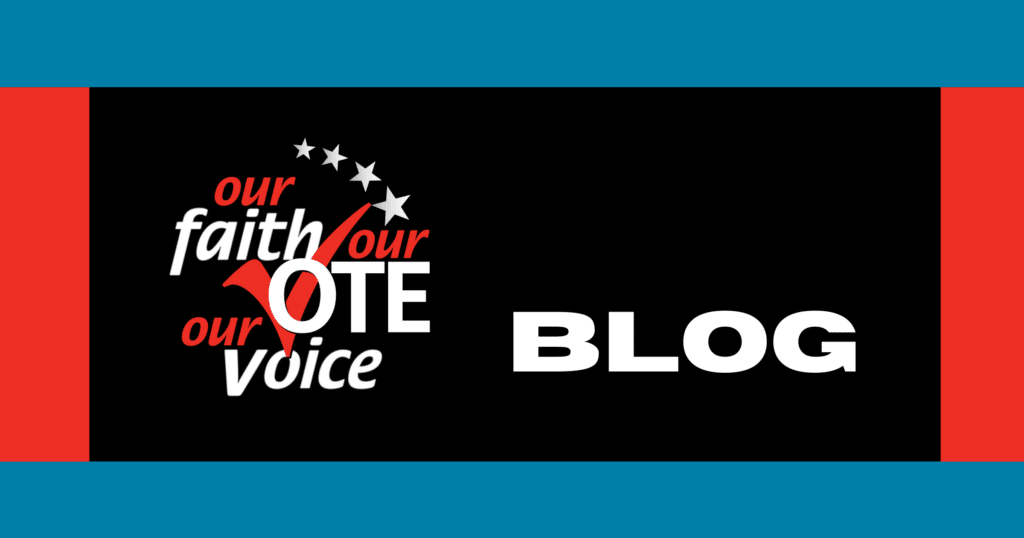 Now more than ever it is important that our UCC members cast their votes based on their values....
Read More