Webinar series slated to help craft communications strategy to inspire giving and engagement begins Oct. 7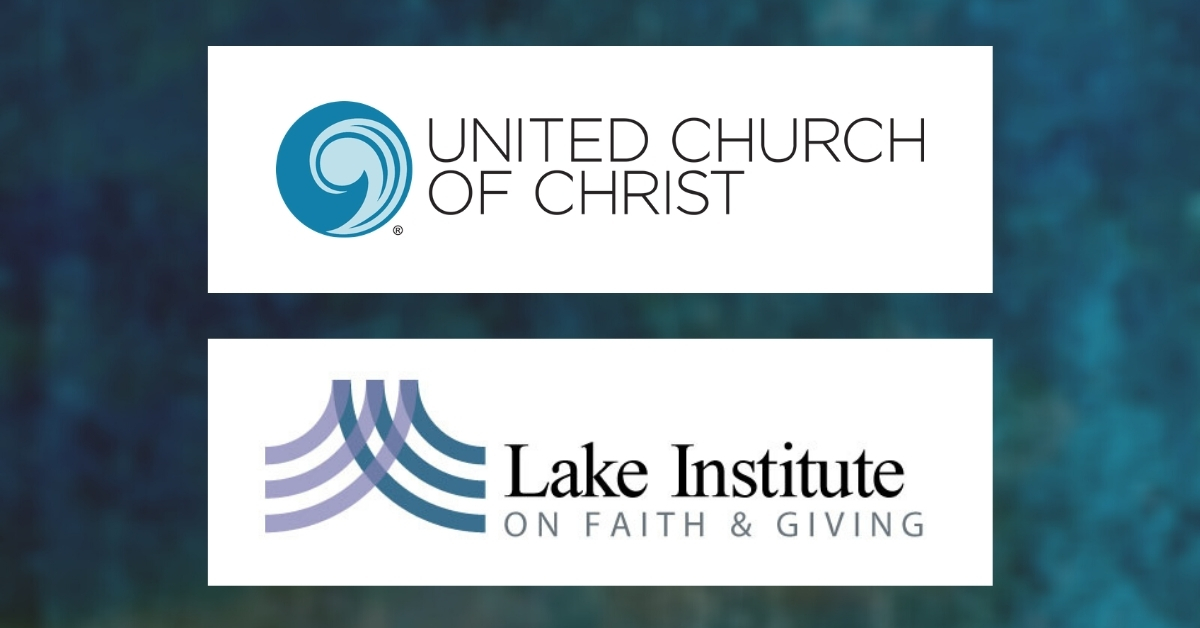 Creating a communications strategy to inspire engagement and generosity is often a daunting task for faith communities. That's why two expert communications teams are collaborating in a series of fourth quarter webinars to provide the tools that church leaders can use and adapt to their individual settings.
The Lake Institute on Faith & Giving at Indiana University's Lilly Family School of Philanthropy and the United Church of Christ Office of Philanthropy, Technology, Identity, and Communication (OPTIC) are joining forces to present these four webinars, with the first scheduled for Oct. 7. Providing knowledge and skills for congregational leaders in key areas of organizational and mission effectiveness and nonprofit administration, the webinar series emphasizes strategic communications for development, stewardship, and related planning, management, and leadership activities.
"Bringing the disciplines of stewardship and development together with strategic communications makes sense for knowledge and skill-building among UCC leaders working to create meaningful messages within and beyond their existing faith communities," said Cynthia Bailie, OPTIC director. "We are thrilled to work with the Lake Institute on Faith & Giving to bring the expertise of The Lilly School of Philanthropy at Indiana University to the UCC through this series of webinars. We hope that leaders in settings throughout the denomination will join us for all four."
The free webinar series is aimed at congregational, judicatory, and UCC agency leadership, both clergy and lay.
"At Lake Institute, we recognize the need for basic support for congregational leaders engaged in ministries of church administration, marketing and communications, and stewardship," said Melissa Spas, managing director of education and engagement at the Lake Institute on Faith & Giving within the Lilly School of Philanthropy at Indiana University. "This series emphasizes strategic communications for development and explores related planning, management, and leadership skills."
Each of the four webinars, scheduled at 4:00 p.m. Eastern Time, will run one hour and will include 5 minutes of introduction, 45 minutes of presentation, with 10 minutes reserved for Q&A. Descriptions of each, with a registration link, are outlined here:
Webinar 1 – Planning the Annual Communications and Development Calendar – October 7, 2020, 4-5pm EDT.  Register here.
For many organizations, including congregations, the last three months of the year are of primary importance for year-round success in communications, marketing, and development. Join us for this one-hour webinar addressing:
       The cycle of giving in your organization or congregation
       Planning for annual and year-round appeals
       Seasonal opportunities for communications and development
Webinar 2 –  Strategic Communication for Mission Advancement – October 28,2020, 4-5pm EDT. Register here.
The important work of mission advancement includes raising awareness, inviting partnership, and raising resources for sustainability and innovation in ministry. Effective, strategic communication enables these essential, relationship-focused activities, and helps your organization or congregation to thrive. This one-hour webinar will focus on:
       Communicating values, mission, and vision
       Aligning communication with development objectives
       Invitational storytelling: in person, in print, and online
Webinar 3 –  Gratitude and Nurturing Generosity – November 18, 2020, 4-5pm ET. Register here.
Generosity is both a virtue and a practice. When we cultivate a mindset of abundance rather than scarcity in our organizations, we can begin to open up new ways of thinking about assets, capacity, and future ministry. In one hour together, this webinar will address:
       Giving up scarcity thinking and embracing gratitude 
       Celebrating and nurturing generosity among us
        Fundraising as a future-oriented activity 
Webinar 4 – Digital Strategies for Reaching new Communities – December 9, 2020, 4-5pm ET. Register here.
2020 has been a challenging, disruptive year. One result of this upheaval has been a new experience of digital communication and convening, which has the potential to open our congregations or organizations to participation from anyone, anywhere. In this one-hour webinar we will:
       Consider the wide range of online tools resources available
       Identify digital strategies for outreach, engagement, and connection
       Learn about creative connections made in this time of physical distancing
---
Related News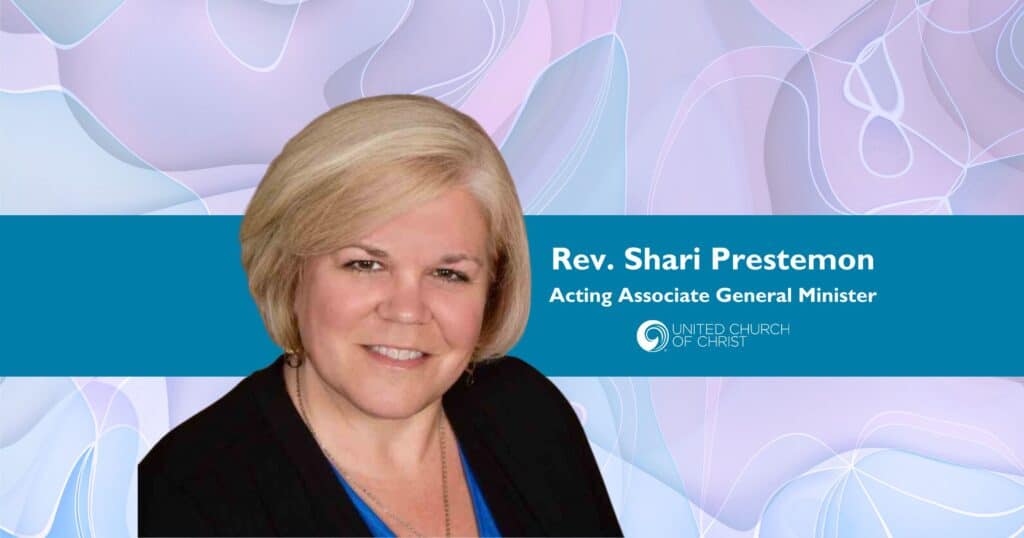 A new United Church of Christ national leader has been called. The UCC Board voted in a...
Read More